Book Online at GoWabi - No.38 Infinite Natural Spa
No.38 Infinite Natural Spa
Cash, credit card
$$$
THB
33/1 Sukhumvit Soi 38, Bangkok 10110, Thailand
No.38 is a boutique and natural spa located in the center of Bangkok. Retreat from the bustling, hectic city-life and immerse yourself in the four elements of nature: earth, water, wind and fire. We hope our variety of special treatments and services bring you the most pleasant relaxing experience, happiness, and smile- because your smile is our inspiration.
Discover the natural treatment with No.38 Infinite Spa with warm services of herbal ball massage, natural body scrub, and oil massage now in Sukhumvit Thonglor. Book your appointments with us today!
Featured Services
*Thai traditional massage mixed with Swedish Deep Tissue Massage.
*Full body Thai Traditional massage for relaxing
Body Scrub 1 hr + Aroma Relaxing Masssage 1 hr
Body Scrub will remove all dead skin cells as a result of "exfoliation" and they moisturize at the same time. We use home made natural Body Scrubs. They are mild and gentle. They will help skin vibrant and youthful. 
Aroma Massage is a therapeutic massage with essential oils (highly concentrated herbal and botanic oils) added to the massage oil. Inhaling essential oils through the nose promotes healing and feeling of well-being and beneficial relaxes in the mind and body. Aroma Massage is firm and gentle and use all kinds of technique in one to release all stress and tension from each parts of body. It affects nervous system, immune system, and body functions.
Aroma Oil Massage
This Warm Aroma Massage is well designed to match with individual person by 4 elements of the life composition. Basically, there are 4 elements; fire, wind, water, and earth which are identified from the month of birthday.
The unique oil for each elements is blended by following Ayurveda, an ancient wisdom that in itself is a complete science of life. It focuses on balancing elements not only on our physical but encompasses the emotional, mental and spiritual aspects of our being.
Moreover, Aroma Oil is heated during the session. The heat of oil helps a lots for relief the muscle and deep tissue. Stiffness and tight area are loosen easier and more relaxed.
No.38 Infinite Natural Spa
33/1 Sukhumvit Soi 38, Bangkok 10110, Thailand
Mon 11:00 AM - 11:00 PM
Tue 11:00 AM - 11:00 PM
Wed 11:00 AM - 11:00 PM
Thu 11:00 AM - 11:00 PM
Fri 11:00 AM - 11:00 PM
Sat 11:00 AM - 11:00 PM
Sun 11:00 AM - 11:00 PM
REVIEWS (written by customers after their visit)

---
ณิชา
The experience was great. Will continue using it.
Thai Swedish Deep Tissue Massage

Verified Reviews
Visited 07/01/2017
chalita hongsakul
5 ค่ะ ร้านตกแต่งน่ารัก บริการดี นวดดีค่ะ
Thai Swedish Deep Tissue Massage

Verified Reviews
Visited 05/20/2017
People Also Like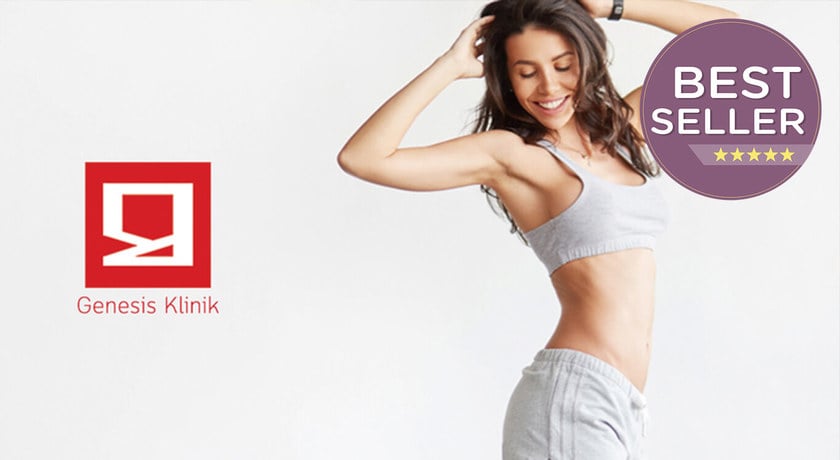 Genesis Klinik
13 reviews
Cloudnine Nail Bar & Cafe
11 reviews
Glamour Hair Spa
9 reviews
PANPURI WELLNESS
223 reviews
No.38 Infinite Natural Spa
33/1 Sukhumvit Soi 38, Bangkok 10110, Thailand
MON 11:00 AM - 11:00 PM
TUE 11:00 AM - 11:00 PM
WED 11:00 AM - 11:00 PM
THU 11:00 AM - 11:00 PM
FRI 11:00 AM - 11:00 PM
SAT 11:00 AM - 11:00 PM
SUN 11:00 AM - 11:00 PM
Available Payment Methods
People Also Like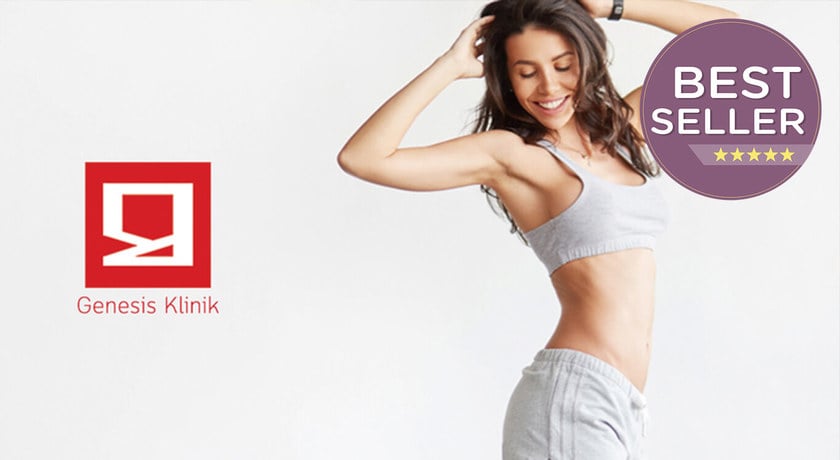 Genesis Klinik
13 reviews
Cloudnine Nail Bar & Cafe
11 reviews
Glamour Hair Spa
9 reviews
PANPURI WELLNESS
223 reviews