Book Online at GoWabi - Noora Spa by Marrakesh Hua Hin resort and spa
Noora Spa by Marrakesh Hua Hin resort and spa
Cash, credit card
$$$
THB
63/411 Petchkasem Rd., Hua Hin Prachuap Khiri Khan,
Noora means illumination. It's how we treat your body and senses – beyond relaxation, to a heightened state of awareness. Designed in a contemporary Moroccan style and offering spa experiences curated from both North African and Indian heritages, the Noora experience creates delightful feelings of peace and tranquility deep within the inner self. Choose from 5 treatment rooms, including 3 single treatment rooms and 2 double treatment rooms equipped with a Jacuzzi.
Off- Peak upto 40% discount
Available from 10AM to 4PM, Monday to Friday except public holiday.
A touch of a charming secret from the legend of Indian spa heritage in combination with a magic healing candle infused with beautiful fragrances and natural powder gold. The candles melt to create softness and shine brightly for your skin. It's truly unique experience of a luxurious massage.
Our secret recipes blend of Moroccan Mint Scrub (40 min) and Red clay body wrap (30 min) to stimulate the lymphatic system and eliminate toxins your skin followed by Red wine bath (20 min) and deeply relaxing with our Signature Radiant Massage (60 min) complete your perfect holiday with a Deep Cleansing Facial treatment (60 min). Truly your skin fresh and radiant.
Unveil the secret Hammam product ritual with the world's finest Argan Oil from Morocco including Black Soap Body Scrub (30 min) Ghassoul Body Wrap (30 min) and Full Body Massage with Argan oil (60 min).
Aromatherapy Massage
Reconnect your mind, body and soul including pain and anxiety reduction, enhancement of energy and short-term memory by using slow flowing movements to gently lull your body and senses into a greater state of relaxation.
Deep Tissue Massage
A deep pressure massage focuses on individual muscle groups and increase joints flexibility that is done by applying pressure techniques to various body points along energy pathways. Ideal for those who suffer from insomnia, stress emotion, tense muscles or arthritic conditions.
Thai Traditional Massage
A Thai Massage therapy from ancient way to stimulate energy flow by using stretching and pressure point techniques to reduce stress and relieve muscle tension. Comfortable with loose fitting pants and top is essential for this exquisitely traditional dry massage.
Noora Spa by Marrakesh Hua Hin resort and spa
63/411 Petchkasem Rd., Hua Hin Prachuap Khiri Khan,
Mon 09:00 AM - 08:00 PM
Tue 09:00 AM - 08:00 PM
Wed 09:00 AM - 08:00 PM
Thu 09:00 AM - 08:00 PM
Fri 09:00 AM - 08:00 PM
Sat 09:00 AM - 08:00 PM
Sun 09:00 AM - 08:00 PM
REVIEWS (written by customers after their visit)

---
People Also Like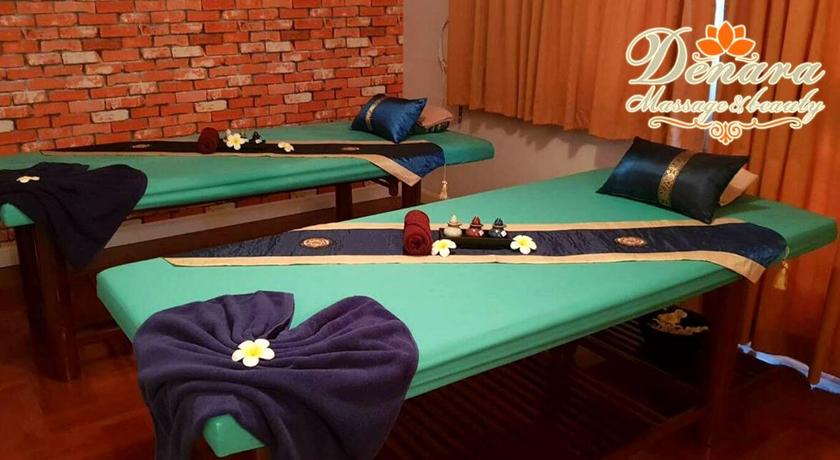 Denara Massage & Beauty
8 reviews
Papalashzie
8 reviews
The Zapp Clinic
26 reviews
Mandarin Ginger Spa
31 reviews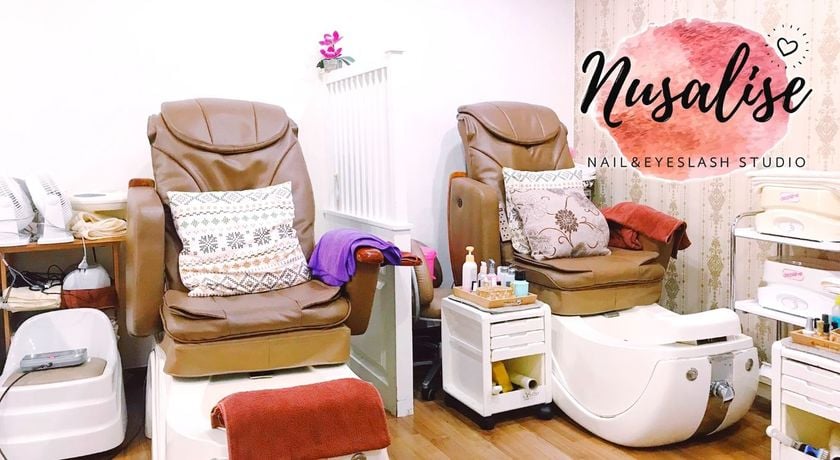 Nusalise Nail (Terminal21 Branch)
5 reviews
Noora Spa by Marrakesh Hua Hin resort and spa
63/411 Petchkasem Rd., Hua Hin Prachuap Khiri Khan,
MON 09:00 AM - 08:00 PM
TUE 09:00 AM - 08:00 PM
WED 09:00 AM - 08:00 PM
THU 09:00 AM - 08:00 PM
FRI 09:00 AM - 08:00 PM
SAT 09:00 AM - 08:00 PM
SUN 09:00 AM - 08:00 PM
Available Payment Methods
People Also Like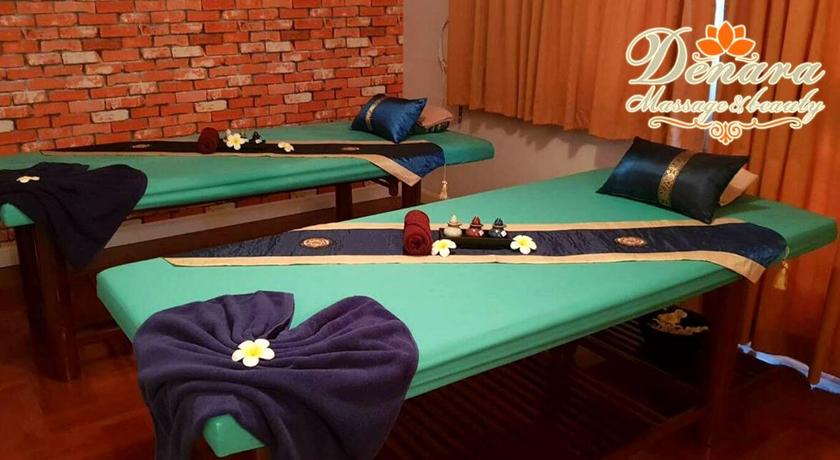 Denara Massage & Beauty
8 reviews
Papalashzie
8 reviews
The Zapp Clinic
26 reviews
Mandarin Ginger Spa
31 reviews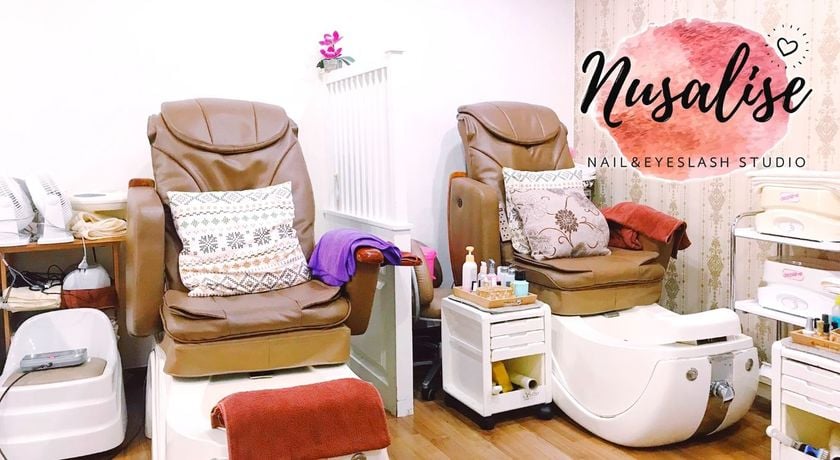 Nusalise Nail (Terminal21 Branch)
5 reviews