Book Online at GoWabi - Novalash Signature Studio Emporium
Novalash Signature Studio Emporium
Cash, credit card
$$$
THB
Emporium Department Store ชั้น M zone Beauty Hall
NovaLash Signature Studio Bangkok is one of a number of growing global upscale NovaLash Eyelash Extension studios providing the highest quality of lash extension services available in a luxury, upscale setting. Only award-winning NovaLash products and techniques are used by NovaLash trained and certified stylists. Our clients receive peace of mind that no harm will be done to their natural lashes, unlike other techniques being used.
Book your eyelash extension service with Novalash at The Emporium Phrom Phong today for an instant beauty lash-by-lash!
บุ๊คบริการต่อขนตากับ Novalash ที่ดิเอ็มโพเรียม พร้อมพงษ์วันนี้ เพื่อเพิ่มความงดงามของคุณได้ทันทีในแบบเส้นต่อเส้น!
Novalash Signature Studio Emporium
Emporium Department Store ชั้น M zone Beauty Hall
Mon 10:00 AM - 09:00 PM
Tue 10:00 AM - 09:00 PM
Wed 10:00 AM - 09:00 PM
Thu 10:00 AM - 09:00 PM
Fri 10:00 AM - 09:00 PM
Sat 10:00 AM - 09:00 PM
Sun 10:00 AM - 09:00 PM
REVIEWS (written by customers after their visit)

---
People Also Like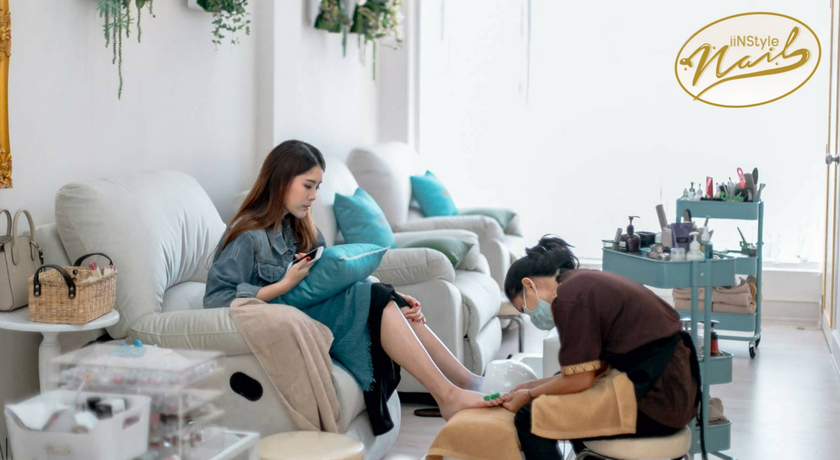 iiNStyle Nail
0 reviews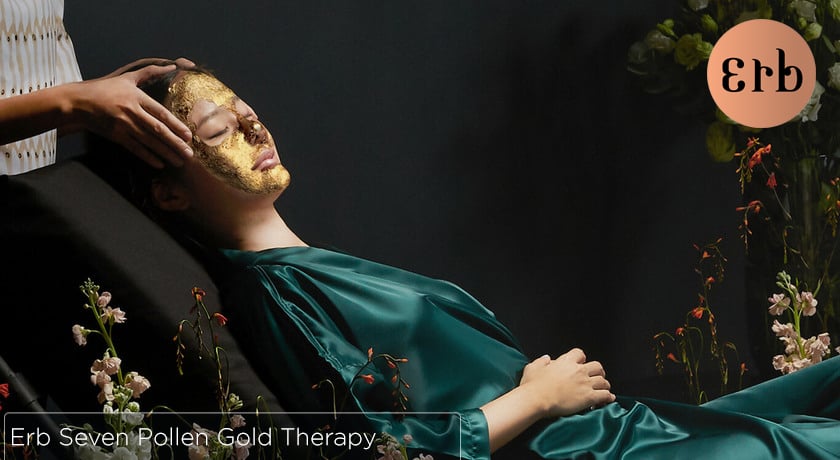 Erb Bliss Room
0 reviews
THANN Sanctuary Spa (Sukhumvit 47)
1 reviews
Let's Relax Onsen Thong Lor
193 reviews
Novalash Signature Studio Emporium
Emporium Department Store ชั้น M zone Beauty Hall
MON 10:00 AM - 09:00 PM
TUE 10:00 AM - 09:00 PM
WED 10:00 AM - 09:00 PM
THU 10:00 AM - 09:00 PM
FRI 10:00 AM - 09:00 PM
SAT 10:00 AM - 09:00 PM
SUN 10:00 AM - 09:00 PM
Available Payment Methods
People Also Like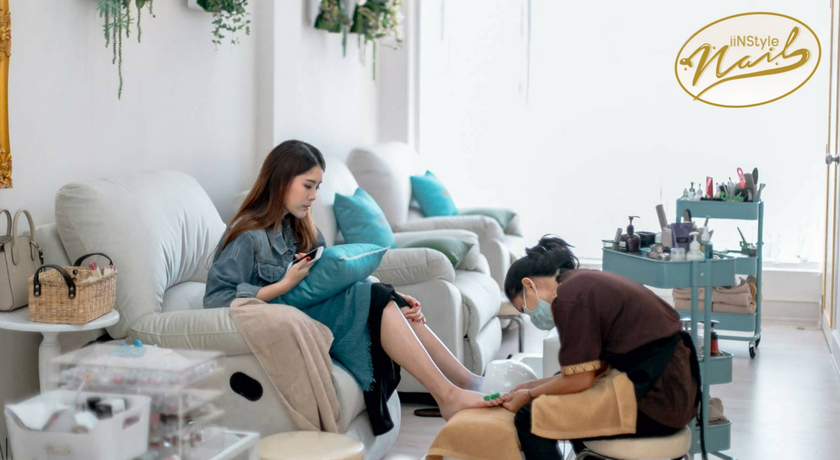 iiNStyle Nail
0 reviews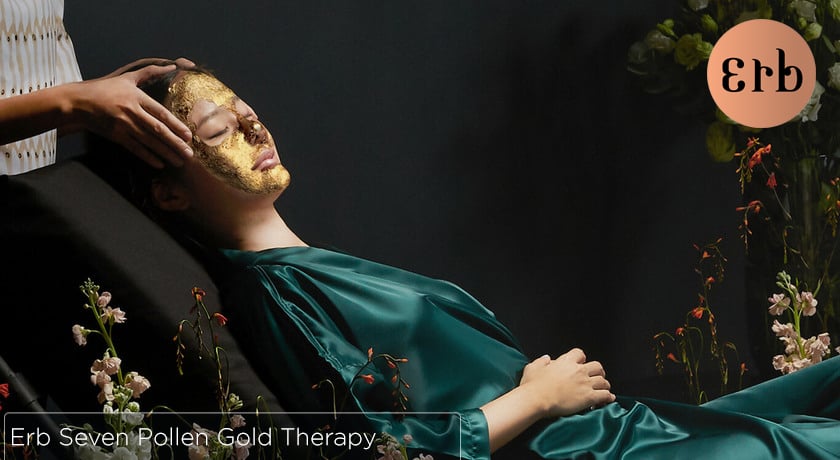 Erb Bliss Room
0 reviews
THANN Sanctuary Spa (Sukhumvit 47)
1 reviews
Let's Relax Onsen Thong Lor
193 reviews