Book Online at GoWabi - Physio Art Clinic
Physio Art Clinic
Cash, credit card
$$ (Based on Special Rates from our Partners)
THB
25/12 ChomThong Rd. ChomThong Bangkok 10150
Physio Art Clinic, the private clinic in Physical Therapy profession located in Bangkok. Our main service are rehabilitation, prevention, cure and promotion to solve all physical problems. We also provide physical therapy modalities such as therapeutic ultrasound therapy, electrical stimulation, spine traction, etc.
Terms & Conditions:
• This voucher can be used within 2 month after purchase.
• All purchases and treatments cannot be amended.
• These vouchers cannot be used with other promotions.
• Show your voucher from email or GoWabi app for verification
• Appointment has to be booked in advance. The shop contact details will be available in your "GoWabi's Booking Confirmation email or My Booking page"
Laser Treatments
Iontophoresis is a technique which uses an electric current to deliver a medicine or other chemical through the skin. Molecules are transported across the stratum corneum by electrophoresis and electroosmosis and the electric field can also increase the permeability of the skin.
Physio Art Clinic
25/12 ChomThong Rd. ChomThong Bangkok 10150
Mon 09:00 AM - 08:00 PM
Tue 09:00 AM - 08:00 PM
Wed 09:00 AM - 08:00 PM
Thu 09:00 AM - 08:00 PM
Fri 09:00 AM - 08:00 PM
Sat 09:00 AM - 08:00 PM
Sun 09:00 AM - 08:00 PM
REVIEWS (written by customers after their visit)

---
People Also Like
Lashury Eyelash Salon
353 reviews
Let's Relax Onsen Thong Lor
2431 reviews
La Zensa Spa
442 reviews
The Cocktail Clinic
1838 reviews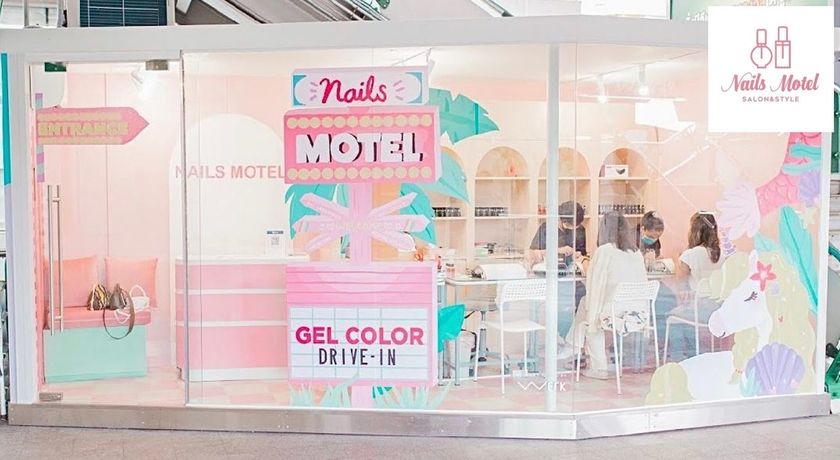 Nails Motel
50 reviews
Physio Art Clinic
25/12 ChomThong Rd. ChomThong Bangkok 10150
MON 09:00 AM - 08:00 PM
TUE 09:00 AM - 08:00 PM
WED 09:00 AM - 08:00 PM
THU 09:00 AM - 08:00 PM
FRI 09:00 AM - 08:00 PM
SAT 09:00 AM - 08:00 PM
SUN 09:00 AM - 08:00 PM
Available Payment Methods
People Also Like
Lashury Eyelash Salon
353 reviews
Let's Relax Onsen Thong Lor
2431 reviews
La Zensa Spa
442 reviews
The Cocktail Clinic
1838 reviews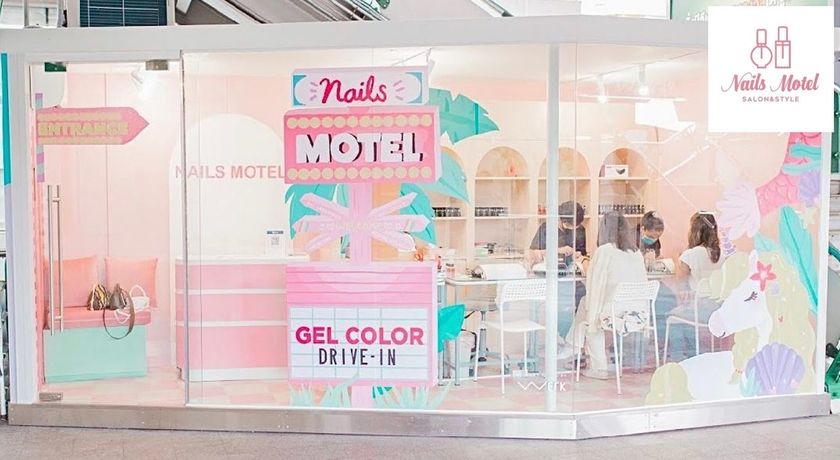 Nails Motel
50 reviews