Book Online at GoWabi - Pimtara Estetica
Pimtara Estetica
Cash, credit card
$$$
THB
571 Soi Sukumvit 31, RSU Tower 2nd Floors, Sukumvit Road, Khlong Tan Nuea, Watthana, Bangkok 10110
ภิมณ์ธารา เอสเตติก้า เป็นศูนย์ศัลยกรรมความงามและเลเซอร์ ในเครือบ. อาร์เอส ยูเฮลท์ แคร์จำกัด ที่ให้บริการด้านความงามแบบครบวงจร อาทิ
- เลเซอร์เพื่อความงาม และแก้ไขปัญหาผิวต่างๆ (Laser)
- โปรแกรมการฉีด ที่มีหลากหลายชนิด (บท็อกซ์, Filler, Meso Fat, etc.)
- ทรีทเม้นท์ปรนนิบัติผิวหน้า (Facial Treatment)
- การให้วิตามินผิว (IV Drip)
- ศัลยกรรมการตกแต่ง ตั้งแต่จมูก ตาสองชั้น เสริมคาง และปากกระจับ (Cosmetic Surgery)
สถานที่ตั้งอยู่ใจกลางเมือง สะดวกต่อการเดินทาง ใกล้สถานีรถไฟฟ้าBTS สถานีพร้อมพงษ์ และรถไฟฟ้าใต้ดินMRT สถานีสุขุมวิท
เรามุ่งมั่นที่จะสร้างความพึงพอใจสูงสุดให้กับผู้ใช้บริการ ด้วยเทคโนโลยีด้านความงามที่ทันสมัย และทีมแพทย์ที่เชี่ยวชาญ เพื่อผลลัพธ๋ที่ตรงตามความต้องการของคุณลูกค้าเป็นสำคัญ
Terms & Conditions:
• This voucher can be used within 2 month after purchase.
• All purchases and treatments cannot be amended.
• These vouchers cannot be used with other promotions.
• Show your voucher from email or GoWabi app for verification
• Appointment has to be booked in advance. The shop contact details will be available in your "GoWabi's Booking Confirmation email or My Booking page"
The powerful, fast and advanced Dual Yellow laser laser, with solid state electronics, is a proven choice for physicians around the world.
Meso Face Brightening delivers active collagen to exactly where the skin needs it, to repair and improve skin health. Targeted spot treatment slows production of melanin, lighten pigmentation and refine pores. The result is clearer, brighter skin that glows.
บท็อกซ์
Get your face lifted and tightened. Noticeably reduce your wrinkle by neurorox.
IV Therapy
Vitamin Drip works by delivering essential vitamins directly into a vein. It's a great way to boost energy levels, Improve immune health, brighten skin and much more with the special formula from Pimtara Estetica
Mesotherapy
Meso Fat helps dissolving fat and lifting your face. Rejuvenate and shape up your face
Pimtara Estetica
571 Soi Sukumvit 31, RSU Tower 2nd Floors, Sukumvit Road, Khlong Tan Nuea, Watthana, Bangkok 10110
Mon 09:00 AM - 07:00 PM
Tue 09:00 AM - 07:00 PM
Wed 09:00 AM - 07:00 PM
Thu 09:00 AM - 07:00 PM
Fri 09:00 AM - 07:00 PM
Sat 09:00 AM - 06:00 PM
Sun 09:00 AM - 06:00 PM
REVIEWS (written by customers after their visit)

---

Mayumi
simple information, and I wish they had more info about therapy in English.
Meso Fat Face (1 time)

Verified Reviews
Visited 12 Sep 2019

Chaerin
บริการโดยรวมดีมากค่ะ พนักงานดูแลเอาใจใส่ดีค่ะ ชอบมากค่ะ :)
Dual yellow (1 time)

Verified Reviews
Visited 03 Sep 2019
People Also Like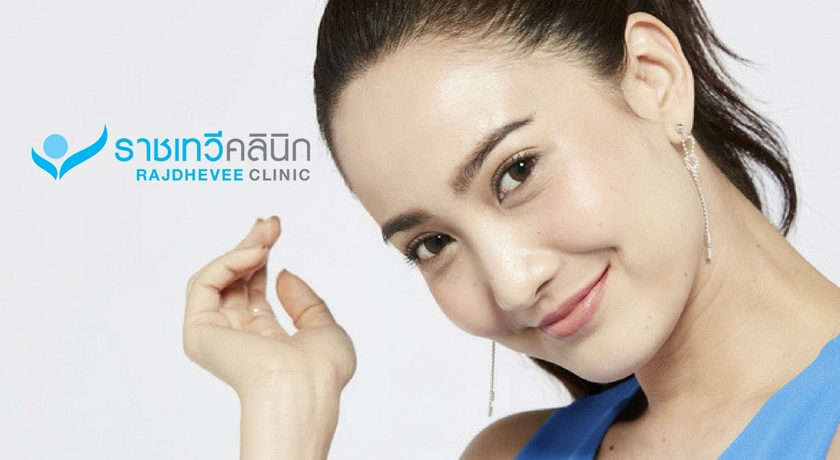 Rajdhevee Clinic
11 reviews
Art4Nail
32 reviews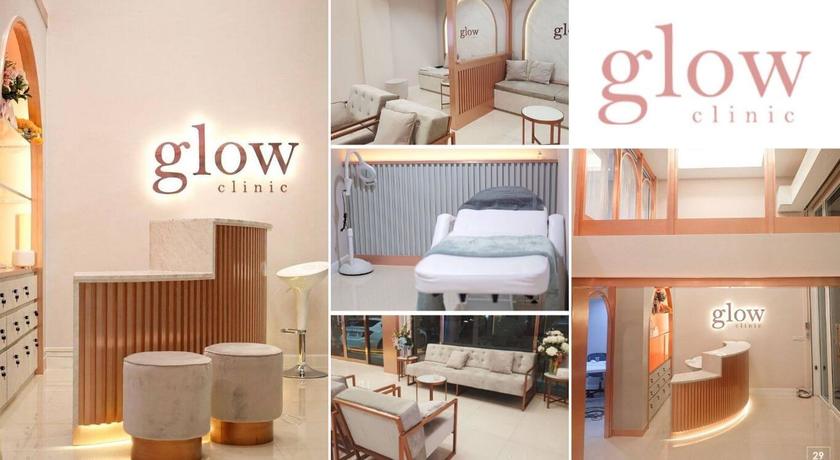 Glow Clinic
6 reviews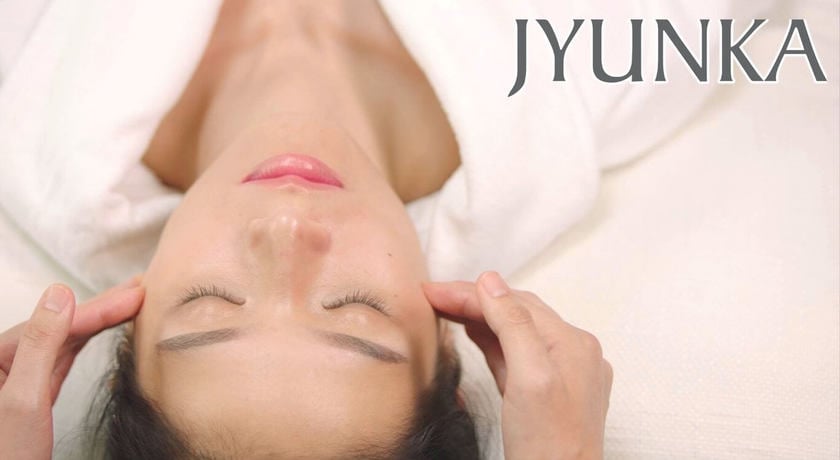 Jyunka The Treatment Room
No reviews yet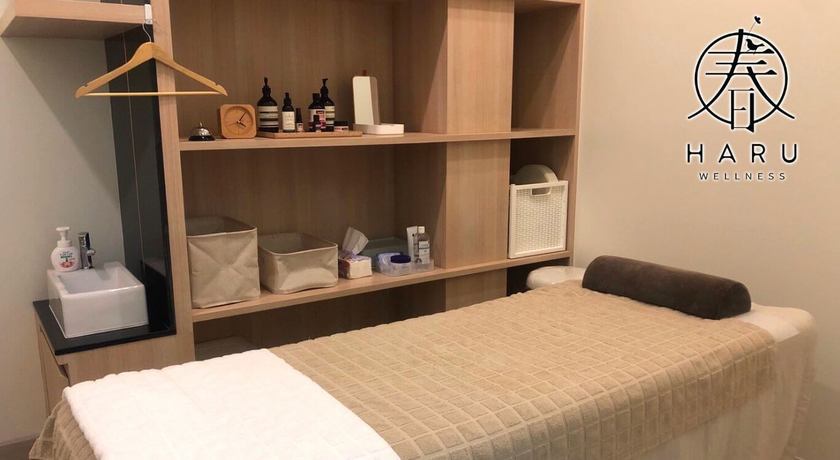 Haru Wellness Clinic
No reviews yet
Pimtara Estetica
571 Soi Sukumvit 31, RSU Tower 2nd Floors, Sukumvit Road, Khlong Tan Nuea, Watthana, Bangkok 10110
MON 09:00 AM - 07:00 PM
TUE 09:00 AM - 07:00 PM
WED 09:00 AM - 07:00 PM
THU 09:00 AM - 07:00 PM
FRI 09:00 AM - 07:00 PM
SAT 09:00 AM - 06:00 PM
SUN 09:00 AM - 06:00 PM
Available Payment Methods
People Also Like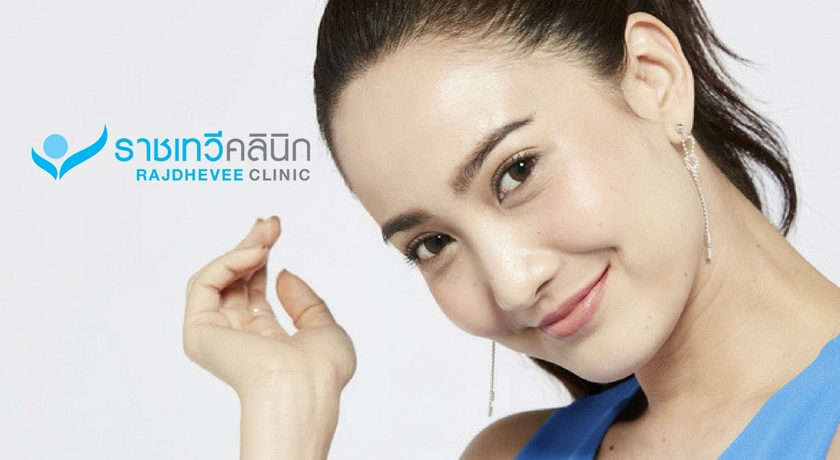 Rajdhevee Clinic
11 reviews
Art4Nail
32 reviews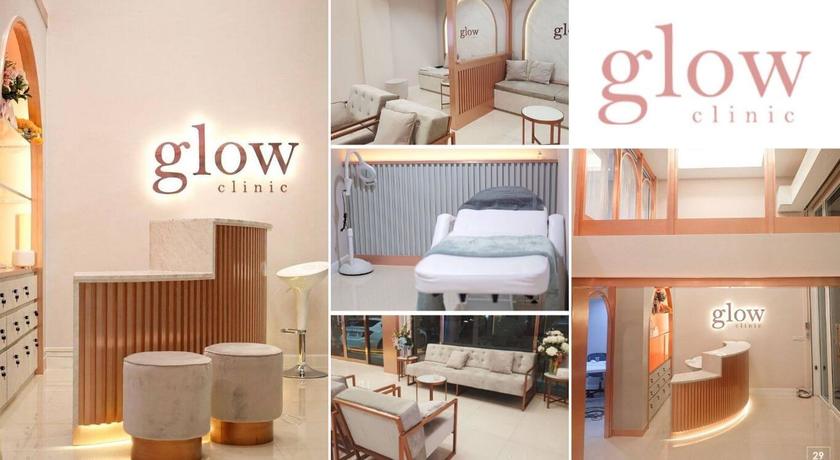 Glow Clinic
6 reviews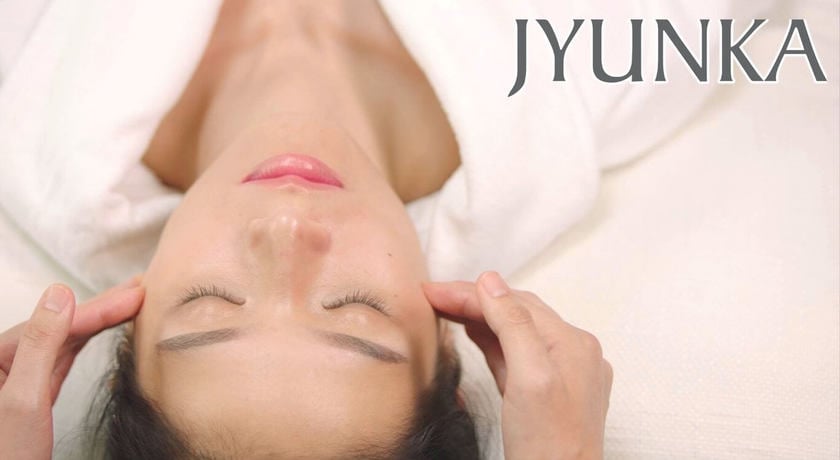 Jyunka The Treatment Room
No reviews yet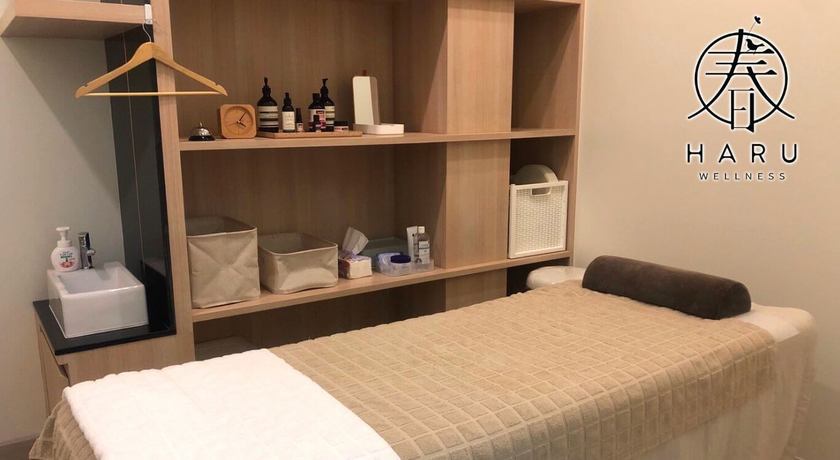 Haru Wellness Clinic
No reviews yet