Book Online at GoWabi - Plus 31 Hair & Beauty Atelier
Plus 31 Hair & Beauty Atelier
Cash, credit card
$$$
THB
58 Soi Sukhumvit 31-4 Khwaeng Khlong Tan Nuea, Khet Watthana, Bangkok, Thailand 10110
PLUS31 hair & beauty atelier
Terms & Conditions
• Exclusive promotion from Plus 31 Clinic only at GoWabi!
• All purchases and treatments are non-refundable and cannot be amended.
• These vouchers cannot be used with other promotions.
• Please note that any changes to the promotions can be made without prior notice.
• Please show voucher through email or GoWabi application at the shop before your service to collect voucher details and for verification.
• These promotions can be used at Plus 31 Clinic from Monday-Sunday 10.00-19.00
• To make an appointment please book 2 days in advance.
• For more detailed information please contact Plus 31 Clinic 061 776 9292
รายละเอียด
- ดีลสุดพิเศษสำหรับ Plus31 มีเฉพาะที่ GoWabi เท่านั้น
- ราคานี้รวมค่าใช้จ่ายทุกอย่าง
- ไม่สามารถแลกเปลี่ยนเป็นเงินสดได้
- ไม่สามารถใช้ร่วมกับรายการ Promotions ส่งเสริมการขายอื่นได้
- กรุณาแสดงคูปองจากทางอีเมลหรือ GoWabi แอพพลิเคชั่นให้กับพนักงานเพื่อทำการใส่รหัสก่อนเข้าใช้บริการ
- สามารถใช้ได้ที่ Plus31 ช่วงเวลา 10.00-19.00 น. เท่านั้น
- ก่อนเข้าใช้บริการ กรุณาโทรจองคิวล่วงหน้าอย่างน้อย 2 วัน
- ขอสงวนสิทธิ์ในการเปลี่ยนแปลงเงื่อนไขโดยไม่ต้องแจ้งให้ทราบล่างหน้า
- สอบถามข้อมูลเพิ่มเติมได้ที่ Plus31 โทร. 061 776 9292
อ่าน Blog Review จาก GoWabi Ambassador ได้โดยคลิก:
Featured Services
Aveda Invati Treatment for Hair Loss And Blow Dry all included (woman)
ทรีทเมนท์ Aveda Invati สำหรับคนผมร่วงหรือผมน้อย ตรวจ สภาพหนังศรีษะด้วยกล้องรวมถึงเป่าและเซ็ตผมเรียบร้อย ผู้หญิง
Aveda Parmasana Scalp treatment with scalp camera consultation and BlowDry all included (woman)
ทรีทเมนท์ Aveda Parmasana สำหรับดูแลหนังศรีษะ ตรวจ สภาพหนังศรีษะด้วยกล้องรวมถึงเป่าและเซ็ตผมเรียบร้อย ผู้หญิง
Package Cool Brown Hair Color (Short Hair ผมสั้น ไม่เกินคาง )
- Free Hydration Treatment
- Free Olaplex treatment and blowdry
- Only Monday-Friday
Hair Coloring
Package Cool Brown Hair Color (Extra Long Thick Hair ผมยาวมากเกินหน้าอก)
- Free Hydration Treatment
- Free Olaplex treatment and blowdry
- Only Monday-Friday
Package Cool Brown Hair Color (Long hair ผมยาวไม่เกินหน้าอก) 7000 (30%off)
- Free Hydration Treatment
- Free Olaplex treatment and blowdry
- Only Monday-Friday
Package Cool Brown Hair Color (Medium Length hair ผมยาวปาน กลางไม่เกินกระดูกไหปลาร้า)
- Free Hydration Treatment
- Free Olaplex treatment and blowdry
- Only Monday-Friday
Hair Treatment
Aveda Invati Treatment for Hair Loss And Blow Dry all included (Men)
ทรีทเมนท์ Aveda Invati สำหรับคนผมร่วงหรือผมน้อย ตรวจ สภาพหนังศรีษะด้วยกล้องรวมถึงเป่าและเซ็ตผมเรียบร้อย ผู้ชาย
Aveda Parmasana Scalp treatment with scalp camera consultation and BlowDry all included (men)
ทรีทเมนท์ Aveda Parmasana สำหรับดูแลหนังศรีษะ ตรวจ สภาพหนังศรีษะด้วยกล้องรวมถึงเป่าและเซ็ตผมเรียบร้อย ผู้ชาย
Plus 31 Hair & Beauty Atelier
58 Soi Sukhumvit 31-4 Khwaeng Khlong Tan Nuea, Khet Watthana, Bangkok, Thailand 10110
Mon 10:00 AM - 07:00 PM
Tue 10:00 AM - 07:00 PM
Wed 10:00 AM - 07:00 PM
Thu 10:00 AM - 07:00 PM
Fri 10:00 AM - 07:00 PM
Sat 10:00 AM - 07:00 PM
Sun 10:00 AM - 07:00 PM
REVIEWS (written by customers after their visit)

---
People Also Like
H.O.N House of Nails Siam Square
19 reviews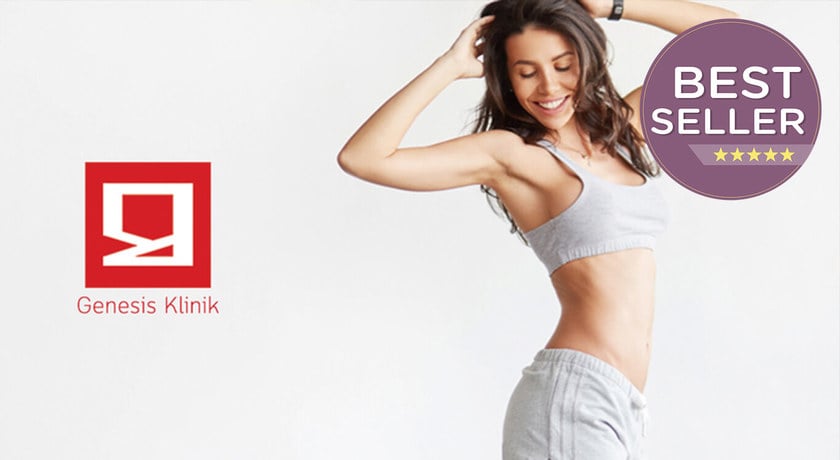 Genesis Klinik
10 reviews
Lilac by 106 Hair
15 reviews
Let's Relax Onsen Thong Lor
279 reviews
Plus 31 Hair & Beauty Atelier
58 Soi Sukhumvit 31-4 Khwaeng Khlong Tan Nuea, Khet Watthana, Bangkok, Thailand 10110
MON 10:00 AM - 07:00 PM
TUE 10:00 AM - 07:00 PM
WED 10:00 AM - 07:00 PM
THU 10:00 AM - 07:00 PM
FRI 10:00 AM - 07:00 PM
SAT 10:00 AM - 07:00 PM
SUN 10:00 AM - 07:00 PM
Available Payment Methods
People Also Like
H.O.N House of Nails Siam Square
19 reviews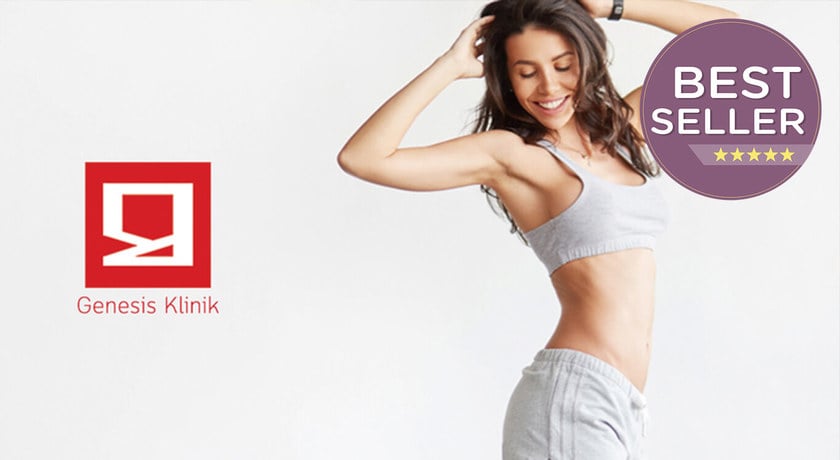 Genesis Klinik
10 reviews
Lilac by 106 Hair
15 reviews
Let's Relax Onsen Thong Lor
279 reviews