Book Online at GoWabi - RarinJinda Wellness Spa Ratchadamri
RarinJinda Wellness Spa Ratchadamri
Cash, credit card
$$$
THB
153/2 Soi Mahatlek Luang1, Grande Centre Point Hotel, 8th Floor, Ratchadamri Road, Lumpini, Khet Pathumwan, Bangkok, 10330
The Truly Metropolitan Spa
RarinJinda's first branch in Bangkok with metropolitan spa concept. Gratified in Bangkok's private paradise that offers the perfect blend of tranquility and metropolitan lifestyle, yet conveniently accessible from Bangkok's downtown.
Book your thai massage, hot stone massage, facial relaxation, body scrub services online now at Rajchadamri with Rarinjinda in relaxing atmosphere.
บุ๊คบริการสปาที่ดีที่สุดให้แก่ตัวคุณออนไลน์กับ Rarinjinda ที่ราชดำริ เพื่อการดูแล และมอบรางวัลให้แก่ตัวคุณเองในบรรยากาศอันผ่อนคลาย!
RarinJinda Wellness Spa Ratchadamri
153/2 Soi Mahatlek Luang1, Grande Centre Point Hotel, 8th Floor, Ratchadamri Road, Lumpini, Khet Pathumwan, Bangkok, 10330
Mon 10:00 AM - 10:00 PM
Tue 10:00 AM - 10:00 PM
Wed 10:00 AM - 10:00 PM
Thu 10:00 AM - 10:00 PM
Fri 10:00 AM - 10:00 PM
Sat 10:00 AM - 10:00 PM
Sun 10:00 AM - 10:00 PM
REVIEWS (written by customers after their visit)

---
Krissana Boonprasert
Posted 246 Days ago
5
Her First Spa Touch

Verified Reviews
Visited 06/15/2017
People Also Like
The Aura Dental Clinic
0 reviews
Al Safiyyah (Habito Mall)
3 reviews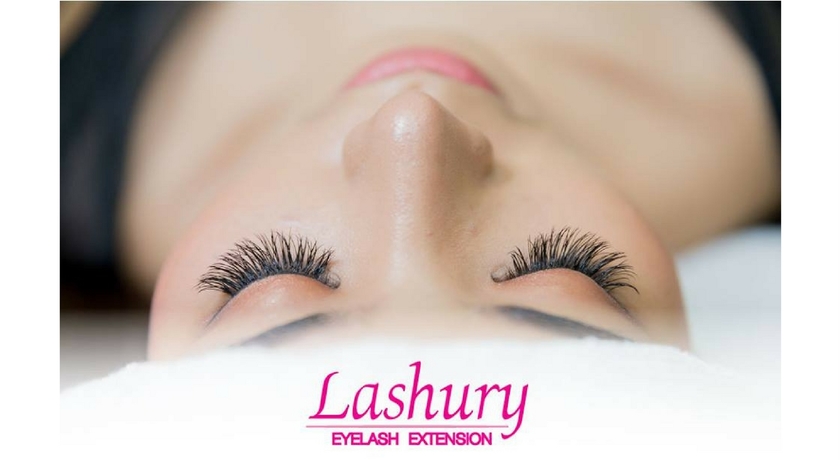 Lashury Eyelash Salon (Thonglor Branch)
0 reviews
Genesis Klinik
3 reviews
Let's Relax Onsen Thong Lor
82 reviews
RarinJinda Wellness Spa Ratchadamri
153/2 Soi Mahatlek Luang1, Grande Centre Point Hotel, 8th Floor, Ratchadamri Road, Lumpini, Khet Pathumwan, Bangkok, 10330
MON 10:00 AM - 10:00 PM
TUE 10:00 AM - 10:00 PM
WED 10:00 AM - 10:00 PM
THU 10:00 AM - 10:00 PM
FRI 10:00 AM - 10:00 PM
SAT 10:00 AM - 10:00 PM
SUN 10:00 AM - 10:00 PM
Available Payment Methods
People Also Like
The Aura Dental Clinic
0 reviews
Al Safiyyah (Habito Mall)
3 reviews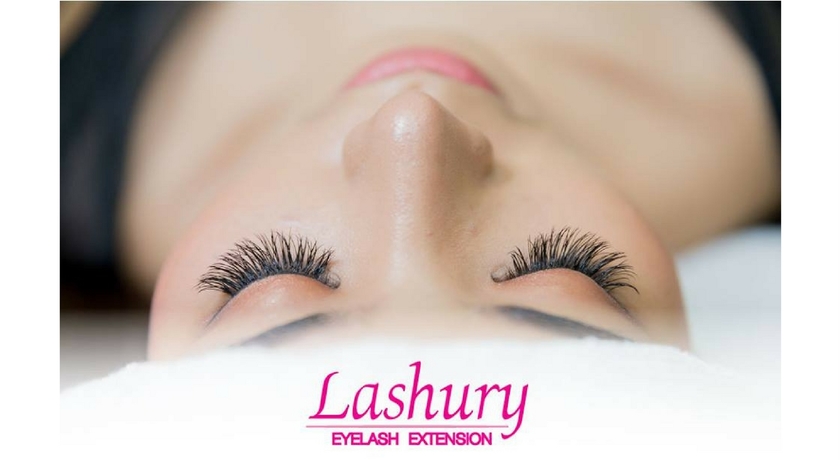 Lashury Eyelash Salon (Thonglor Branch)
0 reviews
Genesis Klinik
3 reviews
Let's Relax Onsen Thong Lor
82 reviews