Book Online at GoWabi - Red Nail Spa & More
Red Nail Spa & More
Cash, credit card
$$ (Based on Special Rates from our Partners)
THB
1112/128-129 Sukhumvit Rd., Phra Khanong, Klong Toei, Bangkok 10110
บริการดี ร้านสะอาด พนักงานน่ารักค่ะ

- Waranan

สบายเท้ามากก เท้านิ่มสุดๆ ทำออกมาดีมากค่ะ ทาสี

- Walaipan
Red Nail Spa & More, Nail salon provides eyelash extension, hand and foot spa and waxing at an affordable price in premium quality. We uses all imported products, whether it is acrylic, hard gel, nail polish, nail treatment. Products use are imported from the USA by leading brands such as Harmony, Gelish, Artistic, Zoya and Nail Tek
Including soft gel products, spa chairs, manicure equipment and other nail decorations such as buffers, brushes, nail nippers, mask, scrub, lotion, base coat, top coat, oil for nourishing the skin around the nails, products use such as Gelish, Gelly Fit, Flowty gel, Natural file, Apresso, Harmony, artistic brand from Japan, Korea and the USA
Eyelash products
Pro Care Eyelash is the number 1 eyelash extension product in Japan. Which is a pure soft silk eyelash with glue qualify by FDA both in Thailand and Japan with the technique of applying 1 extension to 1 natural lash without harming the lashes naturally.
Waxing and spa products
In addition, we use Cirepile by Perron Rigot waxing products which are gentle on the skin from France has been trusted by people around the world for over 70 years.
Mon 10:00 AM - 09:00 PM
Tue 10:00 AM - 09:00 PM
Wed 10:00 AM - 09:00 PM
Thu 10:00 AM - 09:00 PM
Fri 10:00 AM - 09:00 PM
Sat 10:00 AM - 09:00 PM
Sun 10:00 AM - 09:00 PM
REVIEWS (written by customers after their visit)

---
5.0
บริการดี ร้านสะอาด พนักงานน่ารักค่ะ
Waranan

Waranan
บริการดี ร้านสะอาด พนักงานน่ารักค่ะ

Verified Reviews
Visited 02 May 2019
5.0
สบายเท้ามากก เท้านิ่มสุดๆ ทำออกมาดีมากค่ะ ทาสีก็ละเอียด ปราณีตทุกขั้นตอน ประทับใจสุดๆๆ
Walaipan

Walaipan
สบายเท้ามากก เท้านิ่มสุดๆ ทำออกมาดีมากค่ะ ทาสีก็ละเอียด ปราณีตทุกขั้นตอน ประทับใจสุดๆๆ

Verified Reviews
Visited 22 Feb 2019
People Also Like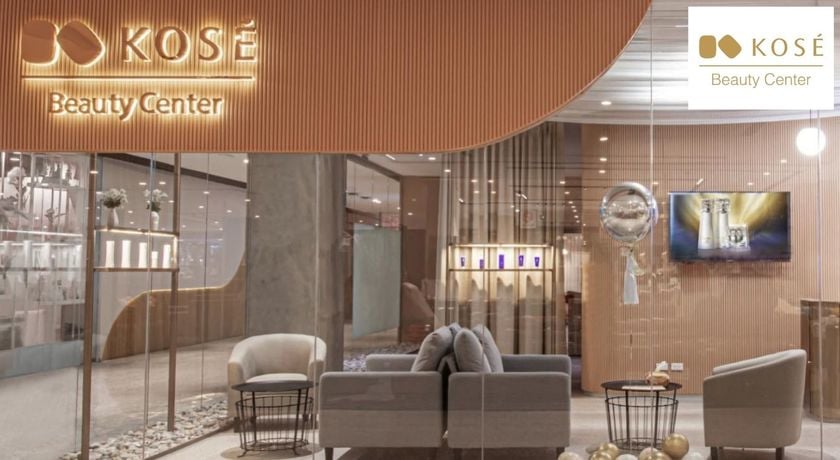 KOSE Beauty Center
167 reviews
Alinda Clinic
1611 reviews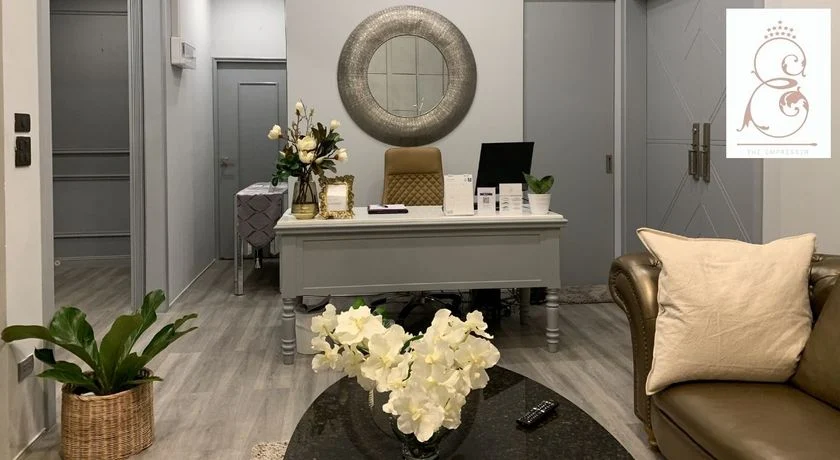 The Empresser (Lash & Brow)
316 reviews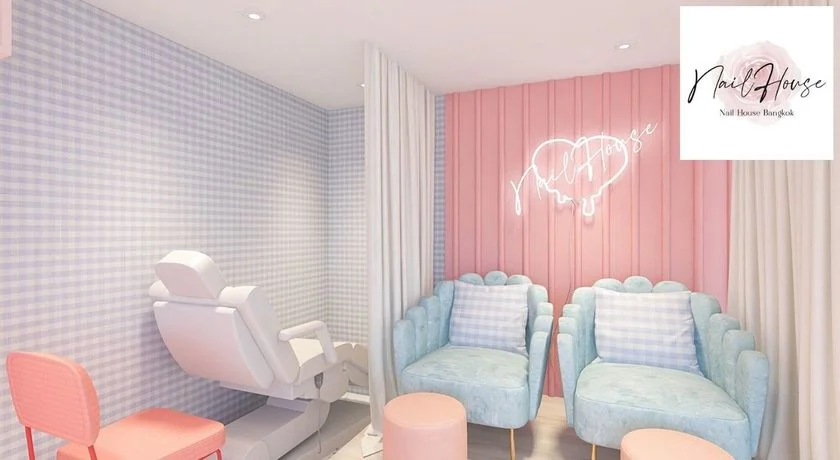 NAIL HOUSE BANGKOK (Asoke Sukhumvit 21)
997 reviews