Book Online at GoWabi - Salon Zone
Salon Zone
Cash, credit card
$$$
THB
222 (Udomsuk 16) Sukhumvit 103, Bang Na, Bang Na, Bangkok 10260
Salon Zone is a hair salon that is located in Bang Na (Udomsuk). Every service is provided by professional and experienced stylists, which they will provide great suggestions and recommendations according to your style. The shop services are volume hair perm, volume hair strengthening, hair color and hair treatments.The shop uses premium products and equipment.
Hair Coloring
All levels of hair length
The shop provides hair color for our customers by using premium products.
Hair Package
Hair Straightening is using premium quality products for our customers. This will make your hair look natural straight, shining and healthy. Besides, the shop also provides hair treatment, which will repair your hair by using Olaplex products.
Hair Perm
Hair perm is setting hair in curls by treating it with special perm solution along with rods. The shop uses ATS products that imports from Korea. The services are provided by experienced stylists that makes your hair beautiful.
Salon Zone
222 (Udomsuk 16) Sukhumvit 103, Bang Na, Bang Na, Bangkok 10260
Mon 10:00 AM - 08:00 PM
Tue 10:00 AM - 08:00 PM
Wed 10:00 AM - 08:00 PM
Thu 10:00 AM - 08:00 PM
Fri 10:00 AM - 08:00 PM
Sat 10:00 AM - 08:00 PM
Sun 10:00 AM - 08:00 PM
REVIEWS (written by customers after their visit)

---
Pattaramon
ช่างทำผมน่ารักบริการดี หลังทำผมดีมาก ช่างเก็บงานละเอียด คุ้มค่ามากค่ะ
Hair Straighten + Olaplex Treatment

Verified Reviews
Visited 27 Jan 2020

ชฎาวรรณ
Not too far from bts and staffs are nice.
Hair Colour + Olaplex Treatment (All Hair length) [Flash Sale eVoucher]

Verified Reviews
Visited 12 Dec 2019

Sujinna
Okay service. The place is clean but small. Ambience is not the best. Okay in general.
Olaplex Treatment

Verified Reviews
Visited 07 Dec 2019
Sanatchanan
ร้านน่ารักมาก ช่างก็บริการดีและสุภาพมากเลยค่ะ ผมเราสีดำสนิทช่างทำให้ได้สีน้ำตาลสว่างขึ้นมากโดยไม่ต้องกัด ยิ่งได้ดีลส่วนลดคือคุ้มมากก
Hair Colour + Olaplex Treatment (All Hair length) [Flash Sale eVoucher]

Verified Reviews
Visited 19 Nov 2019
Benyatip
บริการรวดเร็ว พี่ๆให้คำเเนะนำเกี่ยวกับผมดีมากคะ ร้านหาง่าย สะดวก มีที่จอดรถ
Kerafill Keratin Treatment

Verified Reviews
Visited 10 Nov 2019
May
Good service, location is easy to find near sou Udomsook 16
Hair Colour + Olaplex Treatment (All Hair length)

Verified Reviews
Visited 25 Oct 2019
People Also Like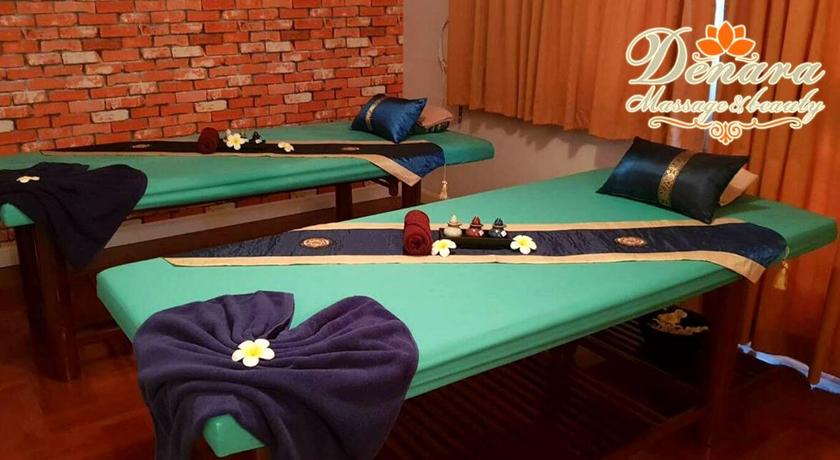 Denara Massage & Beauty
8 reviews
Papalashzie
8 reviews
The Zapp Clinic
24 reviews
Mandarin Ginger Spa
31 reviews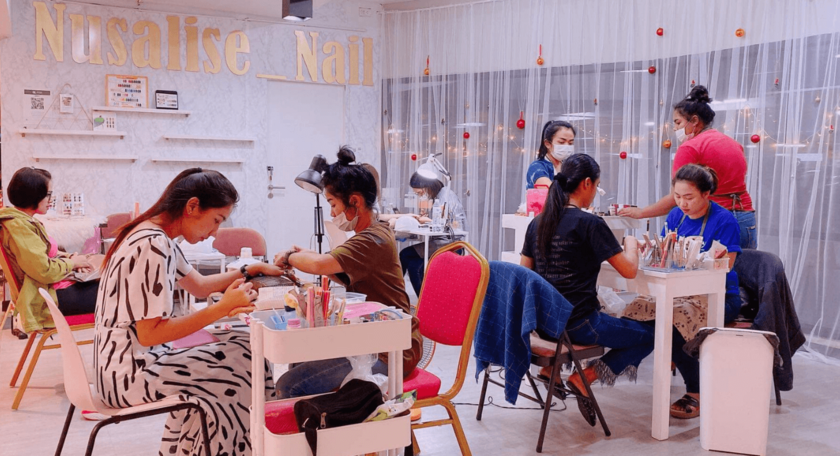 Nusalise Nail
No reviews yet
Salon Zone
222 (Udomsuk 16) Sukhumvit 103, Bang Na, Bang Na, Bangkok 10260
MON 10:00 AM - 08:00 PM
TUE 10:00 AM - 08:00 PM
WED 10:00 AM - 08:00 PM
THU 10:00 AM - 08:00 PM
FRI 10:00 AM - 08:00 PM
SAT 10:00 AM - 08:00 PM
SUN 10:00 AM - 08:00 PM
Available Payment Methods
People Also Like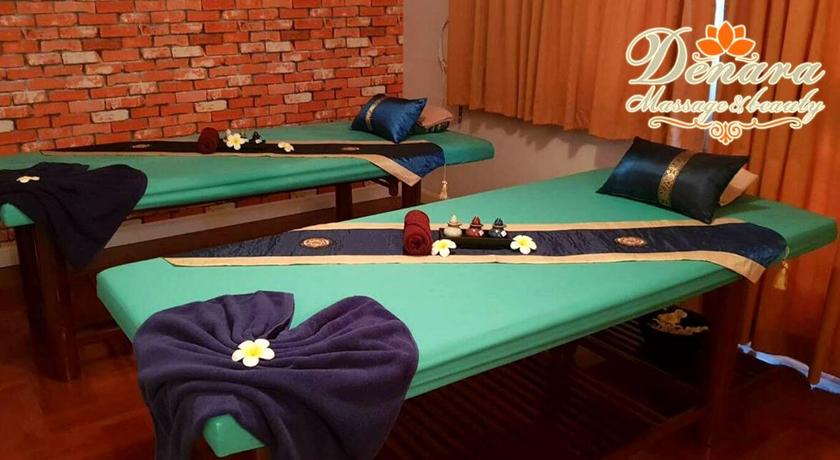 Denara Massage & Beauty
8 reviews
Papalashzie
8 reviews
The Zapp Clinic
24 reviews
Mandarin Ginger Spa
31 reviews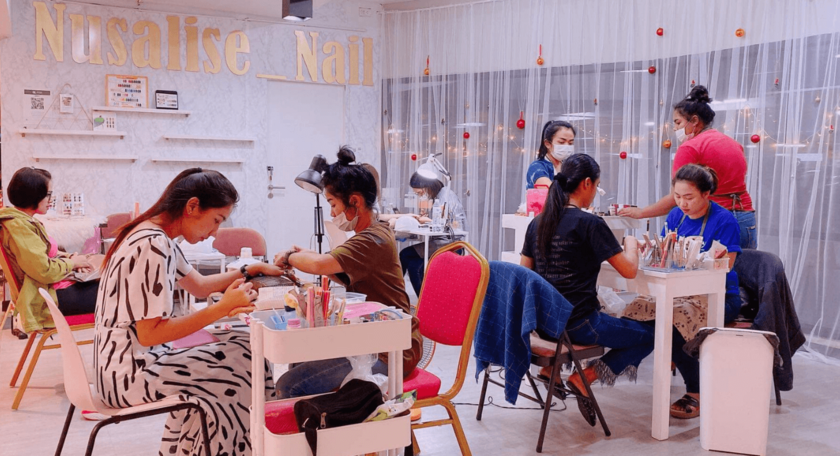 Nusalise Nail
No reviews yet