Book Online at GoWabi - Seedring Eyelash Salon and Academy
Seedring Eyelash Salon and Academy
Cash, credit card
$$$
THB
141 Soi Sukhumvit53(Paidee-Madee),Khlong Tan Nuea,Watthana,Bangkok 10110
Seedring (Thailand) Salon of eyelash curlers and style Japan in Soi Thong Lor, Bangkok that the technicians received technical training and products from Japan also ensuring a safe and gentle to customer eyes.
Seedring Thailand provide
• Use gentle products to ensure that no harmful for eyelash
• Seedring will select the style that best suits the customer needs, conditions lashes to understand the concerns of each individual customer.
Getting off at Thonglor BTS and a motorcycle at Thong Lor Soi 11. We have a special services for eyelash with new innovations that are very popular in Japan and many other countries around the world, "LASH ADDICT" that makes your eyelashes longer and stronger.
Eyelash Treatment
ทรีทเม้นปลูกขนตาทำที่ร้าน ขั้นตอนการทำความสะอาดและบำรุงใช้ผลิตภัณฑ์ นำเข้าจากญี่ปุ่น อายแชมพูทำความสะอาดขนตา และลงเซรั่ม Lashaddict​ บำรุง บนโคนขนตา นวดด้วยเทคโนโลยี คลื่นเสียงความถี่สูง sonic บนบริเวณโคนขนตา เพื่อการเจริญเติบโตของขนตาได้อย่างเติมที่ ทุกขั้นตอนใน เวลา 15 นาที
ทรีทเม้นปลูกขนตาทำที่ร้าน ขั้นตอน การทำความสะอาด อย่างอ่อนโยนด้วยแชมพูสำหรับดวงตา และคลิ่งซิ่งทำความสะอาดผิวหน้า ลงเซรั่มบำรุงผิวหน้าและลงเซรั่ม addict ที่โคนขนตา เพิ่มการเจริญเติมโตอย่างเติมที่ และมีการนวดกดจุดบนผิวหน้า และเครื่อง iskin เทคโนโลยี การช่วยให้เซรั่มลงได้ลึกยิ่งขึ้นและนวดศรีษะ ในเวลาทั้งหมดของโปรแกรม 30นาที
Seedring Eyelash Salon and Academy
141 Soi Sukhumvit53(Paidee-Madee),Khlong Tan Nuea,Watthana,Bangkok 10110
Mon 09:00 AM - 07:00 PM
Tue 09:00 AM - 07:00 PM
Wed 09:00 AM - 07:00 PM
Thu 09:00 AM - 07:00 PM
Fri 09:00 AM - 07:00 PM
Sat 10:00 AM - 08:00 PM
Sun 10:00 AM - 08:00 PM
REVIEWS (written by customers after their visit)

---

Kayo
Skills of the staff are very high!
Tokyo​ Lash Lift

Verified Reviews
Visited 11 Feb 2020

ฟาง
Real Japanese Eyelash Extension! The eyelash is very soft and light. I dont feel hurt or itchy at all. The place is cosy and clean. Good service!
Classic Eyelash Extension (Unlimited)

Verified Reviews
Visited 06 Feb 2020

Parita
The staff was really helpful and full of service mind. Moreover, She's well experienced I barely felt hurt or anything during the process and yet the result is perfect! The place is clean and neat. 10/10 will come back again!

Verified Reviews
Visited 04 Aug 2019
People Also Like
Chi The Spa At Shangri-La Hotel
58 reviews
Nugust Spa & Massage
36 reviews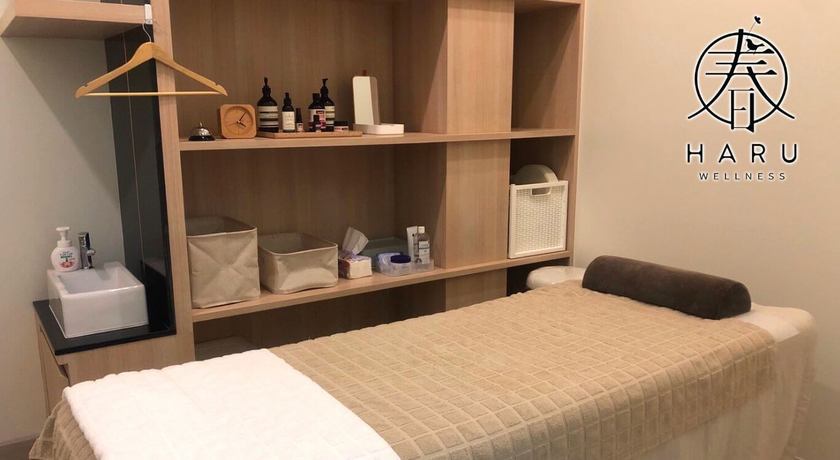 Haru Wellness Clinic
No reviews yet
Beauty More Hair&Nail Salon
1 reviews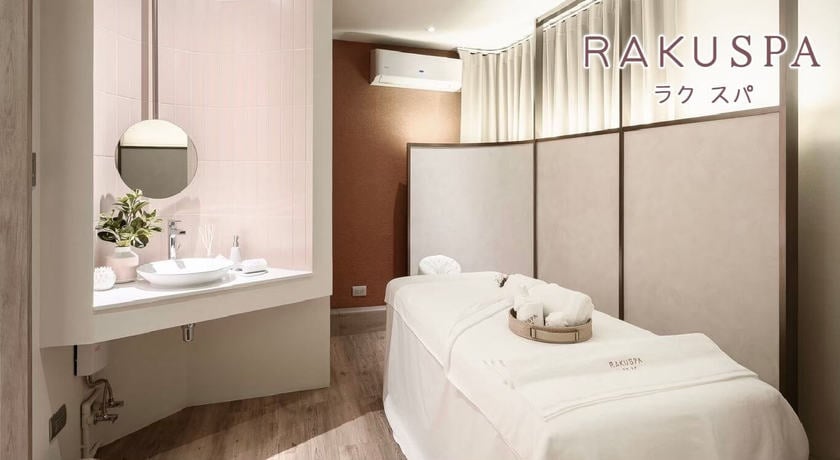 Raku Spa Bangkok
13 reviews
Seedring Eyelash Salon and Academy
141 Soi Sukhumvit53(Paidee-Madee),Khlong Tan Nuea,Watthana,Bangkok 10110
MON 09:00 AM - 07:00 PM
TUE 09:00 AM - 07:00 PM
WED 09:00 AM - 07:00 PM
THU 09:00 AM - 07:00 PM
FRI 09:00 AM - 07:00 PM
SAT 10:00 AM - 08:00 PM
SUN 10:00 AM - 08:00 PM
Available Payment Methods
People Also Like
Chi The Spa At Shangri-La Hotel
58 reviews
Nugust Spa & Massage
36 reviews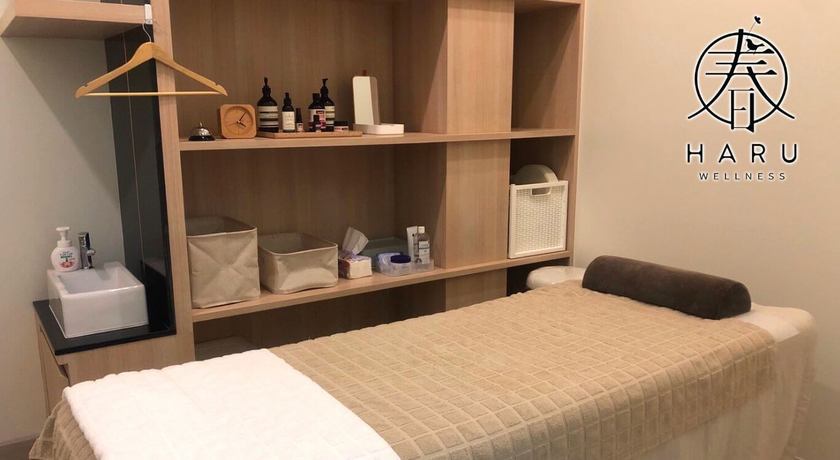 Haru Wellness Clinic
No reviews yet
Beauty More Hair&Nail Salon
1 reviews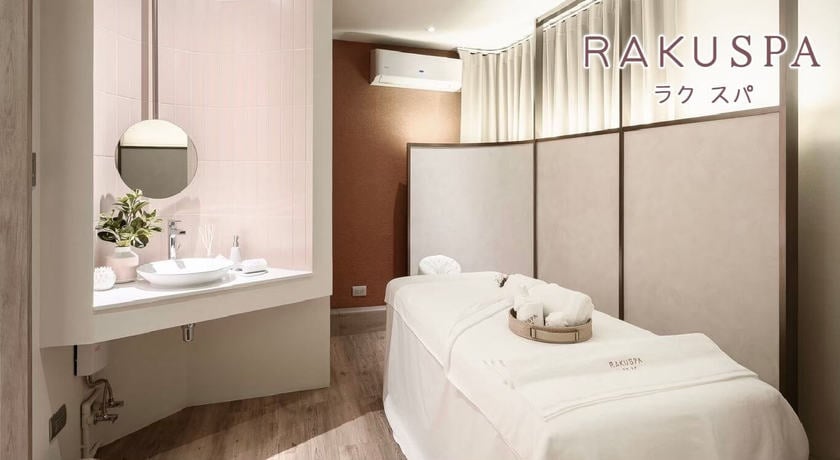 Raku Spa Bangkok
13 reviews