Book Online at GoWabi - Siladon Spa Phuket
Siladon Spa Phuket
Cash, credit card
$$ (Based on Special Rates from our Partners)
THB
Siladon Spa Phuket, The Marina Hotel Phuket, 240/9 Phangmuang Sai Kor Rd, Patong, Phuket 83150
No.1 massage in Phuket

- Yuta

ห้องนวดสะอาด บริการดี หมอนวดใส่ใจ หนักเบาเลือก

- Patt
We invite you to Siladon Spa Phuket(Patong), the best day spa in Phuket.
RELAX · REFRESH · RECHARGE
When you visit Siladon Spa Phuket, you can experience a holistic spa experience with a range of massages, spa treatments, and our famous spa packages.
BUY 1 GET 1 FREE !
Bring a friend and enjoy Buy 1 Get 1 Free! (come 2 people, pay for only 1 person). Couples' rooms,with two beds, are available.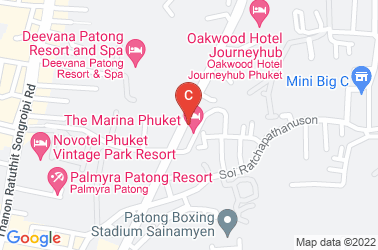 Siladon Spa Phuket
Siladon Spa Phuket, The Marina Hotel Phuket, 240/9 Phangmuang Sai Kor Rd, Patong, Phuket 83150
Mon 10:00 AM - 10:00 PM
Tue 10:00 AM - 10:00 PM
Wed 10:00 AM - 10:00 PM
Thu 10:00 AM - 10:00 PM
Fri 10:00 AM - 10:00 PM
Sat 10:00 AM - 10:00 PM
Sun 10:00 AM - 10:00 PM
REVIEWS (written by customers after their visit)

---
5.0
No.1 massage in Phuket
Yuta
Yuta
No.1 massage in Phuket

Verified Reviews
Visited 29 Feb 2020
5.0
ห้องนวดสะอาด บริการดี หมอนวดใส่ใจ หนักเบาเลือกได้หมด น้ำ คุ้กกี้อร่อย
Patt
Patt
ห้องนวดสะอาด บริการดี หมอนวดใส่ใจ หนักเบาเลือกได้หมด น้ำ คุ้กกี้อร่อย

Verified Reviews
Visited 19 Oct 2019
People Also Like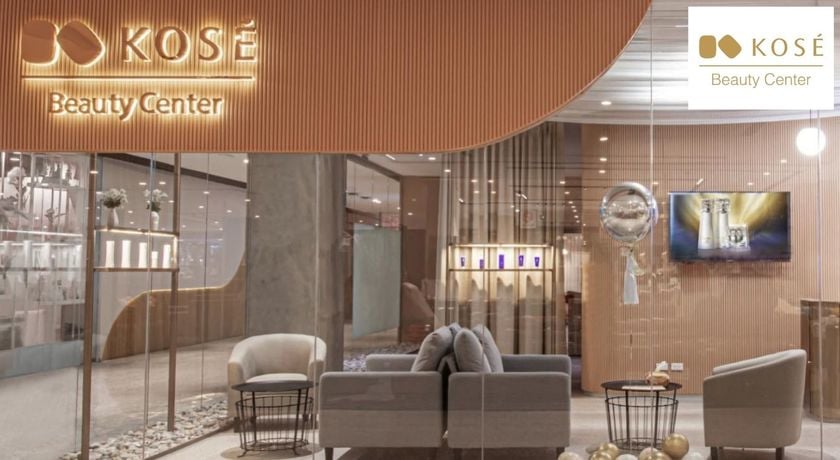 KOSE Beauty Center
164 reviews
Alinda Clinic
1599 reviews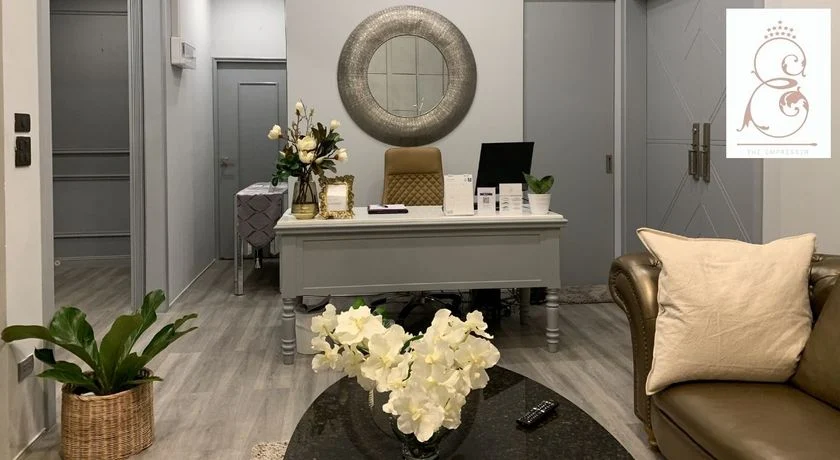 The Empresser (Lash & Brow)
303 reviews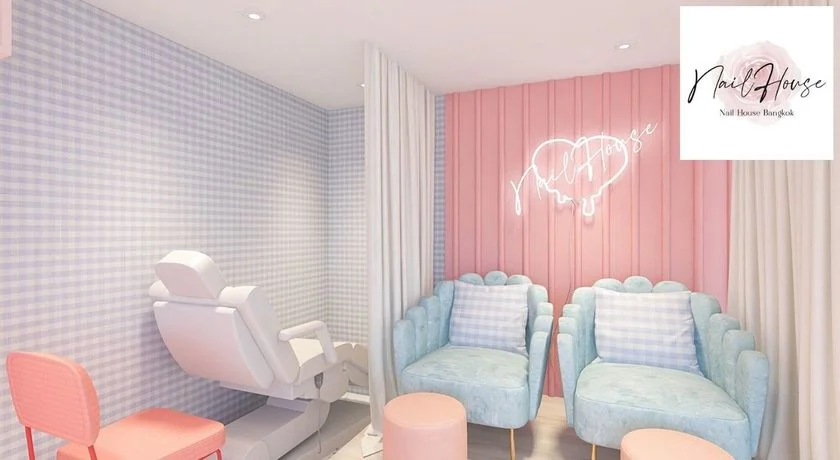 NAIL HOUSE BANGKOK (Asoke Sukhumvit 21)
980 reviews