Book Online at GoWabi - Siritara Spa
Siritara Spa
Cash, credit card
$$$
THB
20 Soi lasalle36 Bangna Bangkok
Spa in the garden
Welcome to Siritara Spa! We offer you ultimate spa experience with garden view and friendly environment. Relax your mind, body and indulge yourself at Siritara Spa.
We provide services with skilled and knowledgeable therapist who understands you. We are located in 20 Soi lasalle36 Bangna, Bangkok with an area of parking.
Book today and experience the difference with us!
Applied Thai massage is a type of massage in Thai style that involves stretching, traction, spinal manipulation with skilled therapist. The client is clothed and lies on a floor mattress.
Welcome Package: Start with 30mins of Body Scrub followed by 60mins of aromatherapy massage
Art of Aromatherapy: Aromatherapy massage combines the use of essential oils and therapeutic deep tissue massage. Good for relieving aches, pains and stains. That is highly recommended for those who prefer a medium to strong.
Siritara Spa
20 Soi lasalle36 Bangna Bangkok
Mon 10:00 AM - 10:00 PM
Tue 10:00 AM - 10:00 PM
Wed 10:00 AM - 10:00 PM
Thu 10:00 AM - 10:00 PM
Fri 10:00 AM - 10:00 PM
Sat 10:00 AM - 10:00 PM
Sun 10:00 AM - 10:00 PM
REVIEWS (written by customers after their visit)

---

Kristin
The staff did not address my concerns.
Thai Massage

Verified Reviews
Visited 09 Dec 2019
People Also Like
Oasis Spa at Sukhumvit 51
16 reviews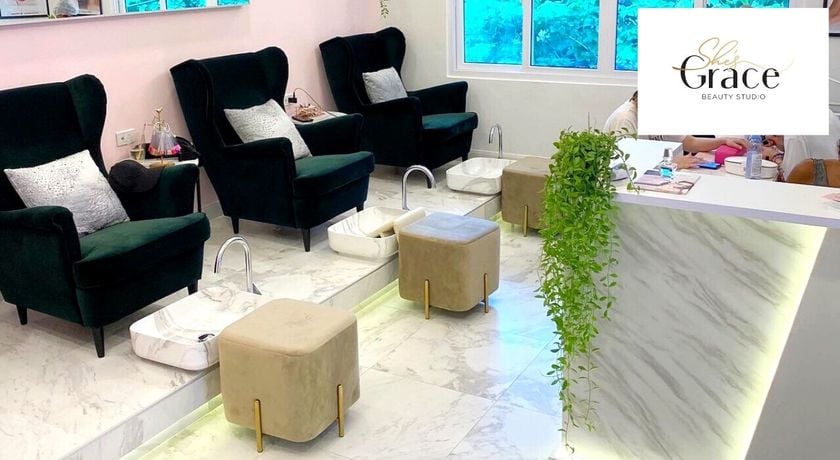 She's Grace Beauty Studio
32 reviews
MYTH Urban Massage
322 reviews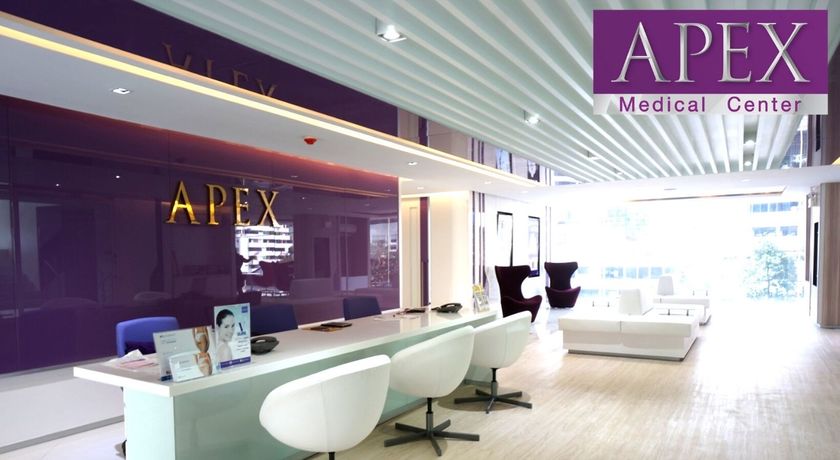 Apex Medical Center
5 reviews
Happening Nail & Hair Spa
79 reviews
Siritara Spa
20 Soi lasalle36 Bangna Bangkok
MON 10:00 AM - 10:00 PM
TUE 10:00 AM - 10:00 PM
WED 10:00 AM - 10:00 PM
THU 10:00 AM - 10:00 PM
FRI 10:00 AM - 10:00 PM
SAT 10:00 AM - 10:00 PM
SUN 10:00 AM - 10:00 PM
Available Payment Methods
People Also Like
Oasis Spa at Sukhumvit 51
16 reviews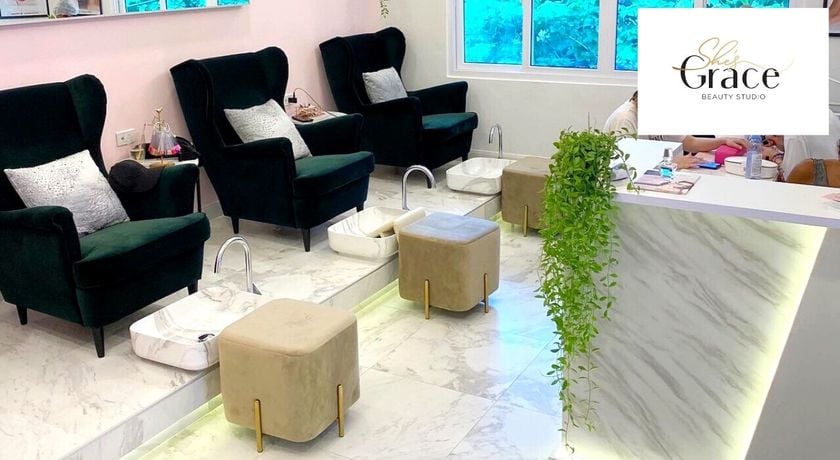 She's Grace Beauty Studio
32 reviews
MYTH Urban Massage
322 reviews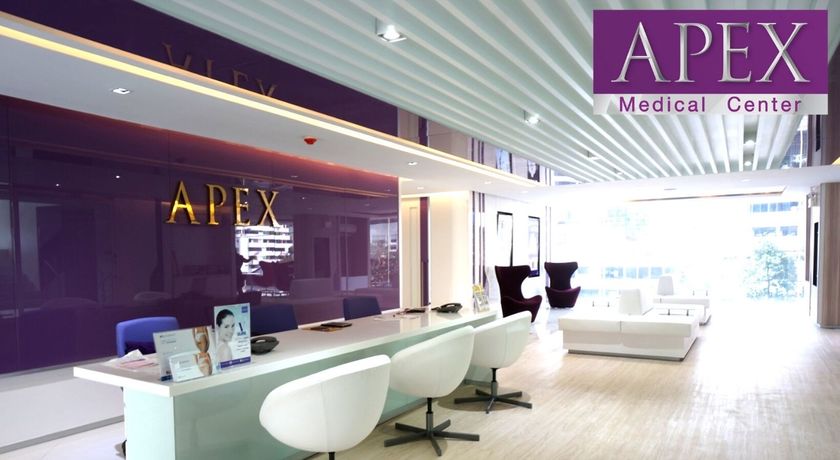 Apex Medical Center
5 reviews
Happening Nail & Hair Spa
79 reviews