Book Online at GoWabi - Strip Ministry of Waxing (Porto de Phuket)
Strip Ministry of Waxing (Porto de Phuket)
Cash, credit card
$$ (Based on Special Rates from our Partners)
THB
Porto de Phuket, Baandon-Cherngtalay Road, Cherngtalay, Thalang, Phuket 83110
Welcome to Strip Thailand, the largest hair removal chain in Southeast Asia!
As the winner of Harper's Bazaar Spa Awards for Best Brazilian Wax, With almost 15 years of experience, Strip has brought waxing into the next level across Singapore, Shanghai, London, New York, Hong Kong, Kuala Lumpur, Jakarta and Manila. Hygiene, Speed and Quality are their Holy Trinity of Waxing. Forget about your dodgy and painful waxes since every customer receives a new individually sealed pouch containing disposable waxing equipment (including gloves, face masks, pH balance wet wipes and spatulas). Strip features their secret recipe lotions that treat waxed areas with an unrivalled tenderness.
Book Strip Ministry of Waxing online now to get special discounts on hair removal, hair waxing, leg waxing, underarm waxing, brazilian waxing, bikini waxing, body waxing, back waxing, face waxing and other services. Read about Strip Ministry of Waxing review from other customers who have left a review. Full menu and prices with promotion and special discount.
*Last booking at 6.30 pm
Off-Peak up to 50% discount
available from 1pm to 3pm, Monday to Friday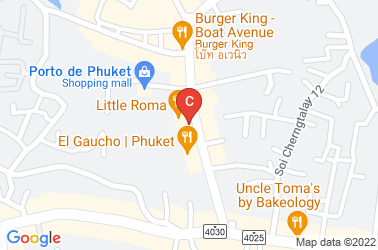 Strip Ministry of Waxing (Porto de Phuket)
Porto de Phuket, Baandon-Cherngtalay Road, Cherngtalay, Thalang, Phuket 83110
Mon 10:00 AM - 08:00 PM
Tue 10:00 AM - 08:00 PM
Wed 10:00 AM - 08:00 PM
Thu 10:00 AM - 08:00 PM
Fri 10:00 AM - 08:00 PM
Sat 10:00 AM - 08:00 PM
Sun 10:00 AM - 08:00 PM
REVIEWS (written by customers after their visit)

---
People Also Like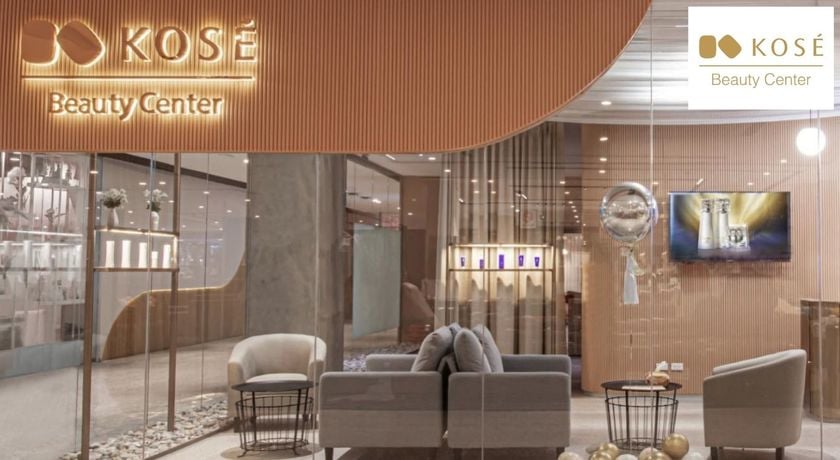 KOSE Beauty Center
163 reviews
Alinda Clinic
1598 reviews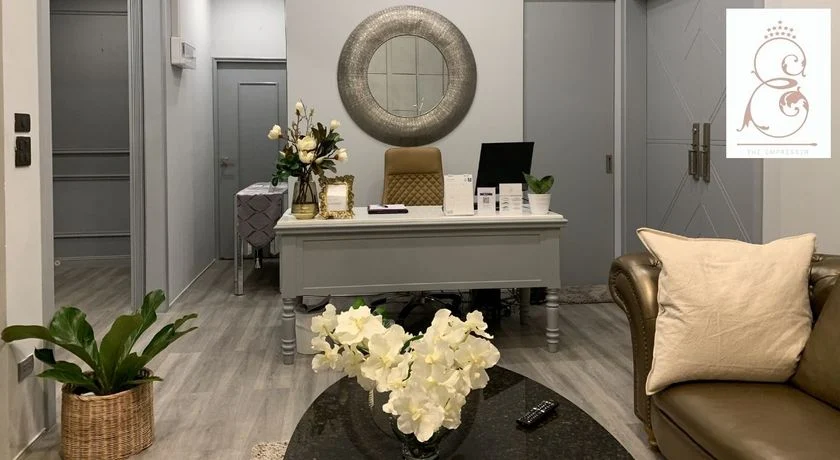 The Empresser (Lash & Brow)
297 reviews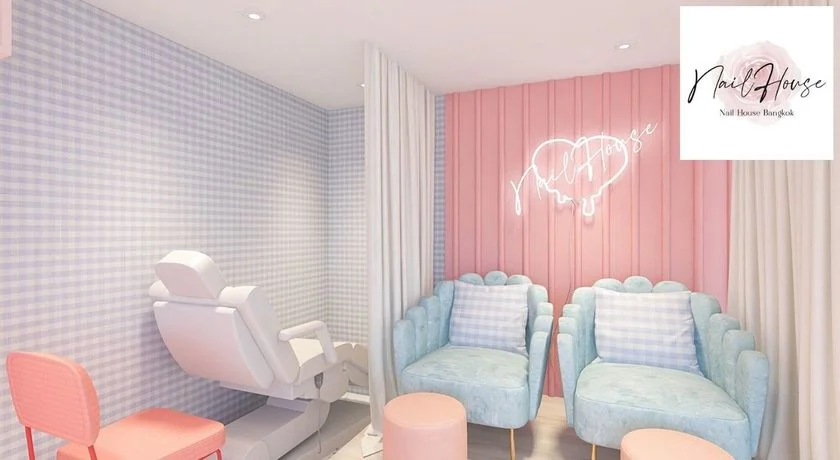 NAIL HOUSE BANGKOK (Asoke Sukhumvit 21)
973 reviews