Book Online at GoWabi - Sugarholic (Sukhumvit 26 Branch)
Sugarholic (Sukhumvit 26 Branch)
Cash, credit card
$$$
THB
115 Nihonmachi Community Mall ,2nd Floor ,Soi Sukhumvit 28, Khwaeng Khlong Tan, Khet Khlong Toei, Bangkok 10110
Sugarholic is offer nail service, eyelash extension and hair service with premium Hi-End brand of products such as OPI, Brazillian Blowout, Olaplex also the staff with more experience to provide worth price for satisfaction. The shop is located at Nihonmachi Community Mall, Soi Sukhumvit 28 also convenient with Phrom Phong BTS station
Book Sugarholic online now to get special discounts on eyelash extensions, eyelash lifting, hair perm, hair treatment and other services. Read Sugarholic reviews from other customers who have left a review. See full menu, prices with promotions and special discounts.
Eyelash Lifting
Eyelash lifting is a new technique for lift up the eyelashes and make the eye look beautiful all day without applying mascara
Hair Perm
The digital perm service which use the heat from machine that will make hair perm look more natural and the shop use product from Shiseido brand so the customer can choose 3 types of perm, J curl, C Curl, S curl
Nail Extensions & Overlays
Sugarholic (Sukhumvit 26 Branch)
115 Nihonmachi Community Mall ,2nd Floor ,Soi Sukhumvit 28, Khwaeng Khlong Tan, Khet Khlong Toei, Bangkok 10110
Mon 11:00 AM - 08:00 PM
Tue 11:00 AM - 08:00 PM
Wed 11:00 AM - 08:00 PM
Thu 11:00 AM - 08:00 PM
Fri 11:00 AM - 08:00 PM
Sat 11:00 AM - 08:00 PM
Sun 11:00 AM - 08:00 PM
REVIEWS (written by customers after their visit)

---

Hands and Foot Spa + Gel Color

Verified Reviews
Visited 08 Dec 2019

Kit
good value, could have been more thorough though.
Full Legs

Verified Reviews
Visited 28 Nov 2019
Lantharima
ดีมากๆๆๆๆๆๆๆๆๆๆๆๆๆๆๆๆๆ
Eyelash Lifting

Verified Reviews
Visited 26 Nov 2019
Packy
ขนตาแข็งค่ะ ทรงยังไม่ดี ตอนหลุดคือช่อนึงดึงขนเราไปหลายเส้นเลย ทำค่อนข้างนานด้วย อยากให้ลองปรับปรุงตรงนี้นะคะ แต่ราคาถูก พี่คนทำสุภาพค่ะ จัดคิวดี ไปแล้วไม่ต้องรอ
3D Volume Eyelash Extension (Unlimited Strands)

Verified Reviews
Visited 23 Oct 2019
Thitaree
ร้านไม่มีความพร้อมในการบริการเลยค่า เกี่ยงกันรับลูกค้า สถานที่ก็คือรกมาก ไม่สะอาดเลยมากๆ ให้ลูกค้านอนบนเตียงที่เดิมของวางรกเต็มไปหมด ผ้าปูก็เลอะเทอะ ให้เราวางของวางกระเป๋ากับพื้น บริการให้ก็ไม่ดี ไม่ได้รับความสะดวกสบายใดๆเลย แว๊กซ์แบบขอไปทีมากๆ แว๊กซ์ไปคุยกับพนักงานกันเองไป ขนแหว่งเป็นกระจุกๆ เก็บงานไม่เรียบร้อย แล้วพนักงานก็คุยกันเสียงดัง วุ่นวาย แย่ที่สุดแล้วที่เคยได้รับบริการมา ถ้าไม่ติดว่าจ่ายเงินกับทางแอพไปแล้ว คือจะเดินออกจากร้านตั้งแต่เข้าไปเห็นห้องกับเตียงที่ให้บริการแล้วค่ะ
Full Legs

Verified Reviews
Visited 22 Nov 2019
Thitaree
ร้านไม่มีความพร้อมในการบริการเลยค่า เกี่ยงกันรับลูกค้า สถานที่ก็คือรกมาก ไม่สะอาดเลยมากๆ ให้ลูกค้านอนบนเตียงที่เดิมของวางรกเต็มไปหมด ผ้าปูก็เลอะเทอะ ให้เราวางของวางกระเป๋ากับพื้น บริการให้ก็ไม่ดี ไม่ได้รับความสะดวกสบายใดๆเลย แว๊กซ์แบบขอไปทีมากๆ แว๊กซ์ไปคุยกับพนักงานกันเองไป ขนแหว่งเป็นกระจุกๆ เก็บงานไม่เรียบร้อย แล้วพนักงานก็คุยกันเสียงดัง วุ่นวาย แย่ที่สุดแล้วที่เคยได้รับบริการมา ถ้าไม่ติดว่าจ่ายเงินกับทางแอพไปแล้ว คือจะเดินออกจากร้านตั้งแต่เข้าไปเห็นห้องกับเตียงที่ให้บริการแล้วค่ะ
Full Arms

Verified Reviews
Visited 22 Nov 2019
Ploy
ดีค่ะ ให้คำแนะนำดี สบายหัว มียาสระม่วง
Olaplex Treatment

Verified Reviews
Visited 11 Dec 2019
Ploy
ดีค่ะ ให้คำแนะนำดีมาก
Olaplex Treatment

Verified Reviews
Visited 11 Dec 2019
Sarunwalee
Convenient , Comfortable , affordable
Classic Eyelash Extension (Unlimited Strands)

Verified Reviews
Visited 18 Nov 2019
Sarunwalee
ต่อขนตาสวยจ้า ราคาน่ารัก จอดง่าย
3D Volume Eyelash Extension (Unlimited Strands)

Verified Reviews
Visited 18 Nov 2019
People Also Like
Happening Nail Spa & Cafe
42 reviews
Preme Spa
49 reviews
Lilac by 106 Hair
113 reviews
KIHS Clinic
196 reviews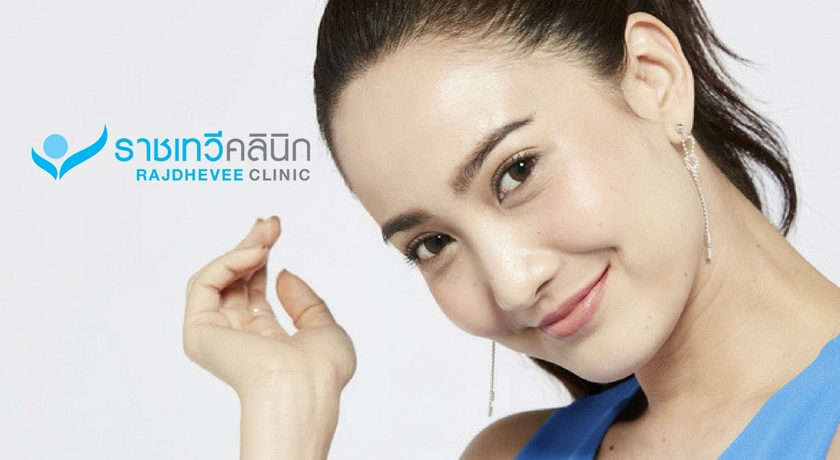 Rajdhevee Clinic
15 reviews
Sugarholic (Sukhumvit 26 Branch)
115 Nihonmachi Community Mall ,2nd Floor ,Soi Sukhumvit 28, Khwaeng Khlong Tan, Khet Khlong Toei, Bangkok 10110
MON 11:00 AM - 08:00 PM
TUE 11:00 AM - 08:00 PM
WED 11:00 AM - 08:00 PM
THU 11:00 AM - 08:00 PM
FRI 11:00 AM - 08:00 PM
SAT 11:00 AM - 08:00 PM
SUN 11:00 AM - 08:00 PM
Available Payment Methods
People Also Like
Happening Nail Spa & Cafe
42 reviews
Preme Spa
49 reviews
Lilac by 106 Hair
113 reviews
KIHS Clinic
196 reviews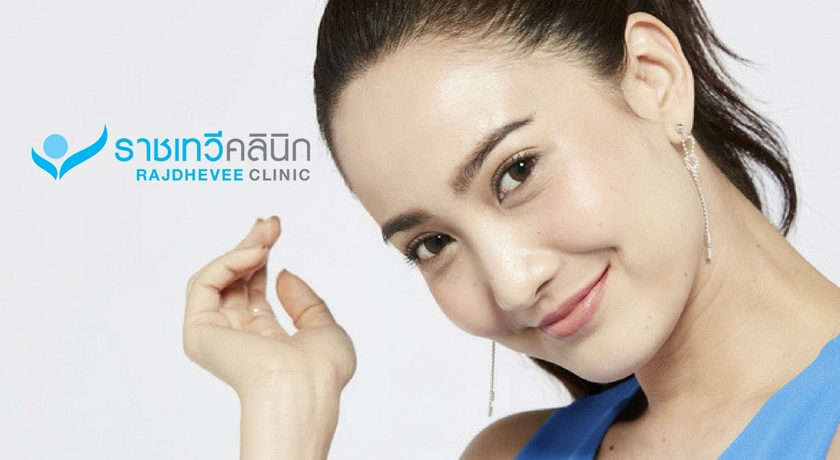 Rajdhevee Clinic
15 reviews