Book Online at GoWabi - TANISTA Lash-Brow-Hairline
TANISTA Lash-Brow-Hairline
Cash, credit card
$$ (Based on Special Rates from our Partners)
THB
2994 1st floor The Pattio Pattanakarn, Suan Luang, Bangkok 10250
Tanista provides eyelash extensions, eyebrow tattooing, nano lip color, we offer a wide range of services and techniques for customers to choose the service that suits them best. Our shop is located in Pattanakarn area. There is a car park for those traveling by car. Our shop concern about the thought of cleanliness and customer convenience comes first to provide customers who use the service to get the impression and the best service from us.
Eyebrow Lifting
Uplifting your eyebrows beautifully by natural curling from the base to the top creating the thicker and volume eyebrows by Iconsign lash lift. We use Elleebana from Australia. This promotion include eyebrows tinting.
Lip & Eye
Lips tattoo nano baby lips is a lip color that makes your lips look pink and natural. Good health, can cure dark lips, heredity, chemical allergies, pale lips, unhealthy lips.
TANISTA Lash-Brow-Hairline
2994 1st floor The Pattio Pattanakarn, Suan Luang, Bangkok 10250
Mon 10:00 AM - 09:00 PM
Tue 10:00 AM - 09:00 PM
Wed 10:00 AM - 09:00 PM
Thu 10:00 AM - 09:00 PM
Fri 10:00 AM - 09:00 PM
Sat 10:00 AM - 09:00 PM
Sun 10:00 AM - 09:00 PM
REVIEWS (written by customers after their visit)

---
People Also Like
THE EMPRESSER
211 reviews
Mendel Clinic
1283 reviews
Viva Jiva Spa @ Lancaster Bangkok Hotel
347 reviews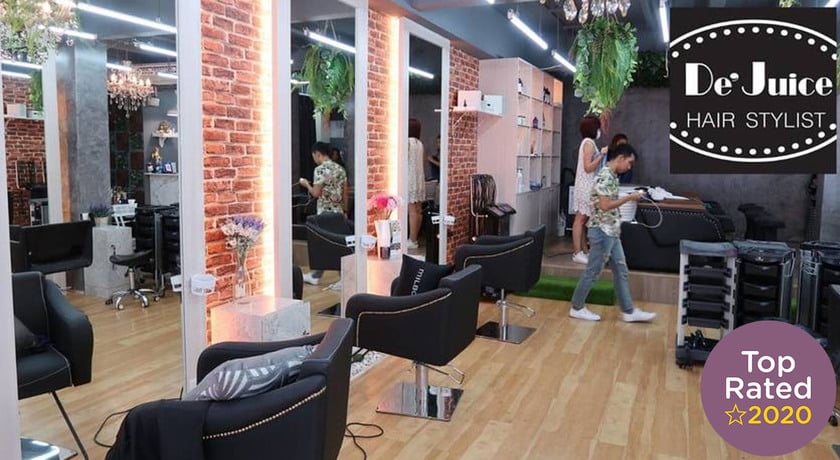 De Juice Hair Stylist
194 reviews
Clarins Skin Spa
54 reviews