Book Online at GoWabi - Test Account 2
Test Account 2
Cash, credit card
$$$
THB
abced check for venue
TESTING PURPOSE ONLY
DO NOT BOOK ME PLEASE
Apple Salon & Nail Spa is one of the famous hair salon and Nail spa in Bangkok. We offer nail care services such as manicures, pedicures, and nail enhancements and high class hairdressing services, hair care and treatment.
Test Account 2
abced check for venue
REVIEWS (written by customers after their visit)

---
Puttamas
Yea hey ddddddddddddddddddd
coming soon

Verified Reviews
Visited 27 Feb 2020
Puttamas
Best shop Best Service! Recommend and request for staff name Vadim. He's the best!
coming soon

Verified Reviews
Visited 27 Feb 2020
Test
zbkgyofikzpydkìdghjjfj
Optimal Glow

Verified Reviews
Visited 20 Feb 2020
People Also Like
Chi The Spa At Shangri-La Hotel
58 reviews
Nugust Spa & Massage
36 reviews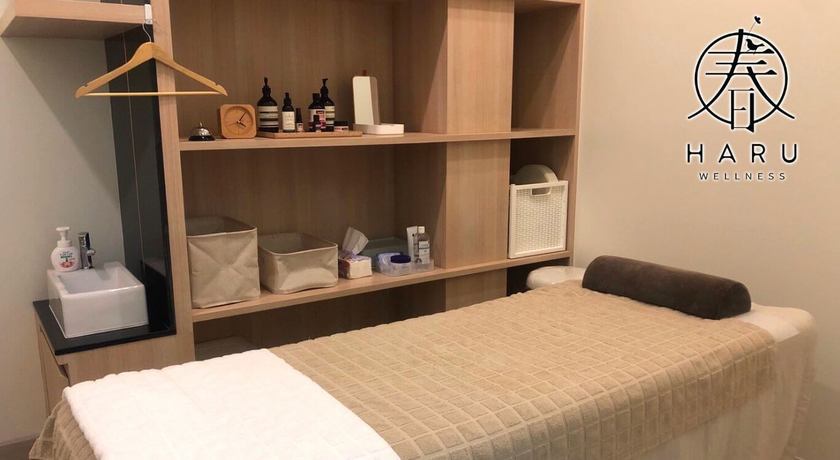 Haru Wellness Clinic
No reviews yet
Beauty More Hair&Nail Salon
1 reviews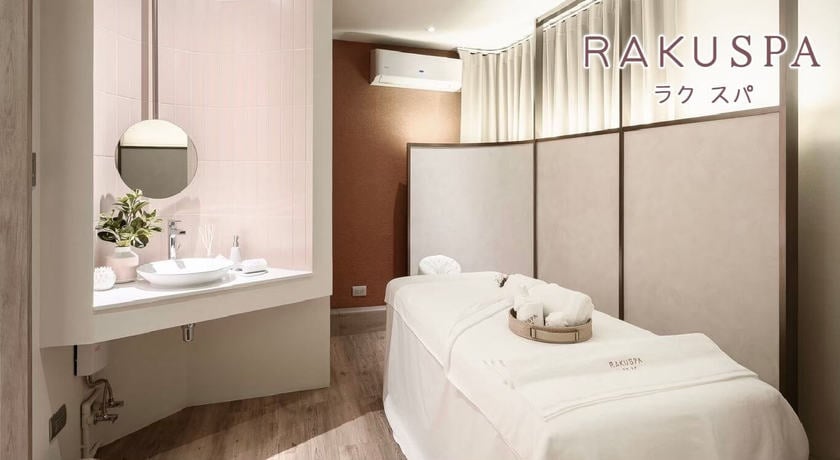 Raku Spa Bangkok
13 reviews
Test Account 2
abced check for venue
Available Payment Methods
People Also Like
Chi The Spa At Shangri-La Hotel
58 reviews
Nugust Spa & Massage
36 reviews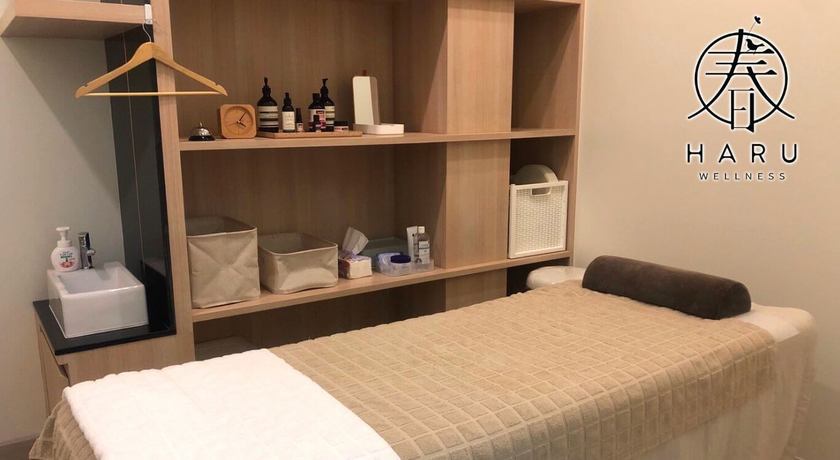 Haru Wellness Clinic
No reviews yet
Beauty More Hair&Nail Salon
1 reviews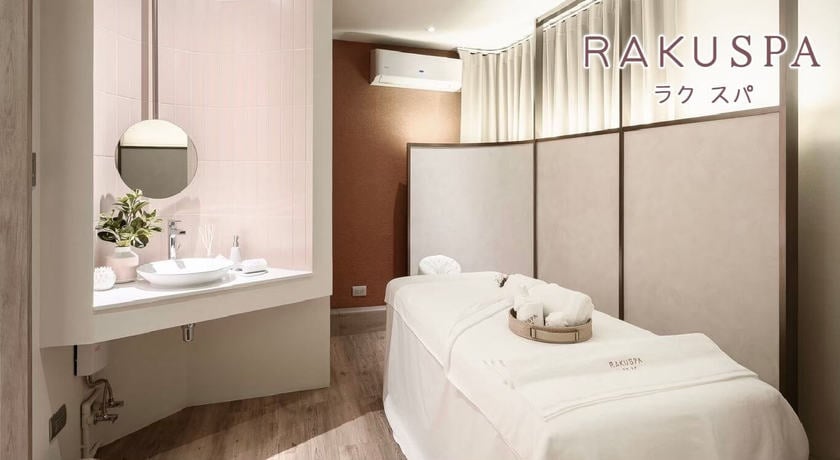 Raku Spa Bangkok
13 reviews