Book Online at GoWabi - Thanisiri Clinic
Thanisiri Clinic
Cash, credit card
$$ (Based on Special Rates from our Partners)
THB
326 Phutta Monthon Sai 3 Rd, Thawi Watthana, Thawi Watthana, Bangkok 10170
Thanisiri Clinic is Thai-Chinese clinic to treatment with natural therapy 100% acupuncture
and massage with Thai and Chinese herb. Easy to transport and have parking lots.
We have free consultant of health problems.
Terms & Conditions:
• This voucher can be used within 2 month after purchase.
• All purchases and treatments cannot be amended.
• These vouchers cannot be used with other promotions.
• Show your voucher from email or GoWabi app for verification
• Appointment has to be booked in advance. The shop contact details will be available in your "GoWabi's Booking Confirmation email or My Booking page"
Featured Services
Acupuncture Facial Beauty to treat acne, freckles, dark spot, wrinkles, firming skin, tighten pores and whitening face.
Acupuncture Weight Loss for removing moisture, dissolves phlegm and adjust the flow of meridian.
Packages
Firming program with burn for stimulating metabolism by Thai traditional medicine including:
1. Press massage to stimulate metabolism of body combine with burn of medicine
to adjust  the balance of fire element, distribute the wind, reduce edema
by using heat from fire mixed with Thai herbs and press massage to stimulate.
We selection of the best herbs with special formula of Thanisiri clinic for taking care of earth, water,
wind and fire element.
2. Burn of medicine to adjust body shape, air in the abdomen, bowel movement, excretion, stimulate
the fire element in the body, help to increase blood circulation flow also help to cure bloating,
belch and hands and foot numbness.
Mon 09:30 AM - 06:00 PM
Wed 09:30 AM - 06:00 PM
Thu 09:30 AM - 06:00 PM
Fri 09:30 AM - 06:00 PM
Sat 09:30 AM - 06:00 PM
Sun 09:30 AM - 06:00 PM
REVIEWS (written by customers after their visit)

---
People Also Like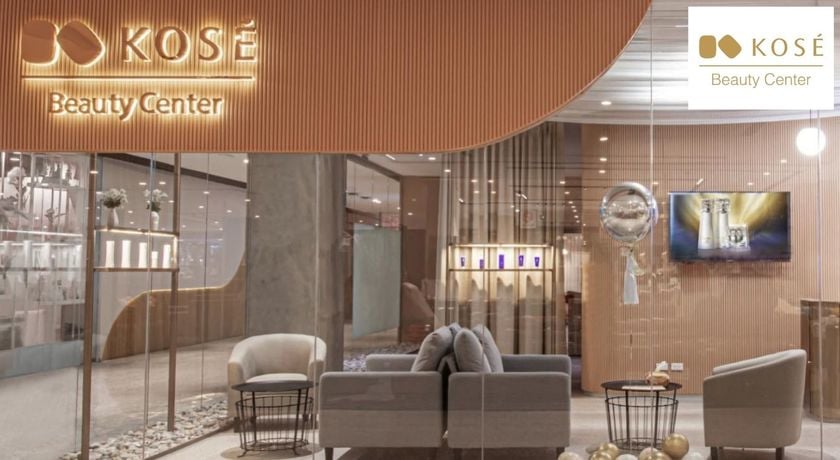 KOSE Beauty Center
171 reviews
Alinda Clinic
1634 reviews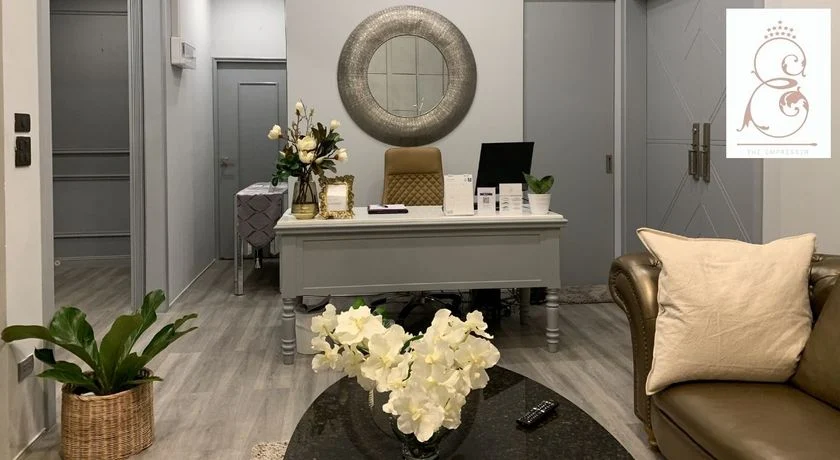 The Empresser (Lash & Brow)
385 reviews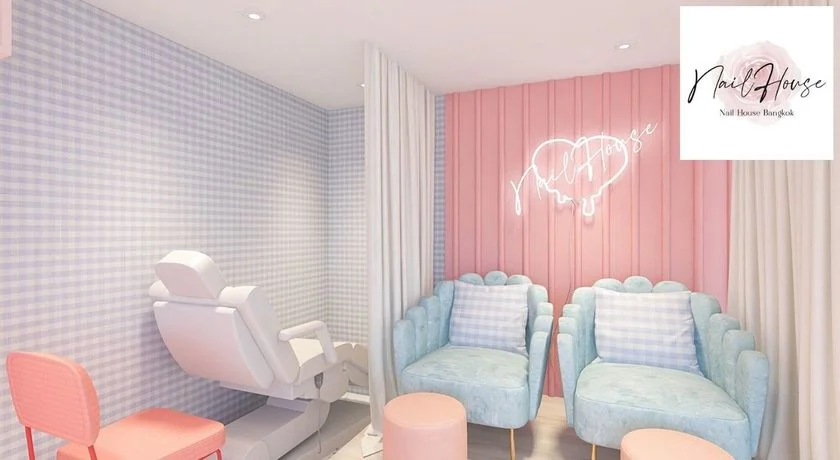 NAIL HOUSE BANGKOK (Asoke Sukhumvit 21)
1019 reviews