Book Online at GoWabi - THE CRAFTSMAN BARBER
THE CRAFTSMAN BARBER
Cash, credit card
$$ (Based on Special Rates from our Partners)
THB
466/30 Phaholyothin rd. ,Phayathai , Bangkok 10400
The New Era of CRAFTSMAN GROUP - THE CRAFTSMAN BARBER is for chillin' and getting a super cut & beard styling, get comfy with a classic barber chair (Koken) Our Barbers are the best!
Mid-range rates for a modern- classic men's high and tight. Super-experienced barbers make this a good spot to check out. so you can get your swill on during your trim. It's located on Phahol - Ari, walking distance from Saphankwai BTSฃ
**Last Booking 20:15**
**This shop does not accept cashback and code discount**
Modern & Classic Barbering with a Barber's
FACE (Male)
A gentleman grooming with a luxury beard products comes with hot towel.
With grooming and clipper style applied with beard oil.
Hair Setup
With the finest Pomade and organic shampoo & massage.
Hair Spa
20-25 minutes for a traditional barber hair spa which comes with scalp tonic & wash. It makes you feel comfortable and freshens you up daily.
THE CRAFTSMAN BARBER
466/30 Phaholyothin rd. ,Phayathai , Bangkok 10400
Mon 11:00 AM - 08:15 PM
Tue 11:00 AM - 08:15 PM
Wed 11:00 AM - 08:15 PM
Thu 11:00 AM - 08:15 PM
Fri 11:00 AM - 08:15 PM
Sat 11:00 AM - 08:15 PM
Sun 11:00 AM - 08:15 PM
REVIEWS (written by customers after their visit)

---
People Also Like
Lashury Eyelash Salon
353 reviews
Let's Relax Onsen Thong Lor
2423 reviews
La Zensa Spa
442 reviews
The Cocktail Clinic
1833 reviews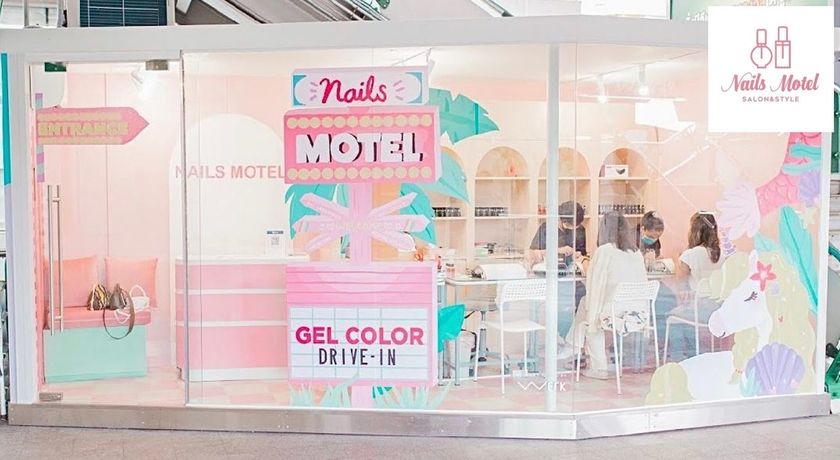 Nails Motel
50 reviews
THE CRAFTSMAN BARBER
466/30 Phaholyothin rd. ,Phayathai , Bangkok 10400
MON 11:00 AM - 08:15 PM
TUE 11:00 AM - 08:15 PM
WED 11:00 AM - 08:15 PM
THU 11:00 AM - 08:15 PM
FRI 11:00 AM - 08:15 PM
SAT 11:00 AM - 08:15 PM
SUN 11:00 AM - 08:15 PM
Available Payment Methods
People Also Like
Lashury Eyelash Salon
353 reviews
Let's Relax Onsen Thong Lor
2423 reviews
La Zensa Spa
442 reviews
The Cocktail Clinic
1833 reviews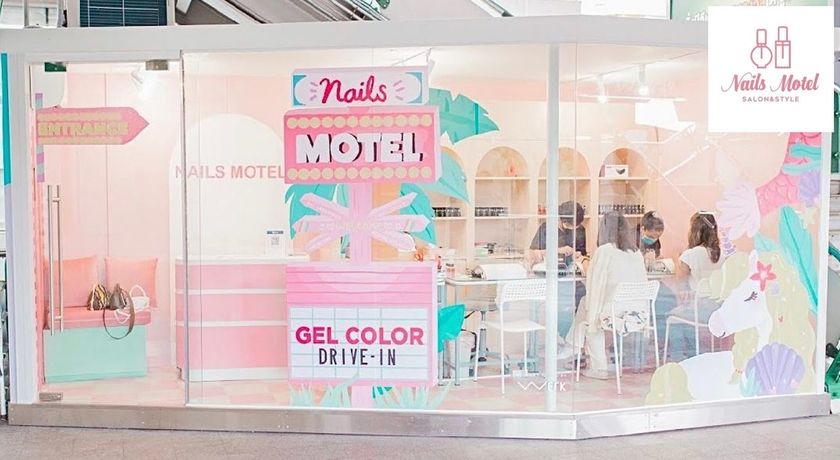 Nails Motel
50 reviews