Book Online at GoWabi - TubTim Salon
TubTim Salon
Cash, credit card
$$$
THB
39 boulevard phrompong sukhumwit 39 sukhumwit road wattana bangkok 10110
We have over 40 years of experience in waxing, hair styles and massage.
First branch at Sukhumvit soi 8 ( 23years ) then moved to Soi Sukhumvit 10 in the name Khun TUBTIM. 16 years later, we moved to soi Sukhumvit 49 and launched a new branch at Boulevard Sukhumvit 39.
Hair Coloring
Hair color ammonia free for full head starts at the price of 2500. Depending on your hair length you may be subject to more charge.
Shampoo
Shampoo and Blow Dry starts at 250. Customers may be subject to more charge depending on their hair length.
Back Waxing
Face Waxing
Hip Waxing
Chest, Stomach, Shoulder Waxing
TubTim Salon
39 boulevard phrompong sukhumwit 39 sukhumwit road wattana bangkok 10110
Mon 09:00 AM - 08:00 PM
Tue 09:00 AM - 08:00 PM
Wed 09:00 AM - 08:00 PM
Thu 09:00 AM - 08:00 PM
Fri 09:00 AM - 08:00 PM
Sat 09:00 AM - 08:00 PM
Sun 09:00 AM - 08:00 PM
REVIEWS (written by customers after their visit)

---
Wipawee Wongsirisak
Posted 57 Days ago
บริการดี เสร็จรวดเร็วมากค่ะ
Brazilian Waxing

Verified Reviews
Visited 07/23/2018
People Also Like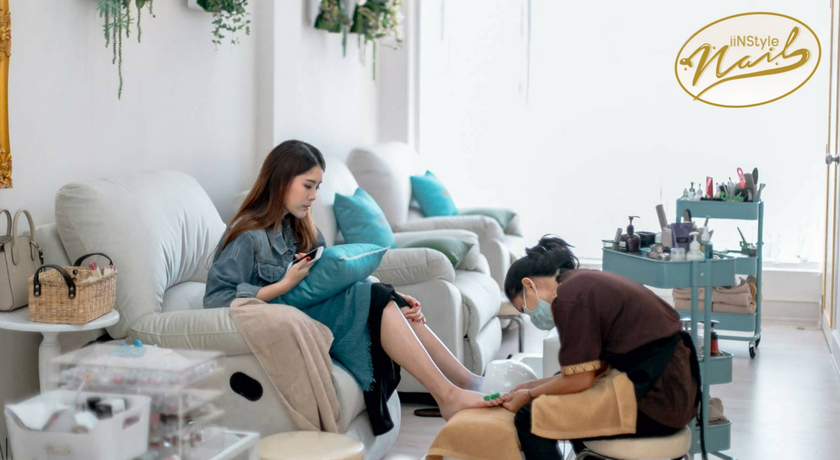 iiNStyle Nail
0 reviews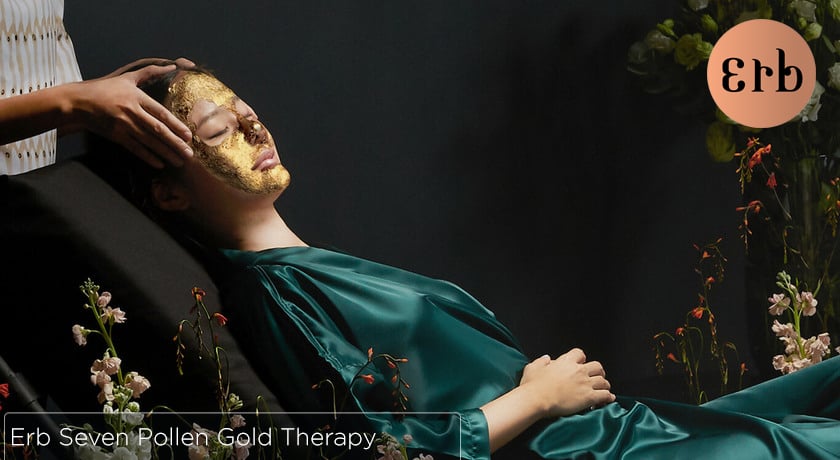 Erb Bliss Room
0 reviews
THANN Sanctuary Spa (Sukhumvit 47)
1 reviews
Let's Relax Onsen Thong Lor
192 reviews
TubTim Salon
39 boulevard phrompong sukhumwit 39 sukhumwit road wattana bangkok 10110
MON 09:00 AM - 08:00 PM
TUE 09:00 AM - 08:00 PM
WED 09:00 AM - 08:00 PM
THU 09:00 AM - 08:00 PM
FRI 09:00 AM - 08:00 PM
SAT 09:00 AM - 08:00 PM
SUN 09:00 AM - 08:00 PM
Available Payment Methods
People Also Like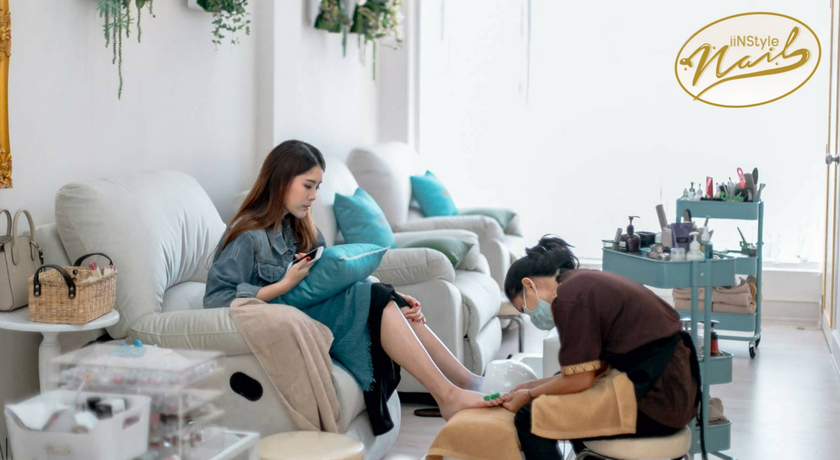 iiNStyle Nail
0 reviews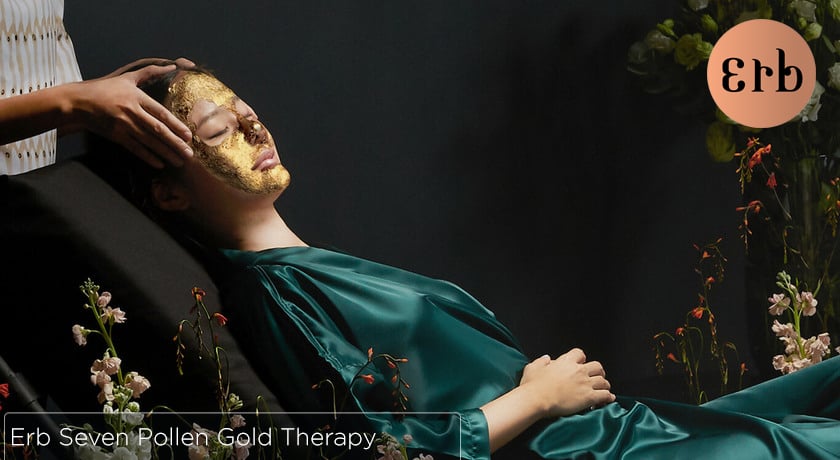 Erb Bliss Room
0 reviews
THANN Sanctuary Spa (Sukhumvit 47)
1 reviews
Let's Relax Onsen Thong Lor
192 reviews