Book Online at GoWabi - Unbox Studio Yoga
Unbox Studio Yoga
Cash, credit card
$$ (Based on Special Rates from our Partners)
THB
Forest Community mall Phutthabucha2 Rd, Bang Mot, Chom Thong, Bangkok 10150
ครูสอนดีมากค่ะ สถานที่ก็ดี มีเสื่อให้เล่นด้วย
- Chattraporn
Welcome practitioners of all levels find freedom & inspiration in body and mind.

The yoga class is a set of training body

and designed to develop the strength to safely improve flexibility. In using our classes from the beginning to advanced classes,

your body will feel stronger in

all the right ways,

and you will be able to push yourself

further with less risk of injury.

​
Mon 08:00 AM - 08:00 PM
Tue 08:00 AM - 08:00 PM
Wed 08:00 AM - 08:00 PM
Thu 08:00 AM - 08:00 PM
Fri 08:00 AM - 08:00 PM
Sat 08:00 AM - 12:00 PM
Sun 09:00 AM - 12:00 PM
REVIEWS (written by customers after their visit)

---
5.0
ครูสอนดีมากค่ะ สถานที่ก็ดี มีเสื่อให้เล่นด้วย
Chattraporn
Chattraporn
ครูสอนดีมากค่ะ สถานที่ก็ดี มีเสื่อให้เล่นด้วย

Verified Reviews
Visited 08 Jun 2020
People Also Like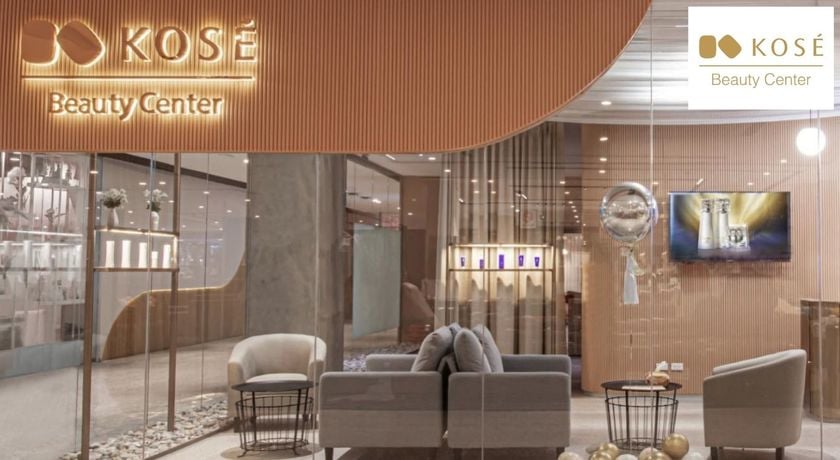 KOSE Beauty Center
164 reviews
Alinda Clinic
1599 reviews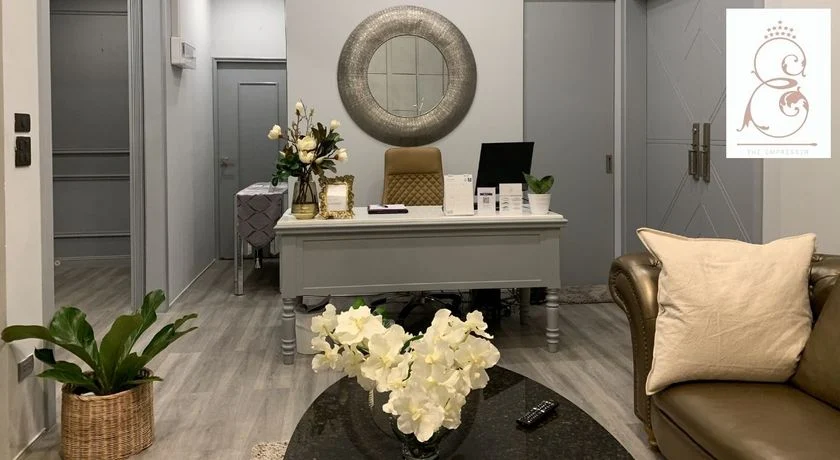 The Empresser (Lash & Brow)
303 reviews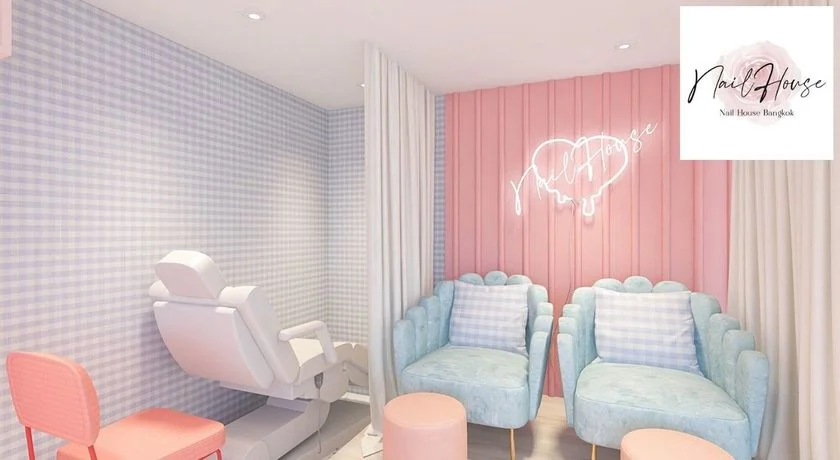 NAIL HOUSE BANGKOK (Asoke Sukhumvit 21)
980 reviews