Book Online at GoWabi - Unicorn Castle Nail Spa
Unicorn Castle Nail Spa
Cash, credit card
$$ (Based on Special Rates from our Partners)
THB
Union Mall 5th Floor, #5A03, 54 Soi 1, Ladprao Road, Jompol, Chatuchak, Bangkok 10900
Design by our creative Unicorn Castle Team! Share your thoughts on the design with us or better yet, come and visit us. We can customize any style you wish, let our Unicorn Team add the creativity to your nail because you're worth the Magic!
เติมความสดใสให้เล็บของคุณกับเรา "ยูนิคอร์นแคสเซิล" ไม่ว่าจะเป็นลวดลายไหนที่คุณต้องการ เราสามารถออกแบบได้ทุกดีไซน์ ให้เล็บของคุณสวยเหมือนเสกด้วยเวทมนตร์
Let get your wonderful nails at Unicorn Castle!
Unicorn Castle Nail Spa
Union Mall 5th Floor, #5A03, 54 Soi 1, Ladprao Road, Jompol, Chatuchak, Bangkok 10900
Mon 11:00 AM - 08:00 PM
Tue 11:00 AM - 08:00 PM
Wed 11:00 AM - 08:00 PM
Thu 11:00 AM - 08:00 PM
Fri 11:00 AM - 08:00 PM
Sat 11:00 AM - 08:00 PM
Sun 11:00 AM - 08:00 PM
REVIEWS (written by customers after their visit)

---
People Also Like
THE EMPRESSER
211 reviews
Mendel Clinic
1287 reviews
Viva Jiva Spa @ Lancaster Bangkok Hotel
347 reviews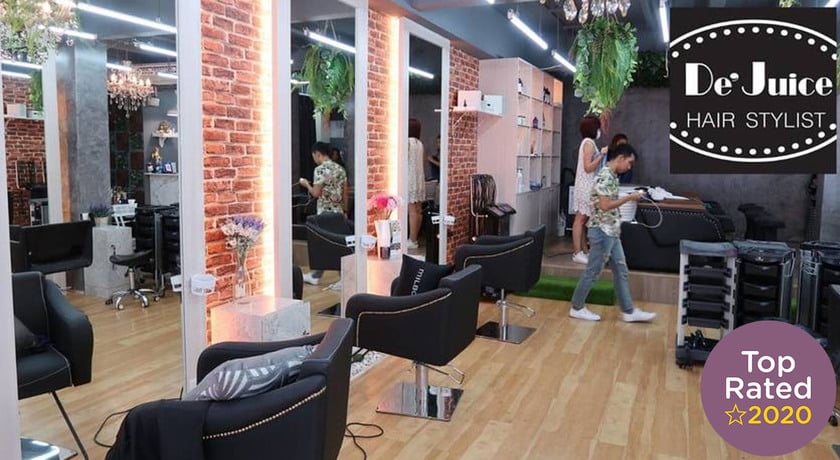 De Juice Hair Stylist
194 reviews
Clarins Skin Spa
54 reviews