Book Online at GoWabi - Viva Jiva Spa @The Landmark Bangkok Hotel
Viva Jiva Spa @The Landmark Bangkok Hotel
Cash, credit card
$$$
THB
The Landmark Bangkok Hotel, 138 Sukhumvit Road, Klong Toei, Bangkok, Thailand 10110
Viva Jiva Spa @The Landmark Bangkok Hotel
At Viva Jiva we focus on anatomy - combining Eastern and Western wisdom and integrating modern techniques with an ancient holistic approach to deliver the total wellness experience.
Every individual is different. We truly understand the secret of body wonders and anatomy. We 'listen' to your body and treat at its root. Providing 'right' body and mind healing treatments from exclusive eastern to western wisdoms.
Viva Jiva are a team of highly experienced wellness professionals with expertise in massage therapy, beauty, fitness and nutrition. We focus on the "3 H's" of Health, Happiness and Harmony to deliver a wellness experience individually tailored to the client.
Be your best self at Viva Jiva Spa
Viva Jiva Spa @The Landmark Bangkok Hotel
The Landmark Bangkok Hotel, 138 Sukhumvit Road, Klong Toei, Bangkok, Thailand 10110
Mon 10:00 AM - 10:00 PM
Tue 10:00 AM - 10:00 PM
Wed 10:00 AM - 10:00 PM
Thu 10:00 AM - 10:00 PM
Fri 10:00 AM - 10:00 PM
Sat 10:00 AM - 10:00 PM
Sun 10:00 AM - 10:00 PM
REVIEWS (written by customers after their visit)

---
People Also Like
Happening Nail Spa & Cafe
41 reviews
Preme Spa
49 reviews
Lilac by 106 Hair
107 reviews
KIHS Clinic
179 reviews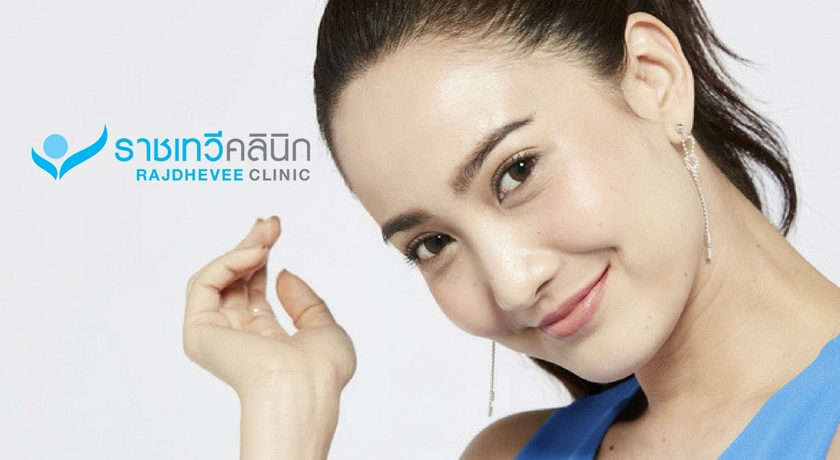 Rajdhevee Clinic
15 reviews
Viva Jiva Spa @The Landmark Bangkok Hotel
The Landmark Bangkok Hotel, 138 Sukhumvit Road, Klong Toei, Bangkok, Thailand 10110
MON 10:00 AM - 10:00 PM
TUE 10:00 AM - 10:00 PM
WED 10:00 AM - 10:00 PM
THU 10:00 AM - 10:00 PM
FRI 10:00 AM - 10:00 PM
SAT 10:00 AM - 10:00 PM
SUN 10:00 AM - 10:00 PM
Available Payment Methods
People Also Like
Happening Nail Spa & Cafe
41 reviews
Preme Spa
49 reviews
Lilac by 106 Hair
107 reviews
KIHS Clinic
179 reviews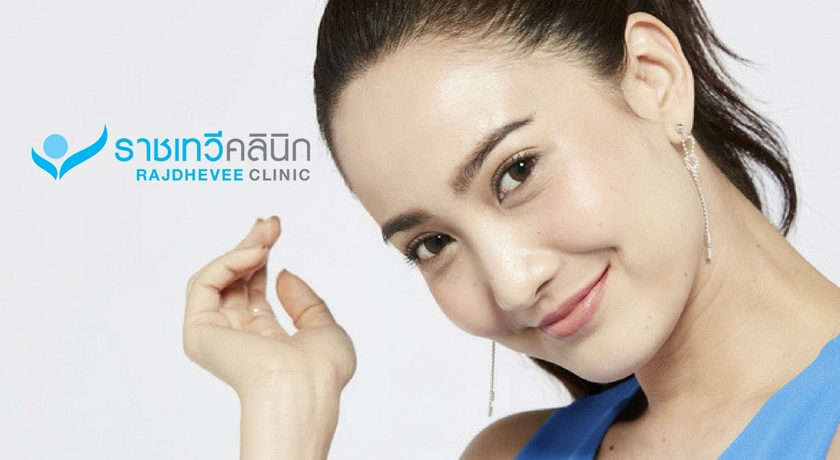 Rajdhevee Clinic
15 reviews