Book Online at GoWabi - Wax Cafe
Wax Cafe
Cash, credit card
$$ (Based on Special Rates from our Partners)
THB
Siam Square Soi 6, Bangkok 10330
การให้บริการดีและพนักงานใส่ใจดูแลลูกค้า แต่การ
- Jirushaya
You can let your body in the hands of the team, who's meticulousness won't disappoint you. A special reward must be given to their Savoir-faire, which reduces pain and embarrassment. Treatment rooms are very clean and neutral. Start by choosing the desired eyebrows shape, and enjoy a painless treatment. Wax cafe offers a range of different techniques clearly explained with drawings. You will for sure find the right service for you.
Wax Cafe is located in the heart of Siam Square, Siam BTS station.
This shop does not accept vouchers.
Mon 12:00 PM - 08:00 PM
Tue 12:00 PM - 08:00 PM
Wed 12:00 PM - 08:00 PM
Thu 12:00 PM - 08:00 PM
Fri 12:00 PM - 08:00 PM
Sat 01:00 PM - 08:00 PM
Sun 01:00 PM - 08:00 PM
REVIEWS (written by customers after their visit)

---
4.0
การให้บริการดีและพนักงานใส่ใจดูแลลูกค้า แต่การทำ wax ขาส่วนล่างยังขาดการตรวจสอบหลังทำนิดหน่อยไม่มาก ให้ 4 ค่ะ
Jirushaya

Jirushaya
การให้บริการดีและพนักงานใส่ใจดูแลลูกค้า แต่การทำ wax ขาส่วนล่างยังขาดการตรวจสอบหลังทำนิดหน่อยไม่มาก ให้ 4 ค่ะ

Verified Reviews
Visited 19 Nov 2016
People Also Like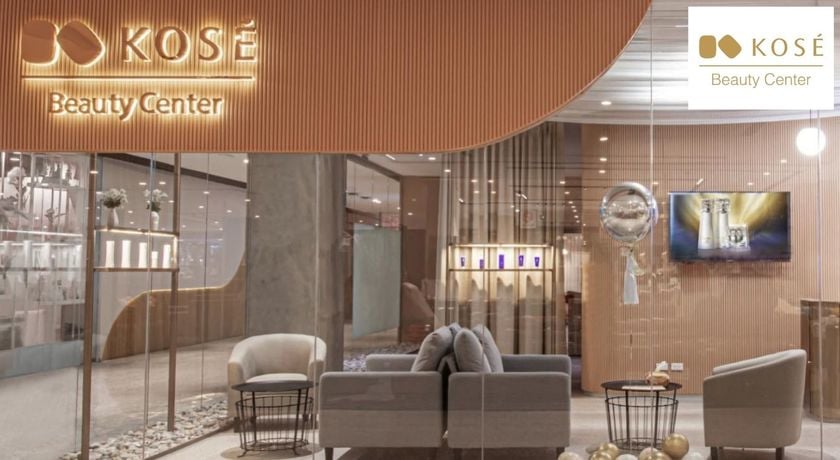 KOSE Beauty Center
164 reviews
Alinda Clinic
1601 reviews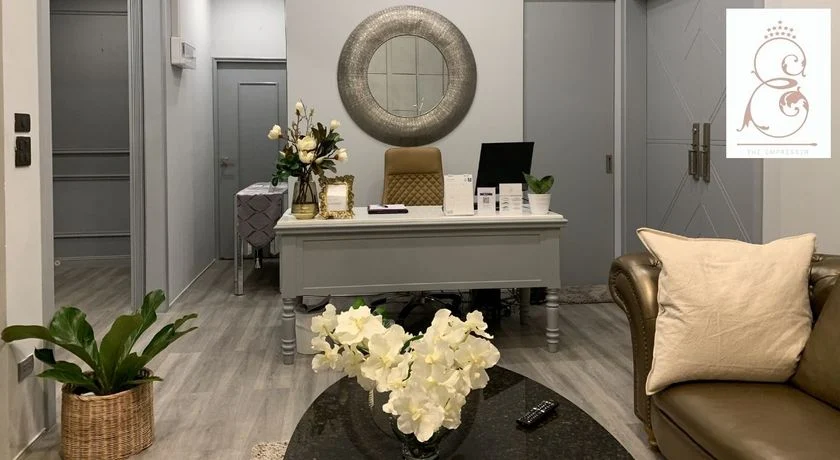 The Empresser (Lash & Brow)
306 reviews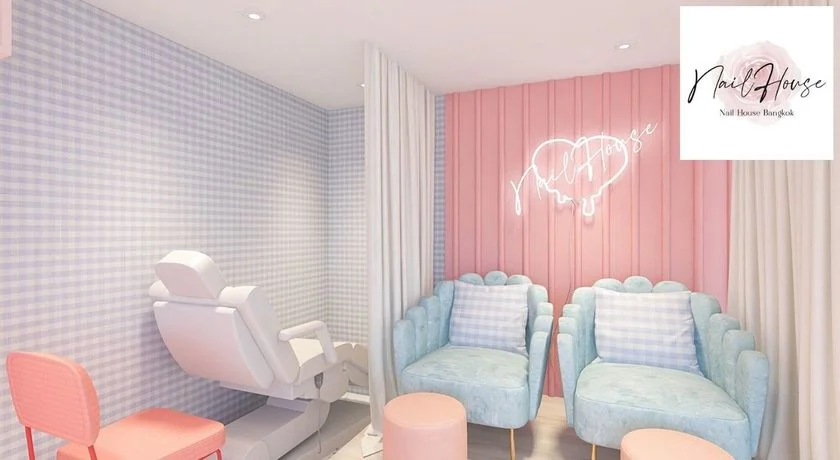 NAIL HOUSE BANGKOK (Asoke Sukhumvit 21)
983 reviews