Book Online at GoWabi - Wongkwan Clinic
Wongkwan Clinic
Cash, credit card
$$ (Based on Special Rates from our Partners)
THB
859-859 / 1, Sukhumvit Road, Khlong Tan Nuea, Watthana, Bangkok 10110
Kind and nice staff, clean space.
- Sarah
WONGKWAN AESTHETIC & ANTIAGING CLINIC
Wongkwan Clinic "Where beauty meet art and science"


Terms & Conditions:
• This voucher can be used within 2 months after purchase.
• All purchases and treatments cannot be amended.
• These vouchers cannot be used with other promotions.
• Show your voucher from email or GoWabi app for verification
• Appointment has to be booked in advance. The shop contact details will be available in your "GoWabi's Booking Confirmation email or My Booking page"
Acne Treatment
A special program to treat acne, reduce inflammation of acne and clogged acne. Excellent, helps to make the skin smooth. Black marks and red marks have faded. While adjusting the oil balance on the face in place Take care of acne problems like experts.
6 Steps
1. Cleansing Milk to deep cleansing suitable sensitive skin.
2. Acne GA peel to dissolves clogging in the pores and gentle exfoliation
3. Retreat Spay to increase moisturizer
4. Acne Mask to absorbs toxins in the pores
5. Acne extraction
6.Tea Tree Anti Acne Mask to inhibits bacteria.
7. Acne injection
Free! nourishing product
Laser Treatments
Light wave which is suitable for all skin types Help adjust the skin color to be white and clear. Stimulate the creation of Collagen Elastin under the skin.
Deeply makes the skin plump, healthy, not harmful to skin cells, whether there are sunburn problems. Melasma, veins, reduce dullness, redness, and hyperpigmentation help effectively.
The advantage of the E-Light Laser Step Advance is a high energy laser that does not scab, blemishes, or hyperpigmentation. Help Skin tightening, Pores, Collagen stimulation. There is no bruises and customer can expose to the sun, normally see results after 30% of the procedure.
Laser spot clear to treat inflammation acne and dark spot by Dual Yellow Laser (USA. Copper Bromide Laser) from USA to distribute 2 wavelength which are green wavelength to reduce melanin pigment under skin layers and yellow wavelength to reduce redness. Dual yellow help to reduce dark spot and redness it can make your face whitening immediately.
Mon 11:00 AM - 08:00 PM
Tue 11:00 AM - 08:00 PM
Wed 11:00 AM - 08:00 PM
Thu 11:00 AM - 08:00 PM
Fri 11:00 AM - 08:00 PM
Sat 11:00 AM - 08:00 PM
Sun 11:00 AM - 08:00 PM
REVIEWS (written by customers after their visit)

---
5.0
Kind and nice staff, clean space.
Sarah

Sarah
Kind and nice staff, clean space.

Verified Reviews
Visited 12 Apr 2021
People Also Like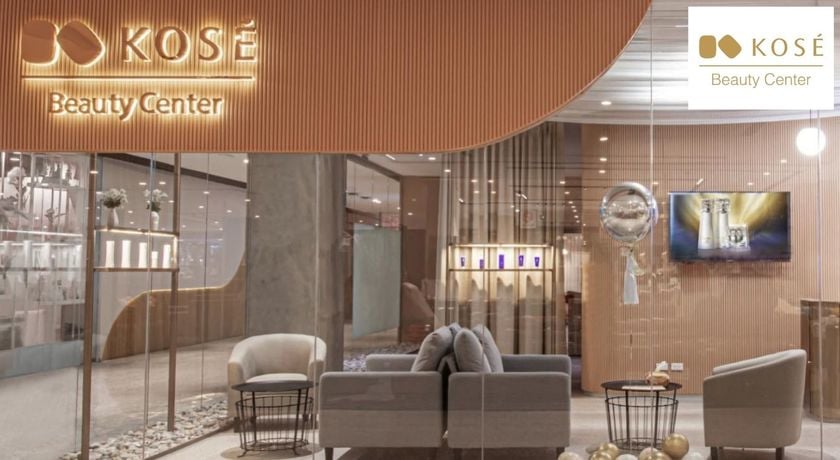 KOSE Beauty Center
171 reviews
Alinda Clinic
1634 reviews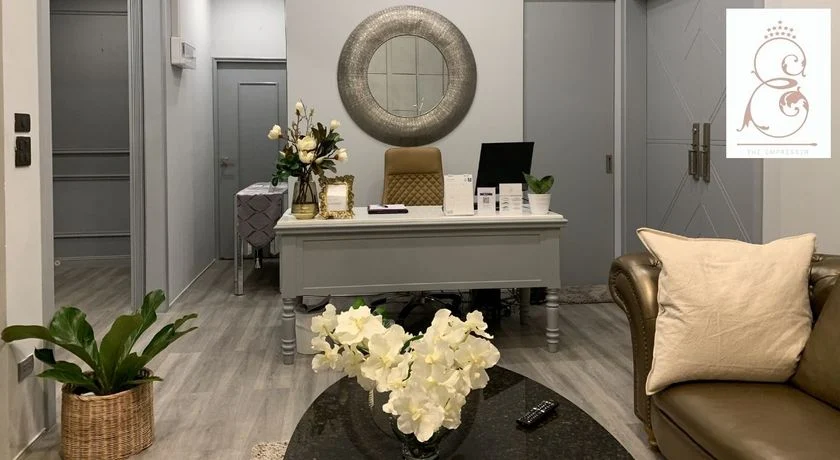 The Empresser (Lash & Brow)
385 reviews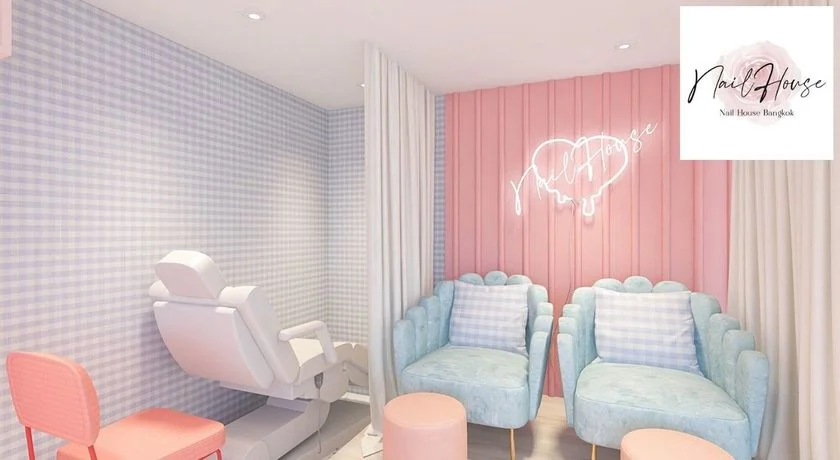 NAIL HOUSE BANGKOK (Asoke Sukhumvit 21)
1019 reviews