Book Online at GoWabi - Yoskarn Clinic (The Mall Ngamwongwan & The Mall Bang Khae Branch)
Yoskarn Clinic (The Mall Ngamwongwan & The Mall Bang Khae Branch)
Cash, credit card
$$ (Based on Special Rates from our Partners)
THB
30/39-50 Moo 2 Ngaam wong waan Rd, Bang Khen, Nonthaburi,Bangkok 11000
Yoskarn Clinic : Professional aesthetic and anti-aging center
Yoskarn Clinic is a one stop Plastic Surgery Clinic in Thailand that offers cosmetic, dermatologic, anti-aging and holistic. Located right the heart of our buzzing capital, our center is one of the most sought after Plastic Surgery Center in our country. Founded by Professor Somyos Kunachak more than 30 years ago, Yoskarn Clinic originally aims to cater to the increasing demand of the local and international population for high quality Plastic Surgery abroad, more specifically, in Thailand. As the global demand for Plastic Surgery increased, our center keeps our competitive edge by having not just Internationally trained surgeons, but also highly professional and caring nurses to bring to every patient the kind of hospitality that only Thailand can give.
As years pass, our center has expanded from offering plastic and cosmetic surgery and laser treatments, to providing dental services, anti-aging therapy, holistic and regenerative medicine, hormonal therapy, hair transplant and alternative medicine such as acupuncture. Our array of skin care products that are dermatologist-formulated and FDA approved in Thailand are also now being exported to our patients world-wide.
Terms & Conditions:
• This voucher can be used within 2 month after purchase.
• All purchases and treatments cannot be amended.
• These vouchers cannot be used with other promotions.
• Show your voucher from email or GoWabi app for verification
• Appointment has to be booked in advance. The shop contact details will be available in your "GoWabi's Booking Confirmation email or My Booking page"
Branches:
The Mall Bang Khae
The Mall Ngamwongwan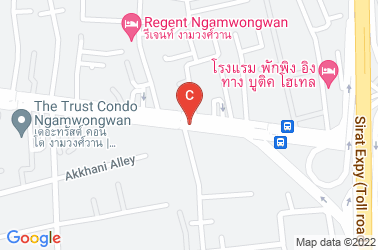 Yoskarn Clinic (The Mall Ngamwongwan & The Mall Bang Khae Branch)
30/39-50 Moo 2 Ngaam wong waan Rd, Bang Khen, Nonthaburi,Bangkok 11000
Mon 11:00 AM - 07:00 PM
Tue 11:00 AM - 07:00 PM
Wed 11:00 AM - 07:00 PM
Thu 11:00 AM - 07:00 PM
Fri 11:00 AM - 07:00 PM
Sat 11:00 AM - 07:00 PM
Sun 11:00 AM - 07:00 PM
REVIEWS (written by customers after their visit)

---
People Also Like
GoWabi Gift Card
6 reviews
ISS Aesthetic & Wellness
341 reviews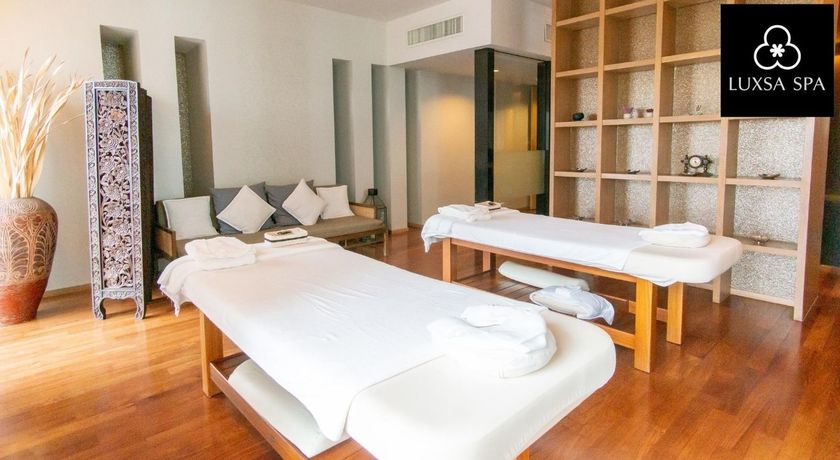 Luxsa Spa at Hansar Bankok Hotel
63 reviews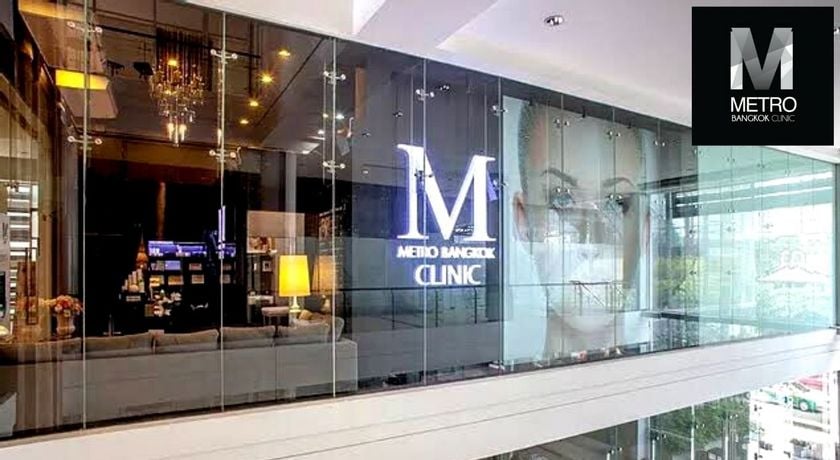 Metro Bangkok Clinic
401 reviews
Treasure Spa (Siam Square Branch)
391 reviews