在GoWabi网上预订 - Diora Luxe Lumpini
Diora Luxe Lumpini
Cash, credit card
$$$
THB
5th Floor, Krit Building, 1032, 1-5 Rama IV Rd, Thungmahamek, Sathon, Bangkok 10120
DIORA IS AN ORIGINAL SIGNATURE REPRESENTING CALM, PEACE AND TRANQUILITY. Our signature Diora Beauty Express packages allow you to be pampered by our original products Diora can help your body be ready in a few minutes, balancing body, relaxation and leave skin with a brighter and fresh look. Diora Lumpini treatment rooms can cater to a single traveller, honeymoon couple or even a family on vacation. Diora Lumpini also features the first ever Diffuser Bar with many fragrances to choose from.
Off- Peak upto 15% discount for Diora Lumpini
Available from 9AM to 5PM, Tuesday to Thursday except public holiday
传统泰式按摩
The art and ancient traditional Thai-style massage, combining force on pressure points, muscle and ligaments and stretching. It is offered fully clothed and without oil to reawaken the body's energy flow.
Diora Luxe Lumpini
5th Floor, Krit Building, 1032, 1-5 Rama IV Rd, Thungmahamek, Sathon, Bangkok 10120
Mon 09:00 AM - 11:45 PM
Tue 09:00 AM - 11:45 PM
Wed 09:00 AM - 11:45 PM
Thu 09:00 AM - 11:45 PM
Fri 09:00 AM - 11:45 PM
Sat 09:00 AM - 11:45 PM
Sun 09:00 AM - 11:45 PM
评价 (访问后客户意见)

---

The staffs were professional and the quality of massage worth the price. Facility is clean and neat.
Thai Massage

验证评论
已访问 06 Nov 2019
Chopaka
Information staff were very nice and great hospitality. Hot tea and Tako was surprising me after massage. Massage person has strong hand. So if you not familiar with strong massage, please choose gentle or mild massage. I choose standard and got bruise in the next day. Overall was quite nice. I buy eye pillow after that cause it very good. you will received gift voucher for your first booking with them. :) have a good time there

验证评论
已访问 01 Sep 2019
People Also Like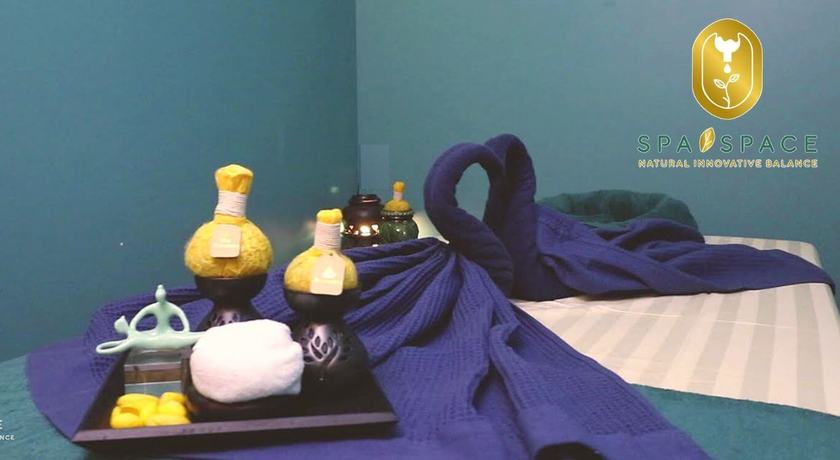 Spa Space Thailand
1 评论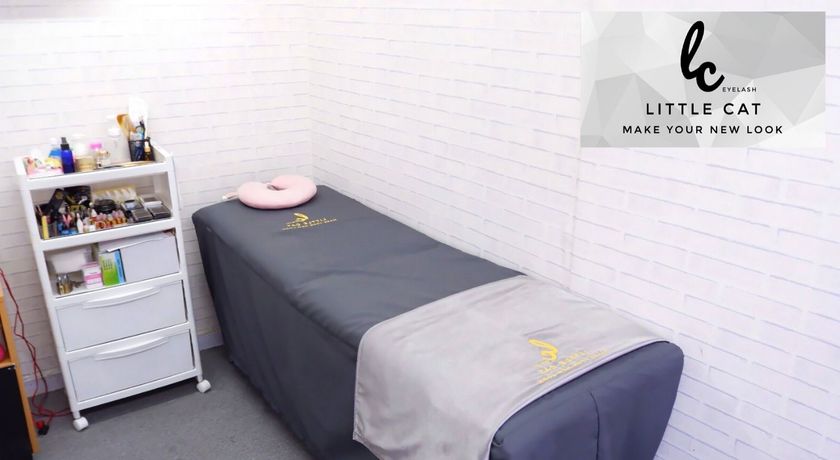 Little Cat Eyelash
No reviews yet
Diora Luxe Lumpini
5th Floor, Krit Building, 1032, 1-5 Rama IV Rd, Thungmahamek, Sathon, Bangkok 10120
周一 09:00 AM - 11:45 PM
周二 09:00 AM - 11:45 PM
周三 09:00 AM - 11:45 PM
周四 09:00 AM - 11:45 PM
周五 09:00 AM - 11:45 PM
周六 09:00 AM - 11:45 PM
周天 09:00 AM - 11:45 PM
Available Payment Methods
People Also Like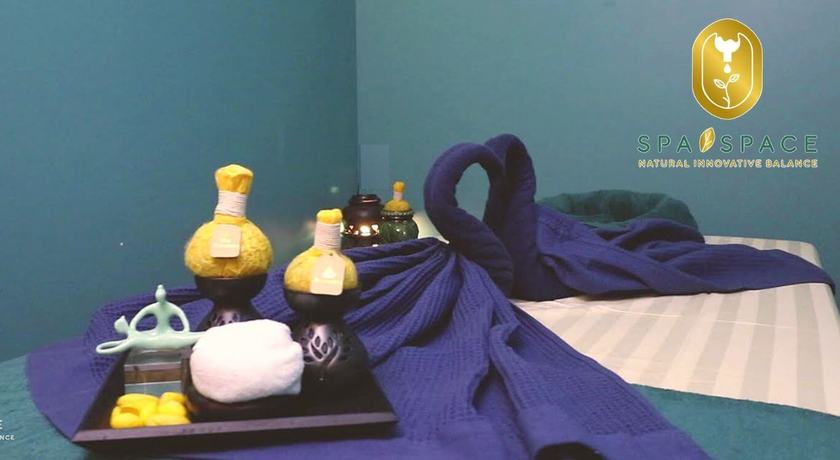 Spa Space Thailand
1 评论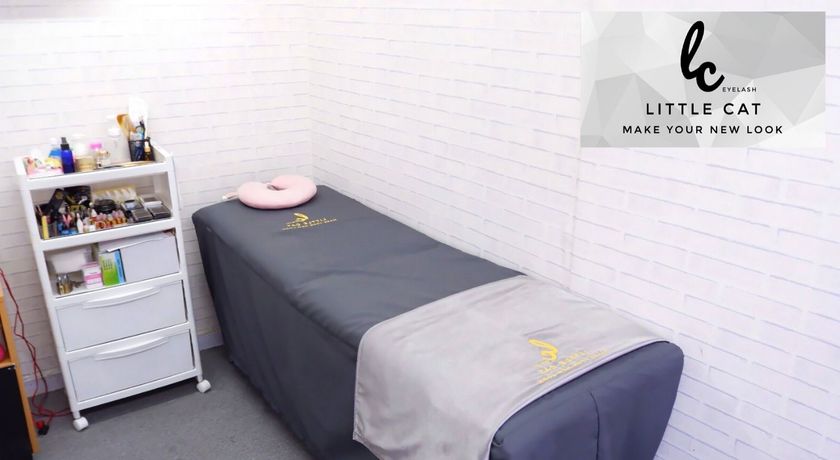 Little Cat Eyelash
No reviews yet