在GoWabi网上预订 - Hanol Eyelash Salon
Hanol Eyelash Salon
Cash, credit card
$$$
THB
Thonglor Branch and Rama9 Branch
"The Hanol Eyelash Salon" specializes in eyelash extension and lifting. All of the materials used are carefully selected; using only KC authentication glue and the natural hair materials which are imported directly from Korea. All of our staffs got certificate from Korea and was guaranteed by our academy. You can expect the special treatment from us, with our distinctive techniques that will not cause damage nor irritation on your skin.
Book Hanol Eyelash Salon online now to get special discounts on eyelash extensions, eyelash lifting and other services. Read Hanol Eyelash Salon reviews from other customers who have left a review. See full menu, prices with promotions and special discounts.
Terms & Conditions:
• This voucher can be used within 2 month after purchase.
• All purchases and treatments cannot be amended.
• These vouchers cannot be used with other promotions.
• Show your voucher from email or GoWabi app for verification
• Appointment has to be booked in advance. The shop contact details will be available in your "GoWabi's Booking Confirmation email or My Booking page"
评价 (访问后客户意见)

---
Martha
My experience was good value for the price, efficient, and clean!

验证评论
已访问 30 Jun 2019

Joyce
Very good and detailed minded.

验证评论
已访问 24 Jun 2019

Toon
กลับบ้านมาขนตาหลุดไป4เส้น ขนตาไม่ค่อยงอนมากค่ะ อาจทำให้ตาดูเล็กลงหรือตาดูตกได้

验证评论
已访问 06 Jun 2019

Joy
พนักงานน่ารักมากๆ พูดจาไพเราะ สุภาพและเป็นกันเอง รับรองว่าจะกลับไปใช้บริการอีกแน่นอนค่ะ

验证评论
已访问 06 Jul 2019

ศิวะพร
การบริการดี ฝีมือดีค่า

验证评论
已访问 04 May 2019

验证评论
已访问 26 Apr 2019

สัญวิชุนี
ร้านตั้งอยู่ในตึก belle พระราม 9 อยู่ใกล้ๆร้านก๋วยเตี๋ยวโจโฉค่ะ หาไม่ยาก พอซื้อ deal ปุ๊ปรอประมาณวันนึงก็ได้รับรหัสส่งมาทางเมลล์จาก gowabi ค่ะ โทรไปจองที่ร้านได้เลย วันที่ไปทำใช้เวลาประมาณ 45 นาทีได้ ไม่ต้องเสียค่าใช้จ่ายเพิ่มค่ะ โดยรวมคุ้มค่ากับราคาค่ะ แนะนำค่ะๆ ปล..พนักงานทำนิ่มมากค่ะ แทบไม่รู้สึกเลยตอนทำ

验证评论
已访问 24 Apr 2019

Misako
Very professional and relaxing environment

验证评论
已访问 27 Oct 2019

Misako
Very professional and relaxing environment

验证评论
已访问 27 Oct 2019

เลอทรรศ
วันนี้ไปใช้บริการมา ให้คะแนน 10 เต็ม 10 เลยค่ะ เนื่องจากไปเร็วก่อนเวลานัดพอสมควร แต่ทางร้านก็ไม่ให้รอนาน พอคิวว่างก็ให้ทำได้เลยค่ะ ส่วนผลที่ได้รับก็ออกมาดีมากๆ สวยตามที่คาดหวัง พนักงานทำเบามือ และทำออกมาสวยค่ะ

验证评论
已访问 06 Dec 2019
People Also Like
Nugust Spa & Massage
36 评论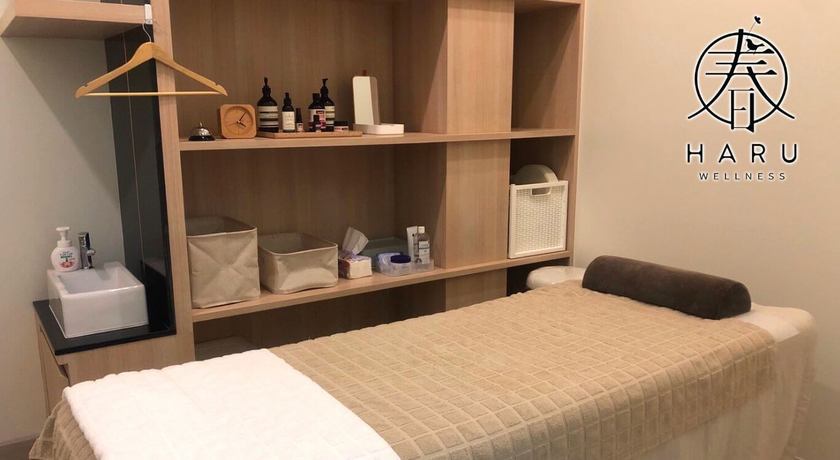 Haru Wellness Clinic
No reviews yet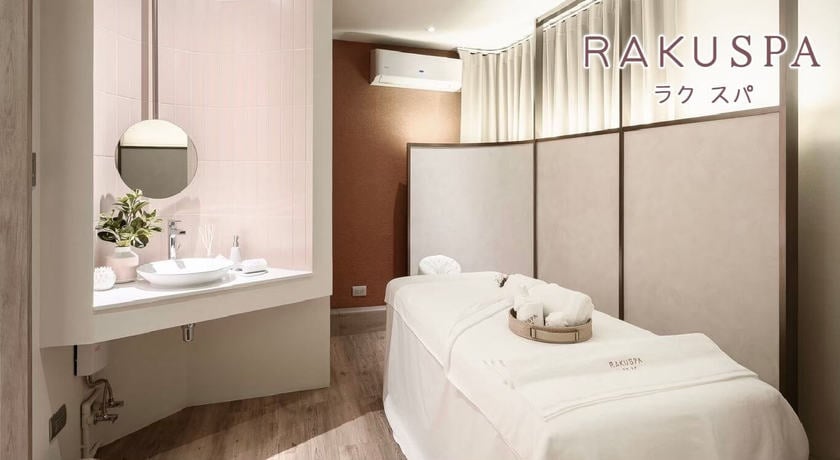 Raku Spa Bangkok
12 评论
Hanol Eyelash Salon
Thonglor Branch and Rama9 Branch
周一 10:00 AM - 08:00 PM
周二 10:00 AM - 08:00 PM
周三 10:00 AM - 08:00 PM
周四 10:00 AM - 08:00 PM
周五 10:00 AM - 08:00 PM
周六 10:00 AM - 08:00 PM
周天 10:00 AM - 08:00 PM
Available Payment Methods
People Also Like
Nugust Spa & Massage
36 评论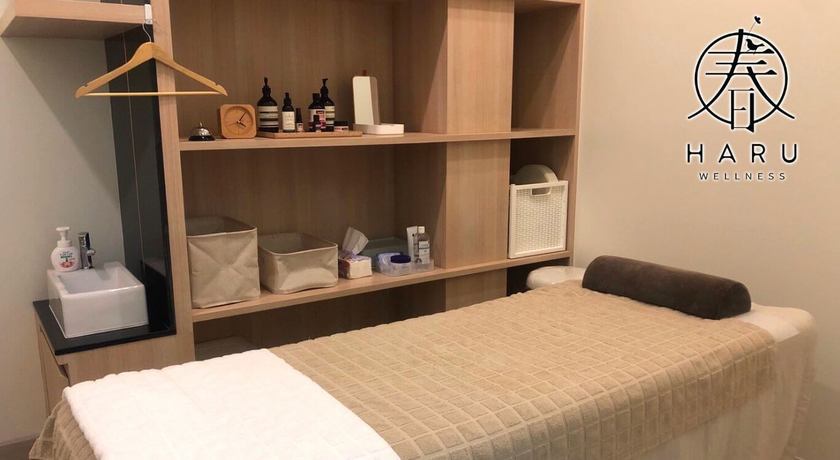 Haru Wellness Clinic
No reviews yet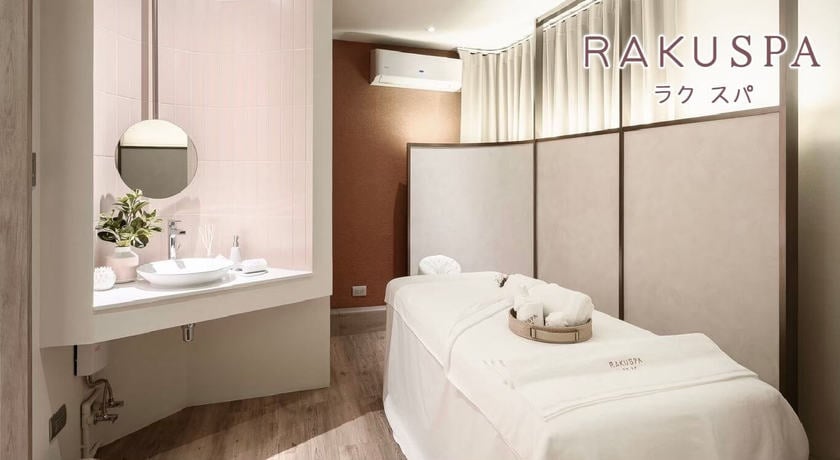 Raku Spa Bangkok
12 评论