在GoWabi网上预订 - La Vie Detox & Wellness Center
La Vie Detox & Wellness Center
Cash, credit card
$$$
THB
F-G, 11th Floor, Gaysorn Tower, 127 Rajprasong Rd, Lumphini, Pathum Wan, Bangkok 10330
La Vie is an anti-aging and wellness center that takes an innovative and holistic approach in helping patients improve their current state of health, prevent age-related diseases and to gain more enjoyment and fulfillment in life. Our facilities include detoxification, massage, infrared sauna, IV, medical check-up and consultation rooms as well as a VIP lounge. We aim to provide the ultimate experience for our valued customers. Enjoy your treatments with state-of-the art medical equipment in a luxurious environment designed to be safe and relaxing. Treatment rooms are also equipped with entertainment systems to further enhance your experience.
The La Vie management team have been in the wellness industry for over 10 years and consists of people who play key roles such as customer service, operations and qualified medical practitioners.
With an excellent understanding and the flexibility to adapt to market needs we believe we can offer innovative products and services to our meet our valued customers expectations and beyond.
Being located in the heart of Bangkok at the prestigious Gaysorn Tower we are in close proximity to an extensive selection of top department stores, hotels, restaurants and tourist attractions.
Facial
To reduce dark spot and brighten your face's skin with our intense facial treatment, Aura Bright.
- Revital Bright, to a new era of glowing skin full with aura
- To treat dark spots, dim skin, freckles and melisma
- To deliver nutrients into skin to brighten it
- To prevent freckles and melasma formation
IV Therapy
The IV drip allows nutrients to be delivered directly into the bloodstream. This allows the nutrients to flood your body and nourish itself at the cellular level. By using this method, we can safely deliver larger doses that would not otherwise be tolerated orally. IV vitamin drips can be used both proactively to maintain optimum wellness and to treat acute and chronic conditions.
高效聚焦超声
Using High Intensity Focus Ultrasound to stimulate your own collagen production to Lift and tighten a whole face and neck area. You will feel comfortable and relax. Also, you can see the result immediately and stay for 6 -12 months.
La Vie Detox & Wellness Center
F-G, 11th Floor, Gaysorn Tower, 127 Rajprasong Rd, Lumphini, Pathum Wan, Bangkok 10330
Mon 10:00 AM - 08:00 PM
Tue 10:00 AM - 08:00 PM
Wed 10:00 AM - 08:00 PM
Thu 10:00 AM - 08:00 PM
Fri 10:00 AM - 08:00 PM
Sat 10:00 AM - 08:00 PM
Sun 10:00 AM - 08:00 PM
评价 (访问后客户意见)

---
Syteb
The location is convenient. The spa is very clean. I was suffered from an office syndrome around my neck and shoulders. The treatment did not meet the expectation. I'd recommend this service for those who are looking for an oil massage, not for stiffness cure.

验证评论
已访问 15 Sep 2019
Syteb
The facial treatment was good and relaxing. Although the skin was more or less the same,no radiance. The staff was good-mannered and service-minded. Location is great,just hop-off the Chidlom BTS Station.

验证评论
已访问 15 Sep 2019

Paulina
La Vie was a great find. The infrared sauna facilities were clean and the staff was attentive to what I might need during the treatment, providing me with towels, water etc. The massage that followed was excellent as well. I will definitely be returning.

验证评论
已访问 04 Apr 2019

Michelle
Spa was luxurious and clean. Staff was professional and polite. Will go back again.

验证评论
已访问 04 Apr 2019

Michelle
Spa was luxurious and clean. Staff was professional and polite. Will go back again.

验证评论
已访问 04 Apr 2019
Wipawee
สถานที่หรูหรา สะดวกมาก พนักงานก็น่ารัก

验证评论
已访问 24 Feb 2019

ศิริทิพย์
เจ้าของร้านน่ารักมากค่ะ สถานที่สะอาดหรูหรา พนักงานบริการดีมากค่ะ

验证评论
已访问 01 Nov 2018
People Also Like
Nugust Spa & Massage
36 评论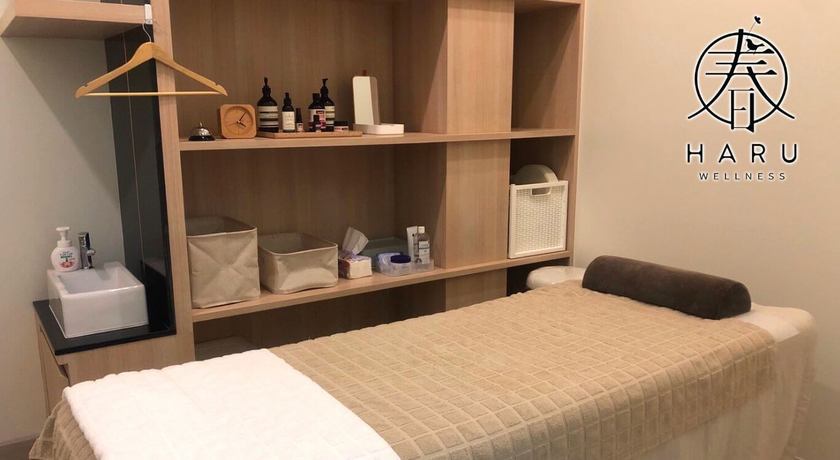 Haru Wellness Clinic
No reviews yet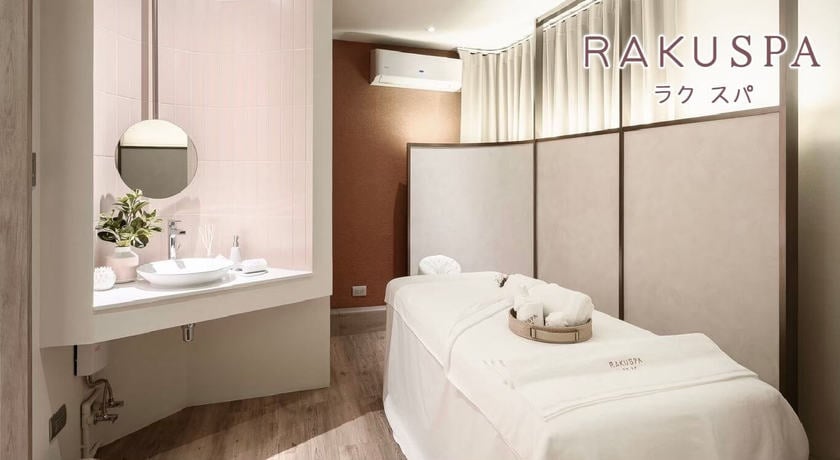 Raku Spa Bangkok
12 评论
La Vie Detox & Wellness Center
F-G, 11th Floor, Gaysorn Tower, 127 Rajprasong Rd, Lumphini, Pathum Wan, Bangkok 10330
周一 10:00 AM - 08:00 PM
周二 10:00 AM - 08:00 PM
周三 10:00 AM - 08:00 PM
周四 10:00 AM - 08:00 PM
周五 10:00 AM - 08:00 PM
周六 10:00 AM - 08:00 PM
周天 10:00 AM - 08:00 PM
Available Payment Methods
People Also Like
Nugust Spa & Massage
36 评论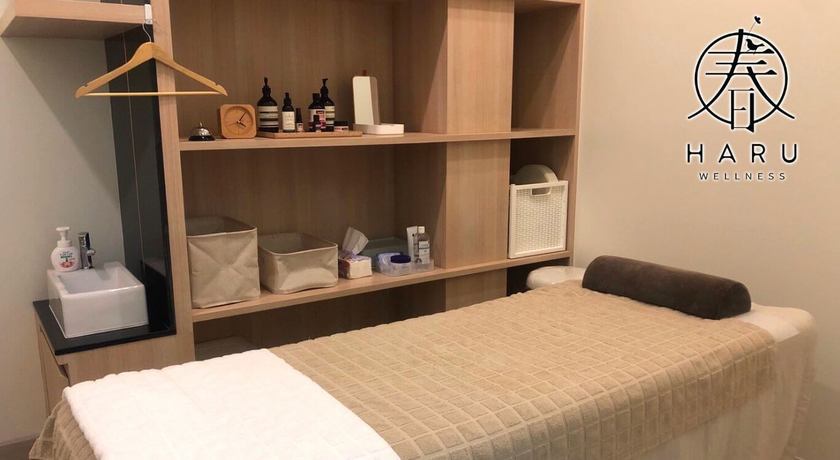 Haru Wellness Clinic
No reviews yet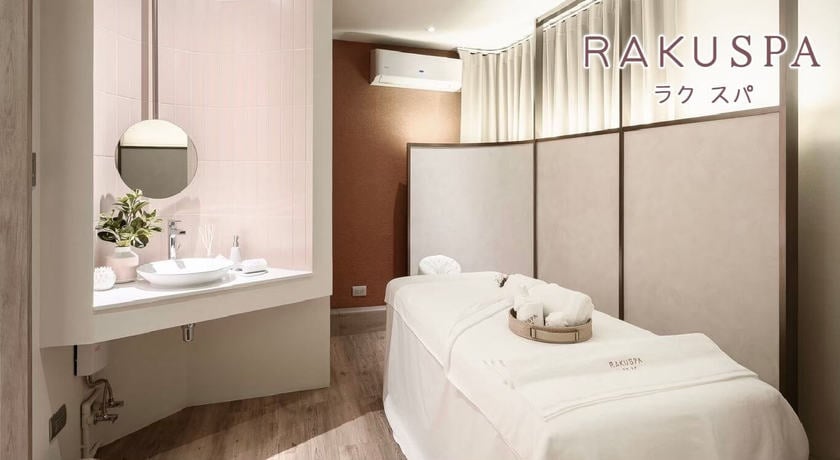 Raku Spa Bangkok
12 评论