在GoWabi网上预订 - Little Cat Eyelash
Little Cat Eyelash
Cash, credit card
$$$
THB
BTS Ratchayothin Exit 3, 1855/1 Phahonyothin Rd,Lad yao,Chatuchak,Bangkok ,10900
Little Cat Eyelash Eyelash extension shop is at Ratchayothin, which is a small shop. It is a minimal style that provides eyelash extensions, eyelash lifting, eyebrow hair, eyebrow tattoo, and mouth tattoo. They pay attention to every detail. They focus on quality work, provide service, and advice to customers to get the best from our service. Let's make your new look together . The shop is near BTS Ratchayothin Exit 3.
Terms & Conditions:
• This voucher can be used within 2 month after purchase.
• All purchases and treatments cannot be amended.
• These vouchers cannot be used with other promotions.
• Show your voucher from email or GoWabi app for verification
• Appointment has to be booked in advance. The shop contact details will be available in your "GoWabi's Booking Confirmation email or My Booking page"
Eyebrow Lifting
Brow Lifting is using a special technique to straighten the base of the eyebrows to lift up according to personal eyebrows' shape. This makes the eyebrows look more thick and tidy.
Eyelash & Eyebrow Package
Lash lifting with eyebrow lifting Curled eyelashes with fluffy eyebrows Complete both eyebrows and eyes.
Eyelash Lifting
Lifting the lash is Suitable for people who have problems with eyelashes falling lashes, lashes, lashes do not curl up. Lifting helps the eyelashes curl for a long time. 1-2 months.
评价 (访问后客户意见)

---

ภัณฑิรา
พี่คนทำดีมากค่อยถามตลอดว่าแสบคันไหมแนะนำเส้นทางไปละเอียดค่อยบอกว่าตอนนี้ทำอะไรกี่นาที
Eyelash Lifting [Flash Sale eVoucher]

验证评论
已访问 19 Feb 2020

Papapin
ติดแบบคลาสสิคค่ะ ขนตาเบามาก ติดได้สวยเป็นธรรมชาติ ร้านใจดีเป็นกันเองและยิ้มแย้ม มาอีกแน่นอนค่ะ🥰👍
Classic Eyelash Extension (100 Strands)

验证评论
已访问 10 Feb 2020

ปรายฝน
แม่ค้าน่ารักมากๆค่ะ แนะนำอุปกรณ์ที่ใช้ และขั้นตอนได้ดี ขนตาทำออกมาดูธรรมชาติมากเลยค่ะ สวยมากๆเลย
Eyelash Lifting [Flash Sale eVoucher]

验证评论
已访问 06 Feb 2020
Bass
ดีมากๆค่ะ ขนตาสวยมากๆ
Classic Eyelash Extension (100 Strands)

验证评论
已访问 23 Jan 2020
People Also Like
Nugust Spa & Massage
32 评论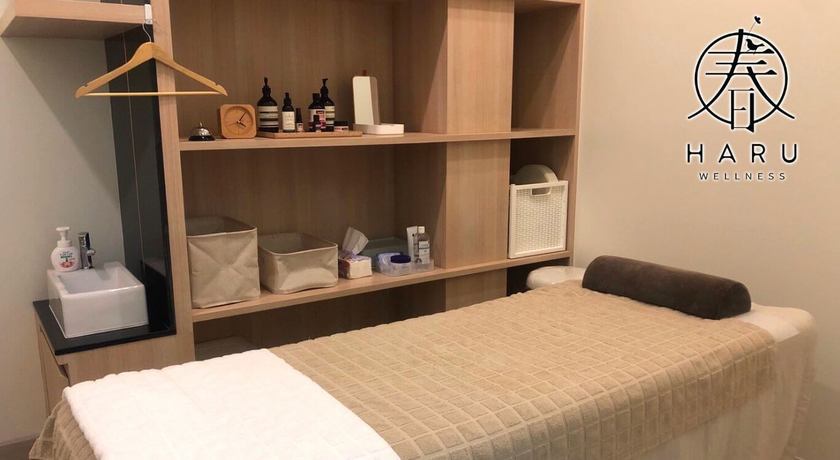 Haru Wellness Clinic
No reviews yet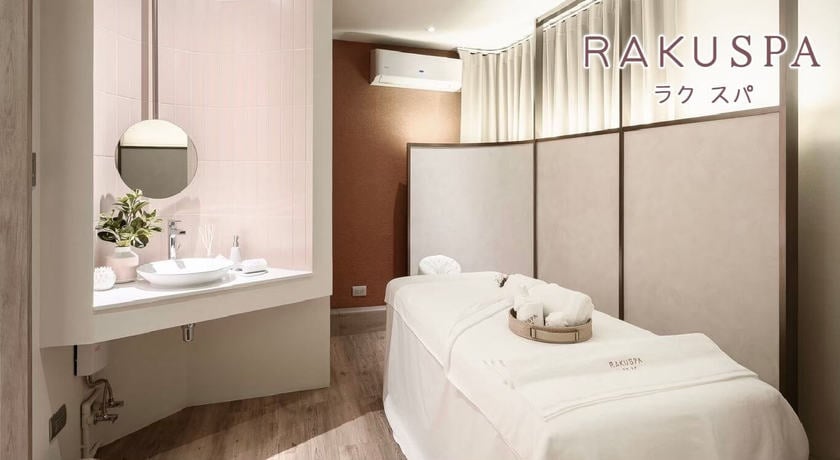 Raku Spa Bangkok
12 评论
Little Cat Eyelash
BTS Ratchayothin Exit 3, 1855/1 Phahonyothin Rd,Lad yao,Chatuchak,Bangkok ,10900
周一 01:00 PM - 09:00 PM
周二 01:00 PM - 09:00 PM
周三 01:00 PM - 09:00 PM
周四 01:00 PM - 09:00 PM
周五 01:00 PM - 09:00 PM
周天 01:00 PM - 09:00 PM
Available Payment Methods
People Also Like
Nugust Spa & Massage
32 评论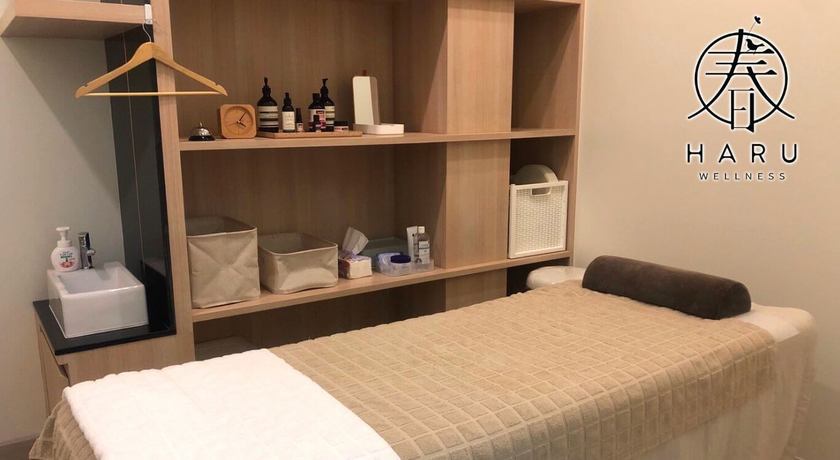 Haru Wellness Clinic
No reviews yet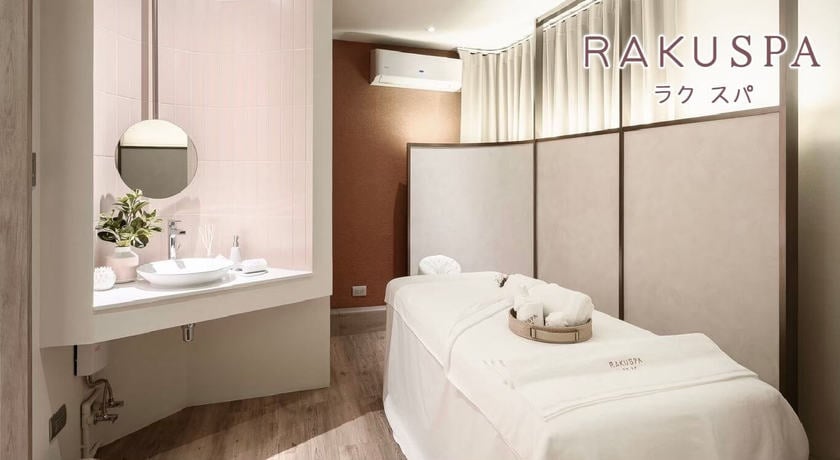 Raku Spa Bangkok
12 评论