在GoWabi网上预订 - Midaz Lashes & Brows (Siam Branch)
Midaz Lashes & Brows (Siam Branch)
Cash, credit card
$$$
THB
Siam Square Soi 10, Pathum Wan, Pathum Wan District, Bangkok 10330
Midaz Lashes and Brows is the full option beauty shop, which newly launched at Siam Square Soi 10.(opposite to Chulalongkorn University BookStore Centre) This makes our guests easily reach our shop. There are various beauty services, which are provided by Midaz lash and eyelash, eyelash extensions, eyelash lifting+tinting, eyebrow tinting, nail color and extension and nail spa as well. Midaz lash and eyebrow provides high quality products to serve our client, which all products are guaranteed by the Food and Drug Administration. The shop guarantees that the guest will receive not only high product quality, but high customer services are also obtained as well.
Condition: Please inform 24 hours in advance in case of changing the appointment date and time. Otherwise, your booking will be directly cancelled and non refundable.
评价 (访问后客户意见)

---
Yee
I love the eyelashes extension
Eyebrow Lifting+ Eyebrow Tinting

验证评论
已访问 14 Sep 2019

Ravipha
the service was average and my gel nail lasted for only a week ish.
Hand & Foot Spa + Gel Color Hands & Feet (2-3 colors)

验证评论
已访问 17 Nov 2019

Krisnee
พนักงานสุภาพ ต่อขนตาสบาย ขนตาออกมาสวย ไม่หนักตา
Classic Eyelash Extension (Unlimited Strands)

验证评论
已访问 18 Nov 2019

Jenisa
พนักงานน่ารัก ทำเก่ง สวย ละเอียดมากค่ะ เลิฟฟฟ
Eyebrow Lifting+ Eyebrow Tinting

验证评论
已访问 13 Nov 2019
โชติรส
This service is also great with several steps to pamper your nails.
Hand & Foot Spa + Gel Color Hands & Feet (2-3 colors)

验证评论
已访问 12 Nov 2019
โชติรส
Nice place with modern location. Staffs are very kind and helpful. The service is great :)
Poly Gel Extension (Hand)

验证评论
已访问 12 Nov 2019
Chanakan
ช่างใจดีและให้ความรู้ดีมากค่ะบริการเป็นกันเองใส่ใจลูกค้า
Ombre Eyebrow Technique + Touch Up (1 time)

验证评论
已访问 09 Nov 2019
Horjita
พนักงานบริการดีมากค่ะ
Russian Volume Eyelash Extension (600 strands)

验证评论
已访问 30 Oct 2019
Mae Maynica
Great staff and service
Eyelash Lifting + Eyelash Tinting

验证评论
已访问 26 Oct 2019
People Also Like
Nugust Spa & Massage
35 评论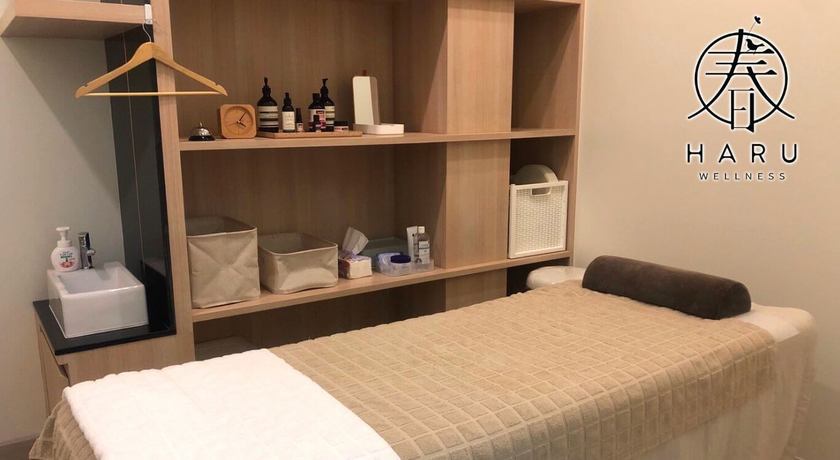 Haru Wellness Clinic
No reviews yet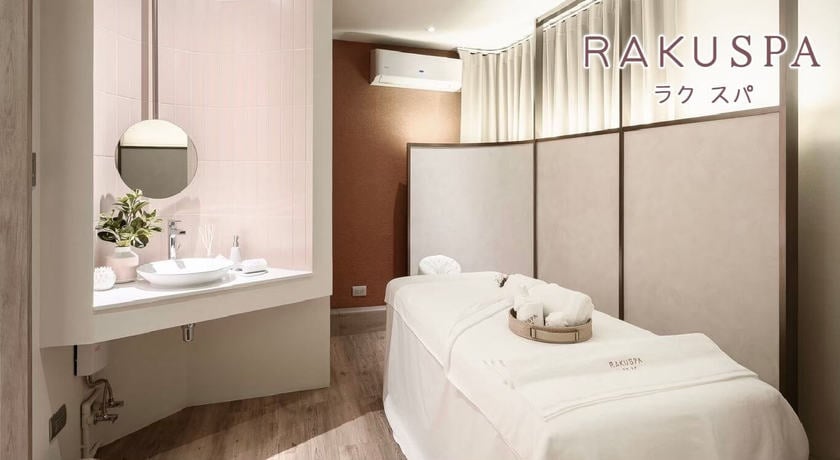 Raku Spa Bangkok
12 评论
Midaz Lashes & Brows (Siam Branch)
Siam Square Soi 10, Pathum Wan, Pathum Wan District, Bangkok 10330
周一 12:00 PM - 08:00 PM
周二 12:00 PM - 08:00 PM
周三 12:00 PM - 08:00 PM
周四 12:00 PM - 08:00 PM
周五 12:00 PM - 08:00 PM
周六 12:00 PM - 08:00 PM
周天 12:00 PM - 08:00 PM
Available Payment Methods
People Also Like
Nugust Spa & Massage
35 评论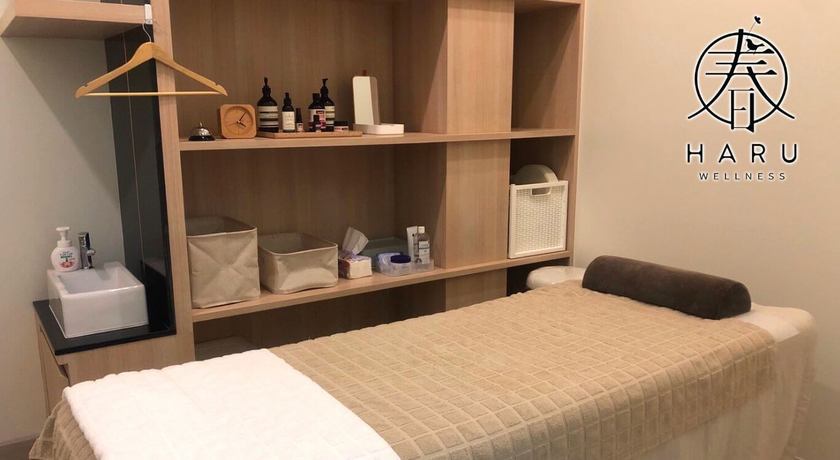 Haru Wellness Clinic
No reviews yet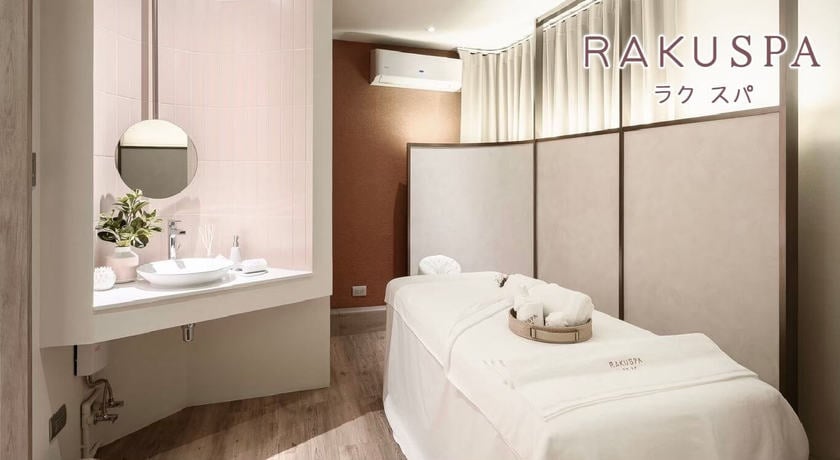 Raku Spa Bangkok
12 评论