在GoWabi网上预订 - PASITHEA
PASITHEA
Cash, credit card
$$$
THB
Kmaison Hotel, Rangnam Rd. , Phayathai ,Bankok
PASITHEA is built from our commitment to offer you with the most remarkable spa experience at reasonable price. Our spa menu has been designed to help restore your inner balance, reduce fatigue and release stress and muscle tension.
Incorporating our highly skilled therapists with carefully selected 100% natural ingredients; we are dedicated to offering superior treatments- using only the finest ingredients and techniques to deliver you with the most calming and revitalizing retreat.
Direction: We are located at Rangnam Road close to BTS Victory Monument
特殊服务
60 min of Gold Hot Oil Scrub & Head Massage
评价 (访问后客户意见)

---
Sarnai Enkhbaatar
Posted 138 天前
It was relaxing and the place was clean.
Anti Stress

验证评论
已访问 11/08/2017
ศิริทิพย์ ตั้งเสถียร
Posted 218 天前
เงียบสงบ น้ำมันหอมกลิ่นถูกใจ ไม่แพงด้วย
Ultimate

验证评论
已访问 11/12/2017
Yanin Jomwong
Posted 281 天前
บรรยากาศเป็นส่วนตัวค่ะ น่าจะเพราะคนยังน้อยอยู่ แต่ว่าจำนวนห้อง/พื้นที่ที่มีบริการให้ก็ไม่ได้เยอะมาก ถึงเต็ม ก็คงไม่วุ่นวาย เป็นสปาเพิ่งเปิดใหม่ ตกแต่งได้ดีค่ะ สวยงามมีความโมเดิร์น กลิ่นสบายๆ พนักงานบริการดีมากค่ะ เป็นมิตรและดูตั้งใจกันทุกคน หลังนวดเสร็จให้คำแนะนำเราด้วยว่าร่างกายเราตึง หรือมีปัญหาตรงไหน ควรดูแลยังไงต่อ ชอบมากค่ะ :) สำหรับการนวด สบายมากเลย หลับไปเลยแหละ
Anti Stress

验证评论
已访问 09/09/2017
People Also Like
Bamboo Spa
0 评论
Bloom Boutique
0 评论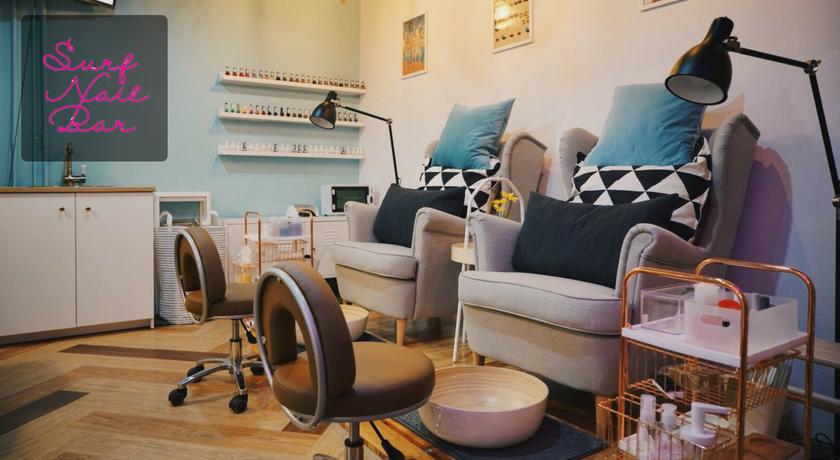 Surf Nail Bar
0 评论
Let's Relax Onsen Thong Lor
136 评论
PASITHEA
Kmaison Hotel, Rangnam Rd. , Phayathai ,Bankok
周一 12:00 PM - 11:45 PM
周二 12:00 PM - 11:45 PM
周三 12:00 PM - 11:45 PM
周四 12:00 PM - 11:45 PM
周五 12:00 PM - 11:45 PM
周六 12:00 PM - 11:45 PM
周天 12:00 PM - 11:45 PM
Available Payment Methods
People Also Like
Bamboo Spa
0 评论
Bloom Boutique
0 评论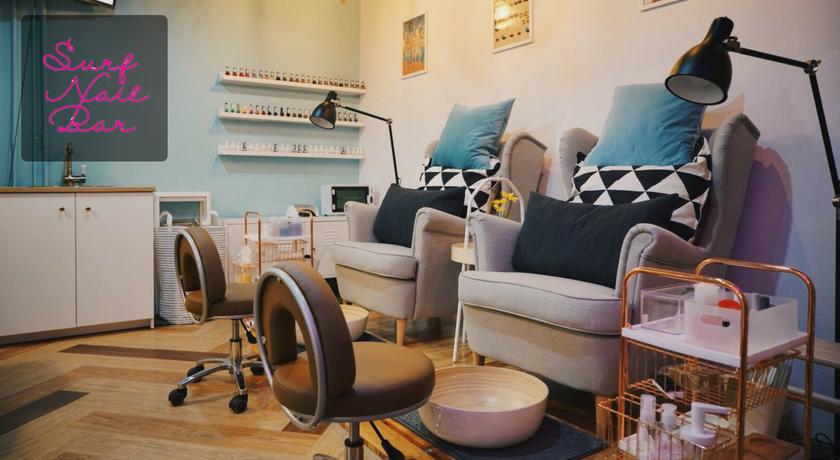 Surf Nail Bar
0 评论
Let's Relax Onsen Thong Lor
136 评论