在GoWabi网上预订 - Pullman Bangkok King Power
Pullman Bangkok King Power
Cash, credit card
$$ (Based on Special Rates from our Partners)
THB
8/2 Rangnam Road, Thanon Phayathai, Ratchathewi, Bangkok 10400
พนักงานบริการดีมาก ทั้งที่เคาน์เตอร์ด้านหน้าแล
- Sarawut
Experience a 5* hotel with 5* services, quality, and hospitality. Discover the newly designed Pullman Spa, renowned for being one of the best spas in Bangkok, featuring a contemporary Thai vibe in a tranquil environment at Pullman Bangkok King Power. A veritable haven of peace for global nomads, the Pullman Spa features 8 private treatment rooms including an LPG® endermologie slimming treatment room, Moroccan Hammam room, spa suite and treatment rooms with steam room and Jacuzzi. Rejuvenate your body and soul with a selection of health and beauty treatments from LPG® endermologie slimming treatments to Hammam ritual, Traditional Thai massages, facial treatments by the world famous Laboratoires Filorga brand and body treatments by the Asian-inspired Pañpuri brand.
Your journey with the best spa in Bangkok offers you an unforgettable moment of pleasure and a renewed sense of well-being.
Pullman Spa is on the 4th floor of Pullman Bangkok King Power, a five-minute walk from BTS SkyTrain Victory Monument Station. Open every day from 10.00 – 22.00 hrs.
Free TUK TUK shuttle service to / from (Century Shopping Mall at BTS Victory Monument Station) Exit No. 2 every 15 minutes
*Pregnant women will not be able to receive all treatment offered
LPG Endermologie Treatments available Monday – Friday
评价 (访问后客户意见)

---
4.75
พนักงานบริการดีมาก ทั้งที่เคาน์เตอร์ด้านหน้าและเทอราปี้ส แต่อยากให้ลดราคาลงบ้าง เพราะรู้สึกแพงไปนิดสนึง แต่จะกลับไปใช้บริการอีก ทำครั้งแรกรู้สึกว่าหน้าตอบ มีคางโผล่มาด้วย
Sarawut
Sarawut
พนักงานบริการดีมาก ทั้งที่เคาน์เตอร์ด้านหน้าและเทอราปี้ส แต่อยากให้ลดราคาลงบ้าง เพราะรู้สึกแพงไปนิดสนึง แต่จะกลับไปใช้บริการอีก ทำครั้งแรกรู้สึกว่าหน้าตอบ มีคางโผล่มาด้วย

验证评论
已访问 16 May 2019
People Also Like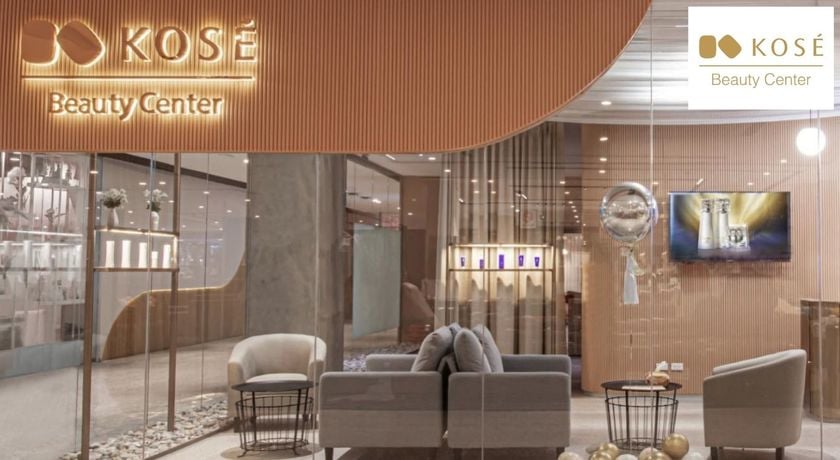 KOSE Beauty Center
171 评论
Alinda Clinic
1670 评论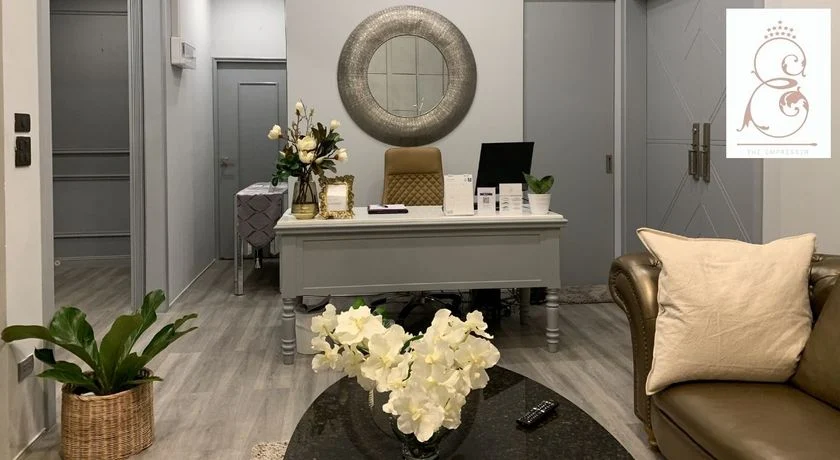 The Empresser (Lash & Brow)
414 评论