在GoWabi网上预订 - Relax Time Massage and Spa
Relax Time Massage and Spa
Cash, credit card
$$$
THB
99 Ratchadaphisek Road, 3rd Floor The Esplanade Ratchadaphisek, Dindaeng, Bangkok 10400
Specialising in massage therapy, Relax Time Massage & Spa takes great pride in focusing on your health & wellness, improving the quality of life through physical & mental rejuvenation.
Choose from our niche selection of massages: Head, Neck, Shoulders, Foot, Traditional Thai, Deep Tissue (with herbal oil), Body Scrub and Aromatherapy Oil.
With that, rest assure that all therapists are highly skilled and have been painstakingly curated - we only provide the best for you at reasonable prices. So come on now & visit us at The Esplanade Ratchadaphisek (3rd floor) - right above Thailand Cultural Centre MRT, right in front of Talad Rot Fai Ratchada (Train Night Market Ratchada), right in the heart of Bangkok, & right here waiting for you.
Relax Time Massage and Spa
99 Ratchadaphisek Road, 3rd Floor The Esplanade Ratchadaphisek, Dindaeng, Bangkok 10400
Mon 10:00 AM - 11:00 PM
Tue 10:00 AM - 11:00 PM
Wed 10:00 AM - 11:00 PM
Thu 10:00 AM - 11:00 PM
Fri 10:00 AM - 11:00 PM
Sat 10:00 AM - 11:00 PM
Sun 10:00 AM - 11:00 PM
评价 (访问后客户意见)

---
Jillian
Had left a wonderful TripAdvisor rating for this place. Thanks Gowabi for allowing me to enjoy great stuff at good discounts!

验证评论
已访问 08 Aug 2019
People Also Like
MYTH Urban Massage
322 评论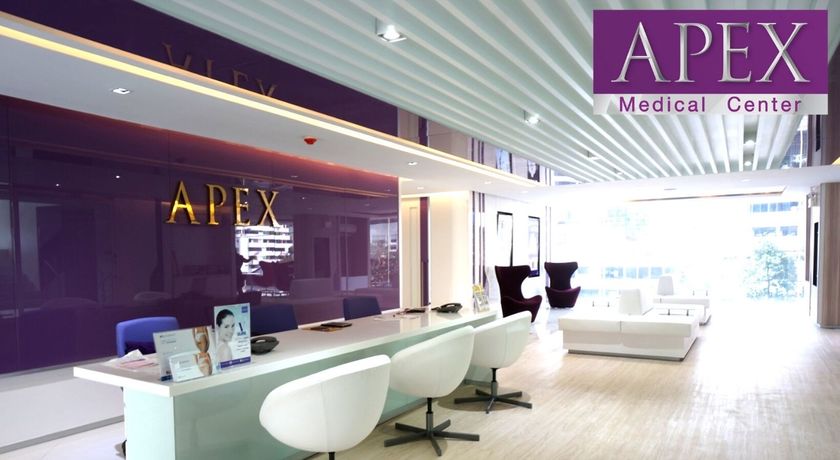 Apex Medical Center
5 评论
Relax Time Massage and Spa
99 Ratchadaphisek Road, 3rd Floor The Esplanade Ratchadaphisek, Dindaeng, Bangkok 10400
周一 10:00 AM - 11:00 PM
周二 10:00 AM - 11:00 PM
周三 10:00 AM - 11:00 PM
周四 10:00 AM - 11:00 PM
周五 10:00 AM - 11:00 PM
周六 10:00 AM - 11:00 PM
周天 10:00 AM - 11:00 PM
Available Payment Methods
People Also Like
MYTH Urban Massage
322 评论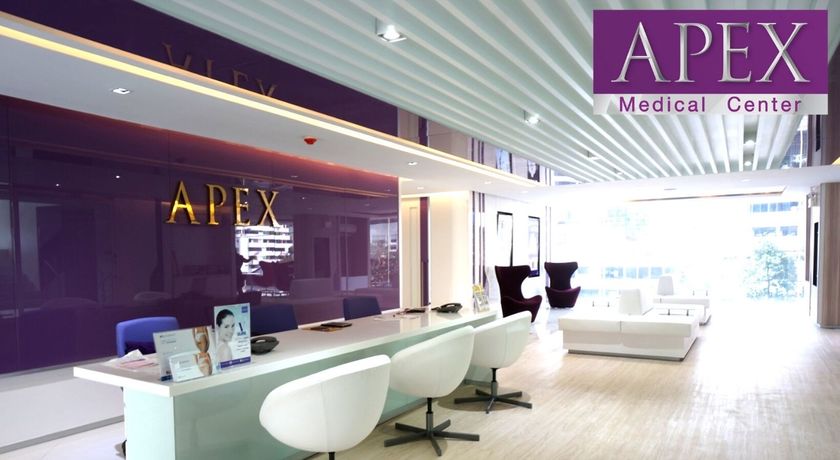 Apex Medical Center
5 评论