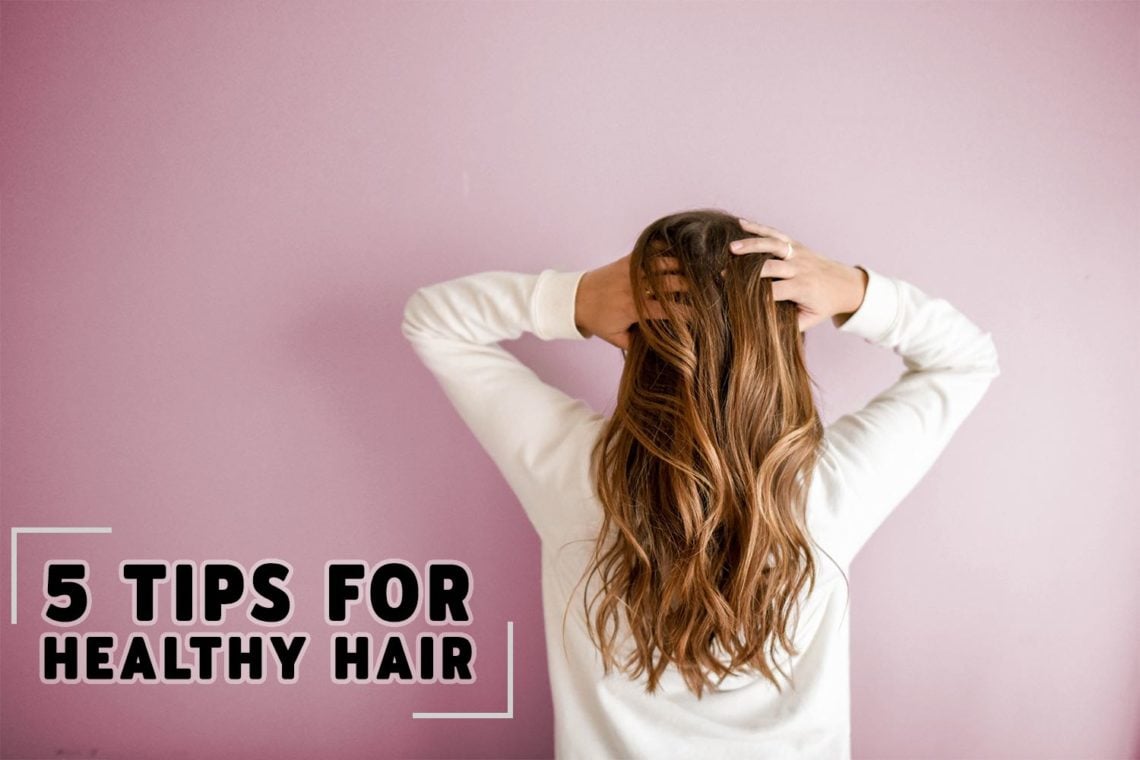 Healthy Hair: 5 Simple Tips for Healthy Hair
15th July 2019
Dyeing, straightening, and curling of hair are inevitable activities that women commonly do. But, to achieve a trendy hair style, the health of your hair should not be compromised. There are ways to maintain the strength and shininess of your healthy hair. And here are 5 simple tips, you should not miss, that require only minimal time.
---
Protect Healthy Hair from the Sun
The extreme heat from the sun may gradually damage the hair by pulling the moisture out from your hair, leaving it dry. To protect your hair, wear a hat when you go outside, especially in Bangkok, where it is known for its high temperature.
---
Gently Dry Your Hair with a Towel
Aggressively rubbing your hair when it is wet may cause split-ends, as a wet hair is at its most fragile state and may break easily. To prolong the healthiness of your hair, gently dry your hair slowly with a towel.
---
Wide-Tooth Comb For Healthy Hair
A wide-tooth comb will be of more beneficial for curly hair, as it can smoothly comb through tangled hair than a narrow-tooth comb. Forcefully yanking your hair with a comb can break the hair, which this is definitely not what you want to do.
---
Let Your Hair Air Dry
Letting your hair naturally air dry is ideal, since hair dryer can be tough on your hair. Similar to the sun, the hair dryer directs the heat toward your hair, leaving it dry and weak after several usages.
---
Massage The Shampoo on Your Scalp For Hair Growth
Lastly, when you wash your hair, remember to massage your scalp, as well, to stimulate hair growth. But, be sure not scrub too hard because too much of something is obviously not good.
---
Summary
Many women comprise the health of the hair, to obtain a trendy hairstyle. But, that does not always have to be the case. There are effortless methods to sustain the health of the hair, to restore its strength and shininess, such as wearing a hat, gently drying your hair, using wide-tooth comb, air drying the hair, and massaging the scalp.
Your hair health is important. Remember to take care for your hair.
---
Book your beauty and wellness services at your fingertips, GoWabi provides convenient online reservation for spa, hair, salon, nail, massage, eyebrow waxing, eyelash extension, facial treatments, anti-aging, slimming treatment, and more to fulfill your beauty needs. We are here to help you to search and book best beauty & wellness in Thailand with discount and promotion.
You May Also Like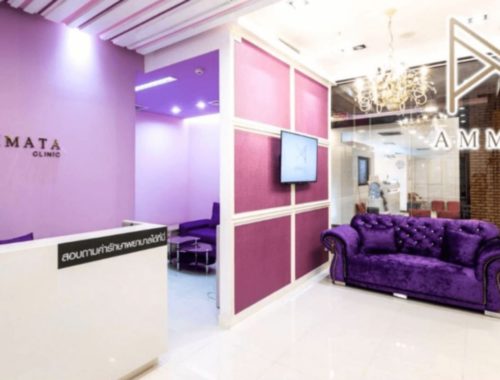 14th November 2019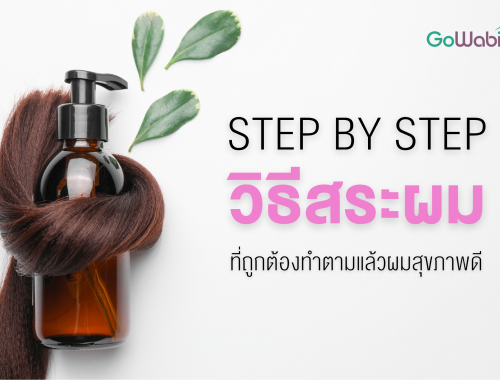 20th April 2022