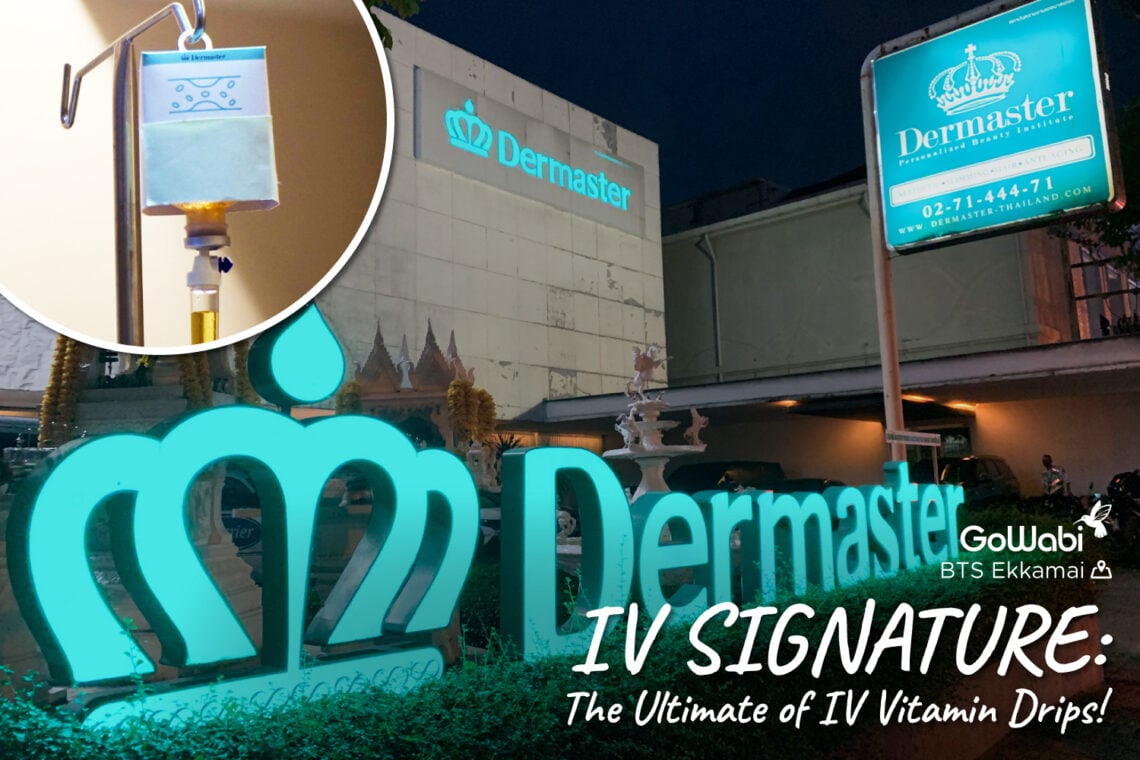 Dermaster Clinic – [REVIEW] IV SIGNATURE: The Ultimate of IV Vitamin Drips!
18th November 2020
Hi everyone! Let me tell you this, I had been wanting to get an IV Therapy for sooo long from hearing all about its great benefits, so I did some researches. IV (intravenous) Therapy, known as an IV drip, is a treatment of delivering vitamins and nutrients directly into the bloodstream. The nutrients of a vitamin that is given through an IV is 90% absorbed by the organs, which is much higher than a vitamin taken by mouth (50%). Doesn't it sound awesome!? So I went on my favorite beauty service booking platform, GoWabi, and I found a beautiful clinic called "Dermaster Clinic."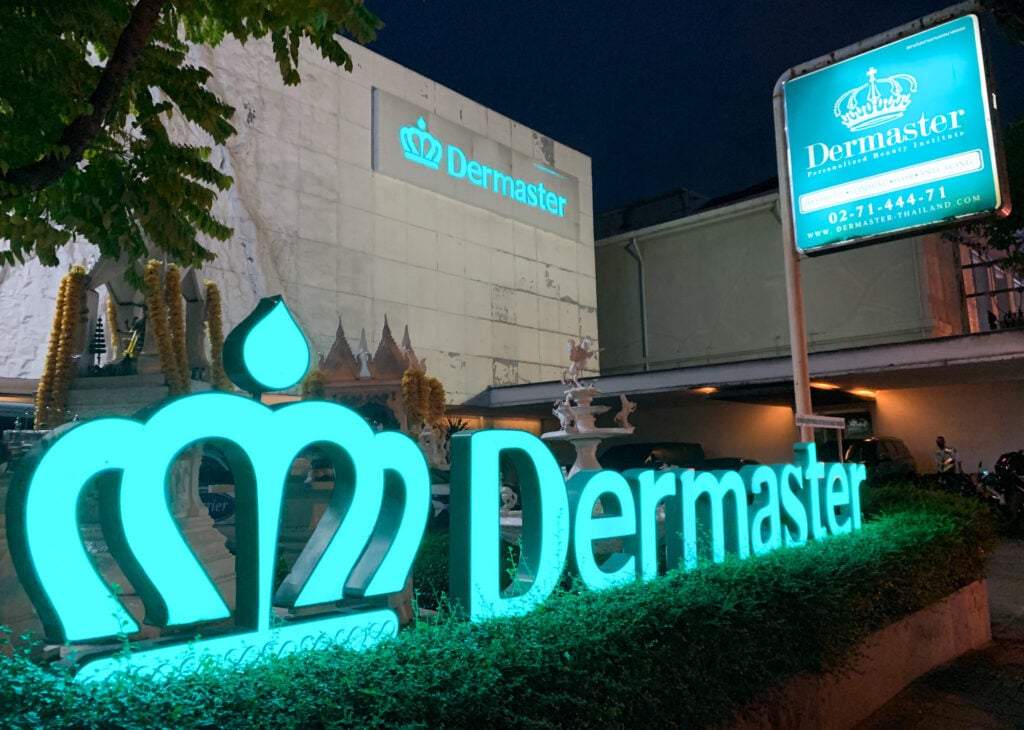 Dermaster has 4 branches in Bangkok: Ekkamai, Sathorn, Chidlom, and Asoke. I went to the Ekkamai branch, got off at BTS Ekkamai Exit 1, and took the bike. There are also parking spaces available to you choose to bring your car.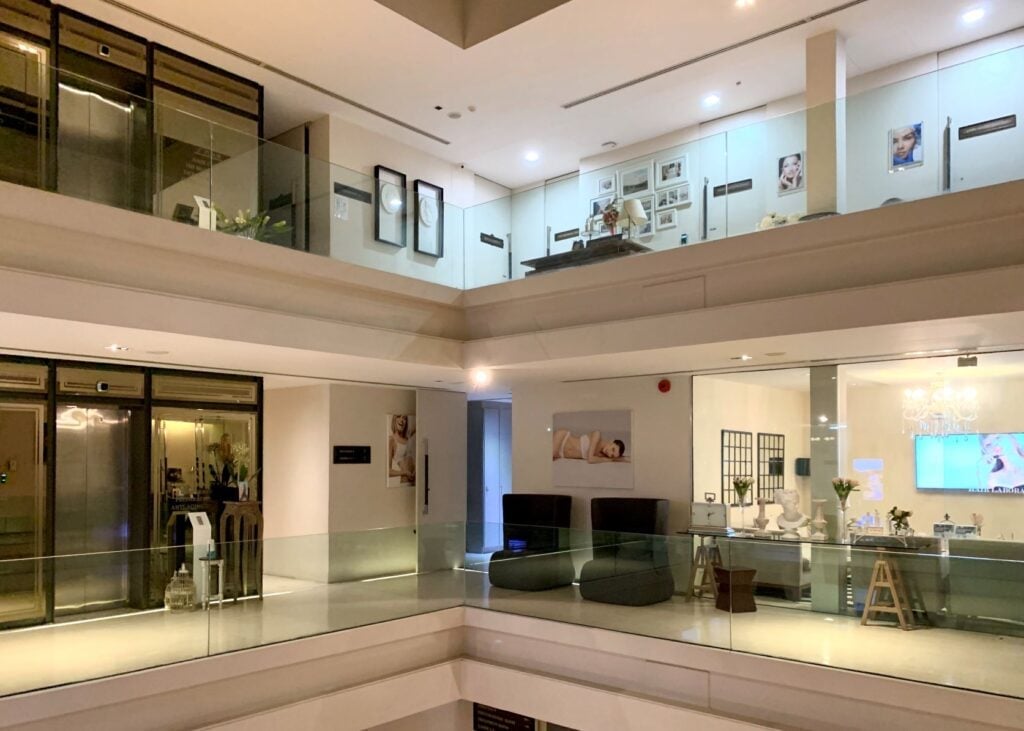 At the entrance, there is a sterilizing machine that visitors have to walk through to get into the lobby, so no need to worry about COVID. There are 3 floors at Dermaster: 1st floor – lobby & treatment rooms, 2nd floor – treatment rooms & hair laboratory, 3rd floor – doctor offices.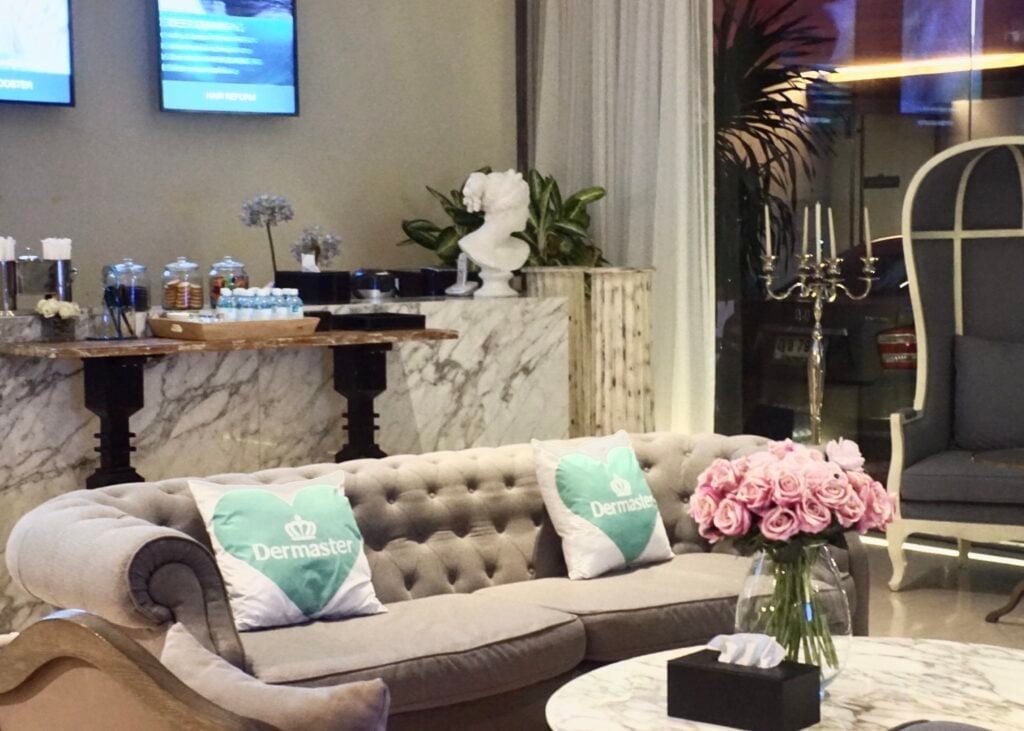 The clinic is beautifully decorated. I instantly noticed all the awards (and giant teddy bears!!) displayed in the lobby. The staff are also very welcoming and informative.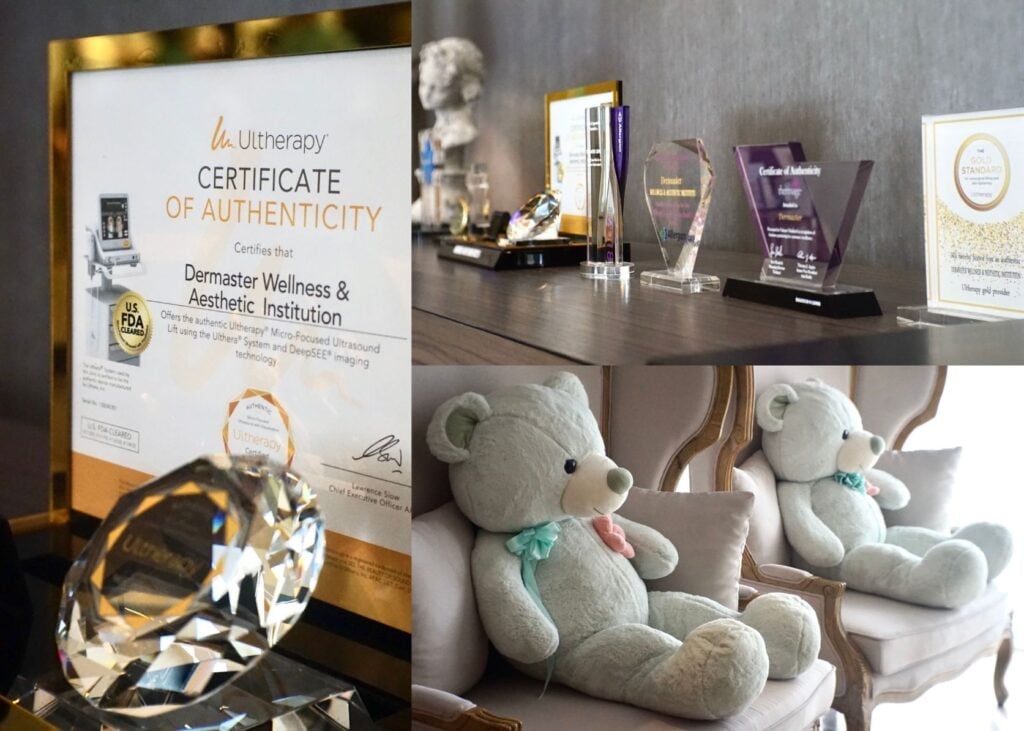 After checking in at the front desk, the staff led the way to the 2nd floor by taking the elevator. Before beginning the treatment, my blood pressure was tested to make sure it's not too high or too low.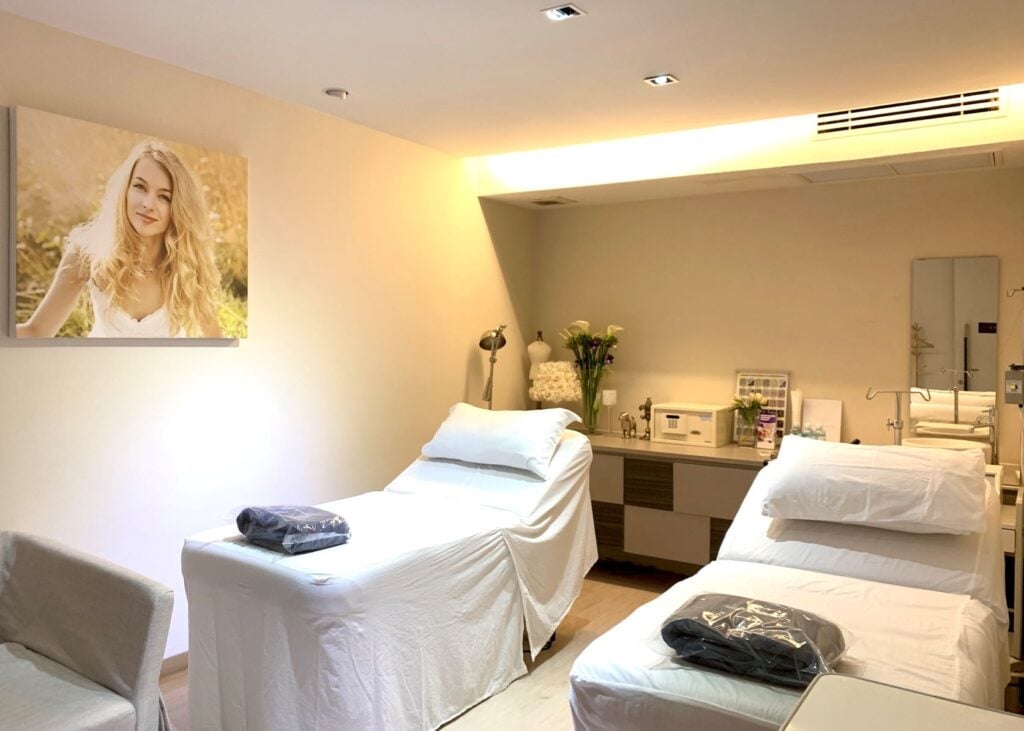 IV therapy takes anywhere from 40 to 60 minutes (don't worry about getting bored, there's a TV in the treatment room.)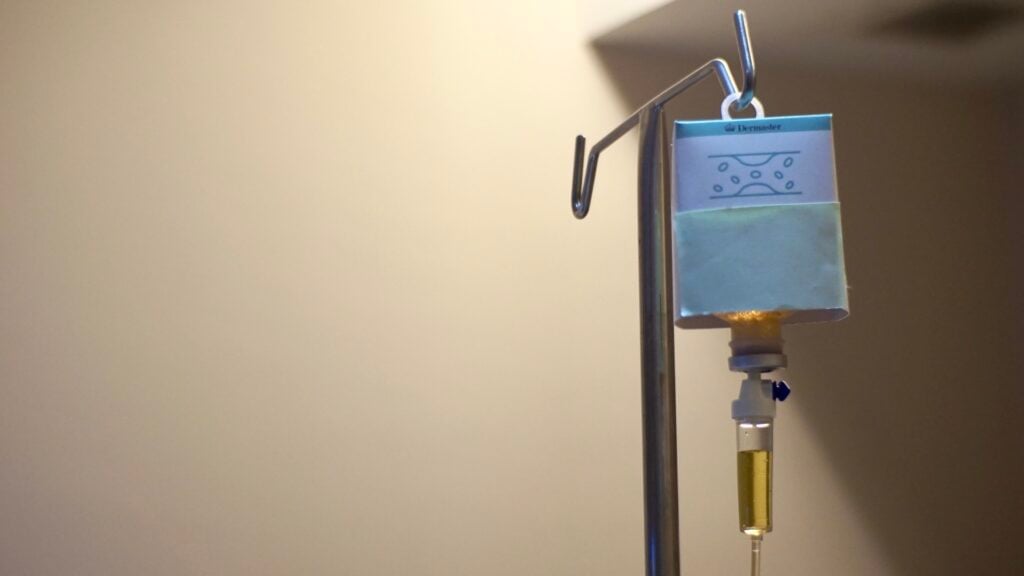 This particular cocktail I got is called "Desmaster IV Signature." It is a combination of many, many vitamins such as A, B1, B2, C, D, Amino Acids, Biotin, Cysteine, etc into a single formula. Its purpose is to promote good health.
This signature IV claims to make you feel fresher and stronger, better your visions and immune systems, strengthen your bones, and give you beautiful hair, nails, and skin. So yes, it is the ULTIMATE of IV drips!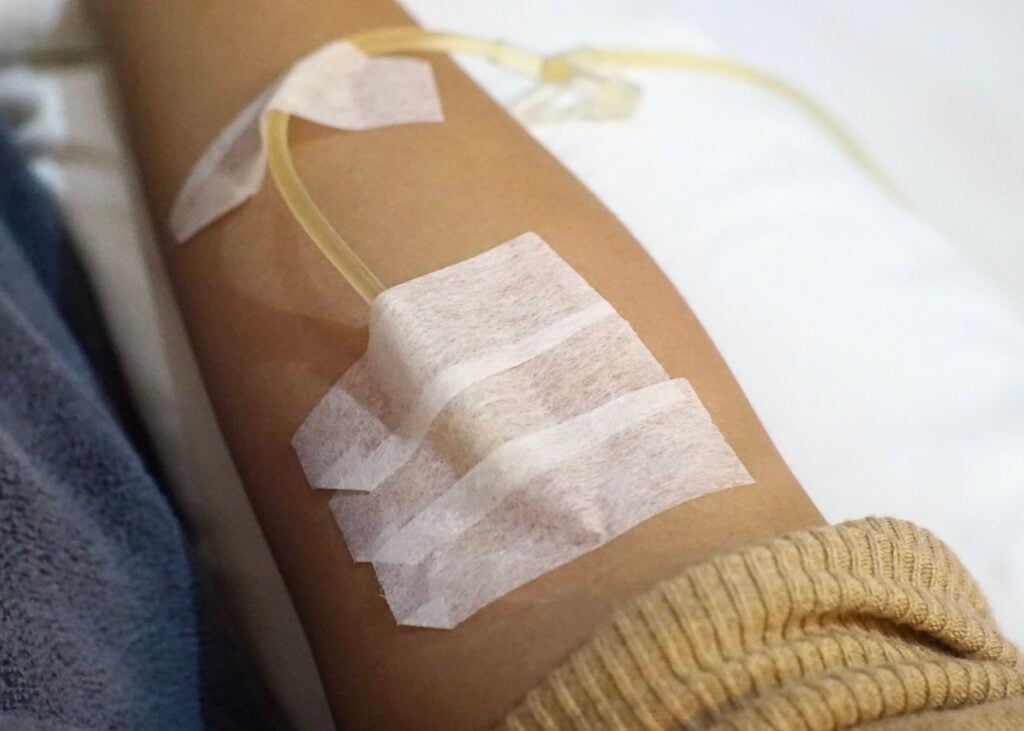 Some people might have a reaction due to unknowingly being allergic to one of the many vitamins. If you get allergic easily, an allergie test would probably be a good idea. IV therapy should be done at least 3-4 times to see visible results. It can be done once a week.
I recommend to drink a lot of water after the treatment and fill up with some snacks and chlorophyll water, which helps stimulate collagen and gives you glowy skin.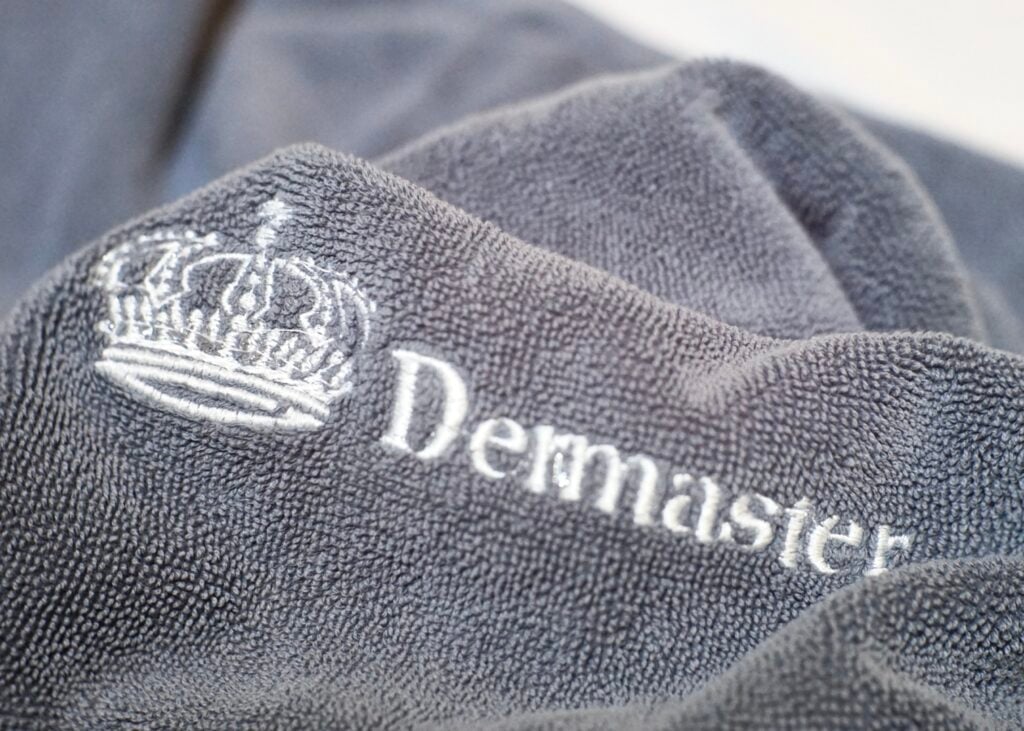 I can say that my first time getting an IV drip went very well. It did not hurt, I did not have a reaction to it, and most importantly, I felt fresher. So I DO recommend going to Dermaster Clinic and get some vitamins! It was a good experience! <3
---

You May Also Like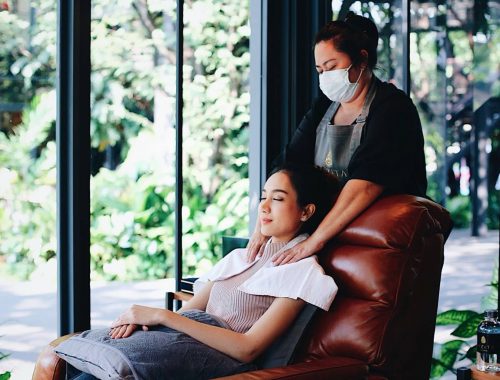 16th July 2018
2nd June 2022