Book Online at GoWabi - BEQ Clinic
BEQ Clinic
Cash, credit card
$$ (Based on Special Rates from our Partners)
THB
313 CP Tower, 3rd Floor, Si Lom, Bang Rak, Bangkok
Staff got very good experience, clean.
- Raksina
BEQ clinics are situated in Bangkok, Thailand. The clinic offers bespoke treatments to revitalize a patient's hair, body and face. By combining modern medical procedures with combination techniques, the clinic provides patients with a long term solution to their problems.
BEQ clinic can offer a range of treatments that focus on restoring natural vitality and radiance to a patient's skin, face, body and hair. All treatments are non-invasive, and are administered by highly trained staff who seek to not only treat their patients physically, but to educate them also so that they can maintain their new look long term.
Terms & Conditions:
• This voucher can be used within 1 month after purchase.
• All purchases and treatments cannot be amended.
• These vouchers cannot be used with other promotions.
• Show your voucher from email or GoWabi app for verification
• Appointment has to be booked in advance. The shop contact details will be available in your "GoWabi's Booking Confirmation email or My Booking page"
Hair Transplantation
Follicular Unit Excision (FUE) : A hair transplant technique with less recovery period without affecting daily life.
For those who have baldness problems, hair restoration can be done with permanent hair transplant technique called "Follicular Unit Excision" which also known as "FUE". This technique was invented since 1980s.
It involves harvesting individual follicular units on the back of the head which is less affected by DHT hormone (DHT hormone is the major contributor of baldness and hair loss).
The obtained follicular units are then implanted at the desired area. This method can be used in people of all ages.
Hair transplantation is another treatment option for people with hair loss problems to regain their confidence.
Currently, one of the permanent hair transplant techniques that has been developed and become widely accepted and popular is FUE.
The process begins with harvesting and selecting only healthy hair follicles from occipital area which is less affected by DHT hormone.
In this technique, the excision of long strip of scalp is not required unlike the traditional FUT hair transplant method.
Mesotherapy
This program can nourish your hair with nutrients, in which the doctor will prick your scalp
with the needle tip to deliver the nutrient solution directly into the hair roots.
This process allows better hair growth after various treatment methods.
*Recommendations:
This program can be performed every week and can be used in combination with other treatment methods.
Mon 11:00 AM - 08:00 PM
Tue 11:00 AM - 08:00 PM
Wed 11:00 AM - 08:00 PM
Thu 11:00 AM - 08:00 PM
Fri 11:00 AM - 08:00 PM
Sat 11:00 AM - 08:00 PM
Sun 11:00 AM - 08:00 PM
REVIEWS (written by customers after their visit)

---
5.0
Staff got very good experience, clean
Raksina

Raksina
Staff got very good experience, clean.

Verified Reviews
Visited 20 Dec 2019
People Also Like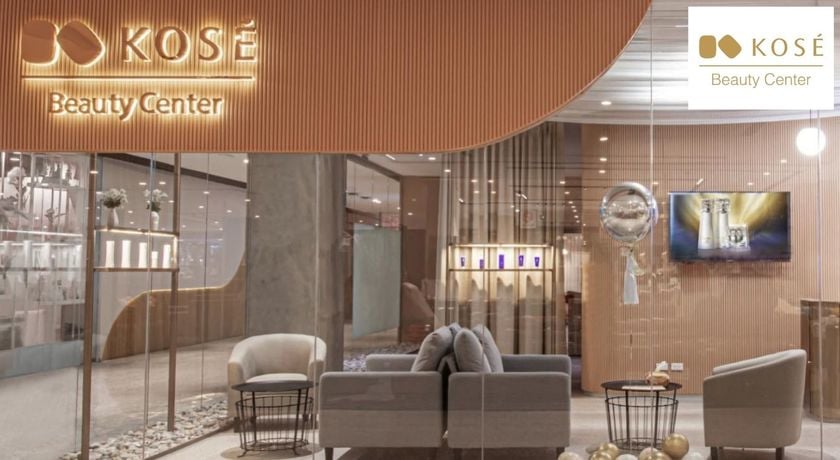 KOSE Beauty Center
164 reviews
Alinda Clinic
1601 reviews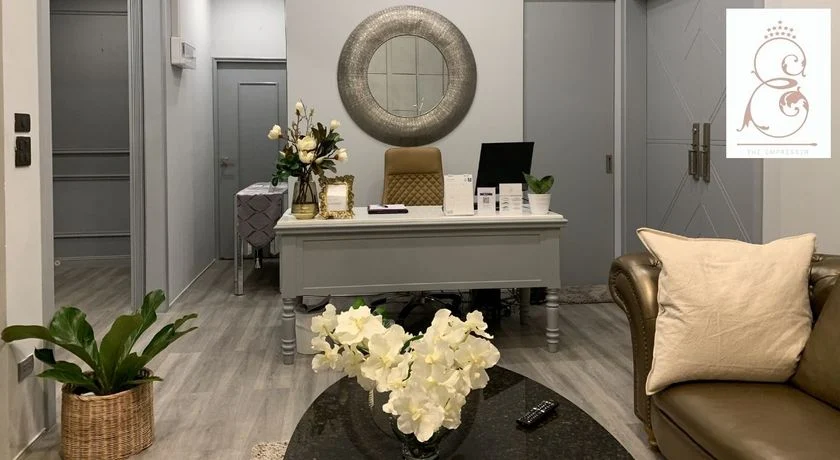 The Empresser (Lash & Brow)
306 reviews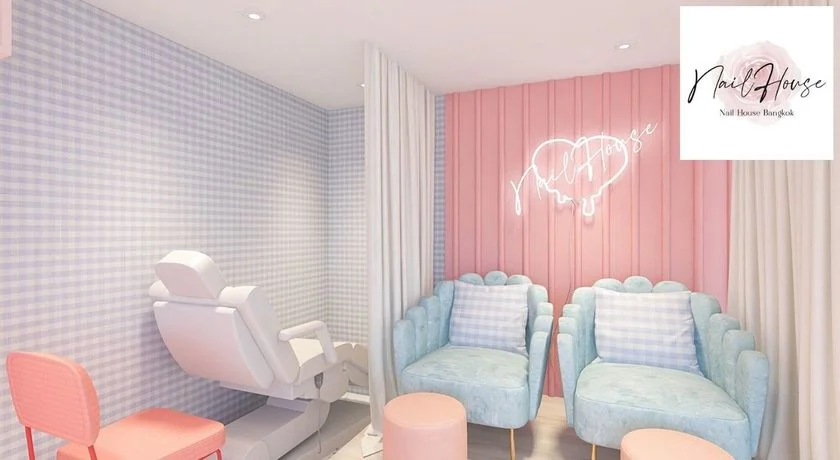 NAIL HOUSE BANGKOK (Asoke Sukhumvit 21)
983 reviews