Book Online at GoWabi - Borisud Pure Spa by Mode Sathorn Hotel
Borisud Pure Spa by Mode Sathorn Hotel
Cash, credit card
$$$
THB
11th Floor,Mode Sathorn Hotel , 144 North Sathorn Road, Silom, Bangrak, Bangkok
Welcome to Borisud Pure Spa & Massage, a magic area where to pamper yourself and relax body and mind with the most modern and fine spa therapies and treatments. All our health and body treatments are based on the use of natural products free from chemicals that guarantee you the rejuvenation of mind, body and soul.
The spa of our wellness hotel in Bangkok is equipped with state-of-the art facilities and the most up-to-date treatments. Luxuriate in our Infrared Sauna, Jacuzzi, Steam Bath or Chill Shower and pamper yourself with a wide range of Body Massages, Body Scrubs, Body Wraps and Facial Treatments.
Book online your Spa Packages, Body Scrub, Body Massage, Thai Herbal, Body Wrap with Borisud Pure Spa & Massage at Mode Sathorn Hotel, next to Surasak BTS Station in Sathorn Road!
Terms & Conditions:
• This voucher can be used within 1 month after purchase.
• All purchases and treatments cannot be amended.
• These vouchers cannot be used with other promotions.
• Show your voucher from email or GoWabi app for verification
• Appointment has to be booked in advance. The shop contact details will be available in your "GoWabi's Booking Confirmation email or My Booking page"
Kindly Note:
• Late Arrival Policy: As a courtesy to other guests, please be informed that therapies must finish at their scheduled times so that we can respect our next appointment.
• Cancellation/ No Show Policy: Should you wish to reschedule or cancel your appointment, please give us advance notice at least 4-5hrs. Missed appointments with no advance notice are charged at the full rate. When cancelling an appointment, please be sure to speak directly to a spa staff member only.
Borisud Pure Spa by Mode Sathorn Hotel
11th Floor,Mode Sathorn Hotel , 144 North Sathorn Road, Silom, Bangrak, Bangkok
Mon 10:00 AM - 11:00 PM
Tue 10:00 AM - 11:00 PM
Wed 10:00 AM - 11:00 PM
Thu 10:00 AM - 11:00 PM
Fri 10:00 AM - 11:00 PM
Sat 10:00 AM - 11:00 PM
Sun 10:00 AM - 11:00 PM
REVIEWS (written by customers after their visit)

---
People Also Like
Chi The Spa At Shangri-La Hotel
58 reviews
Nugust Spa & Massage
36 reviews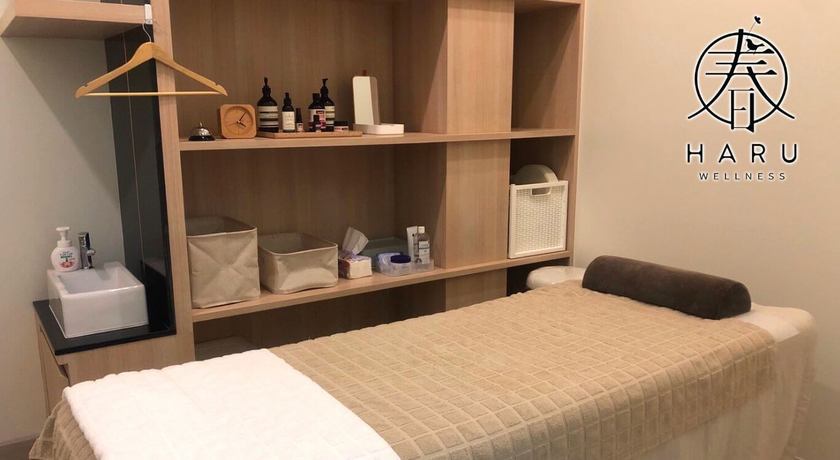 Haru Wellness Clinic
No reviews yet
Beauty More Hair&Nail Salon
1 reviews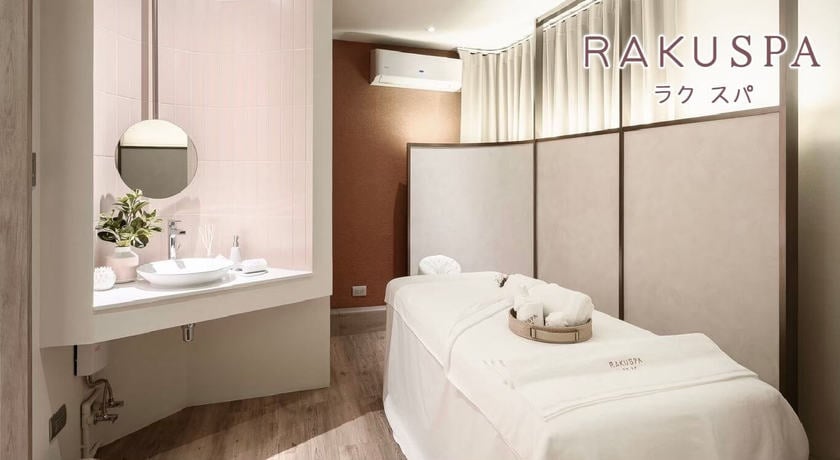 Raku Spa Bangkok
12 reviews
Borisud Pure Spa by Mode Sathorn Hotel
11th Floor,Mode Sathorn Hotel , 144 North Sathorn Road, Silom, Bangrak, Bangkok
MON 10:00 AM - 11:00 PM
TUE 10:00 AM - 11:00 PM
WED 10:00 AM - 11:00 PM
THU 10:00 AM - 11:00 PM
FRI 10:00 AM - 11:00 PM
SAT 10:00 AM - 11:00 PM
SUN 10:00 AM - 11:00 PM
Available Payment Methods
People Also Like
Chi The Spa At Shangri-La Hotel
58 reviews
Nugust Spa & Massage
36 reviews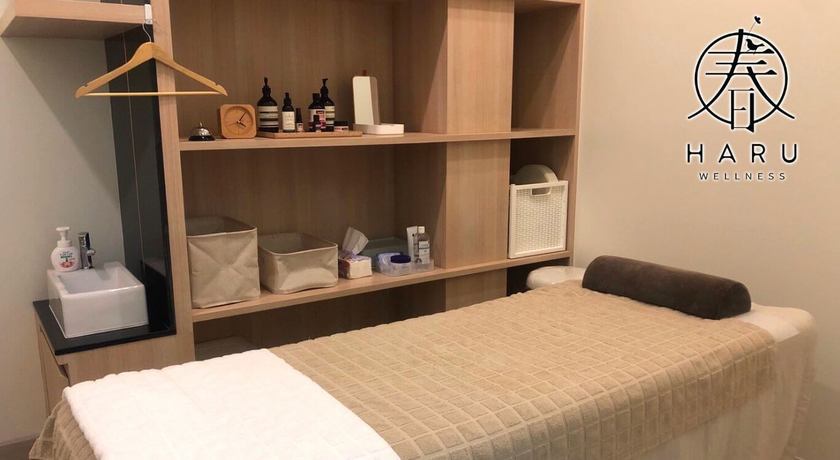 Haru Wellness Clinic
No reviews yet
Beauty More Hair&Nail Salon
1 reviews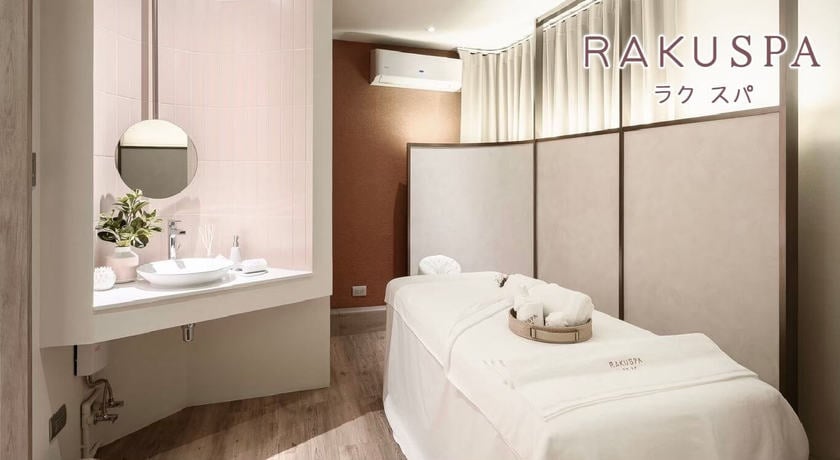 Raku Spa Bangkok
12 reviews