Book Online at GoWabi - Charmer Clinic
Charmer Clinic
Cash, credit card
$$ (Based on Special Rates from our Partners)
THB
4 Branches: Udom Suk, Ratchada, Rangsit, Phetkasem
คลินิกความงานความคิดใหม่ ให้คุณสวยแบบปลอดภัย โดยแพทย์ผู้เชี่ยวชาญ เครื่องมือและยาผ่าน อย.ไทยและต่างประเทศ ในราคาเบาๆดูแลคุณเหมือนญาติ ให้คุณดูดีขึ้นในแบบคุณ
Terms & Conditions:
• This voucher can be used within 2 month after purchase.
• All purchases and treatments cannot be amended.
• These vouchers cannot be used with other promotions.
• Show your voucher from email or GoWabi app for verification
• Appointment has to be booked in advance for at least 1 day. Please call 094-6965322. Monday-Saturday 12PM-8PM.
Vouchers can be used on these 4 branches:
Udom Suk: 095 521 0666 | 369 ถนน อุดมสุข แขวง บางนา เขต บางนา กรุงเทพมหานคร 10260
Ratchada: 094 559 8748 | เลขที่ 257/5 โครงการ the wiz 1 ถนนรัชดาภิเษก แขวง ดินแดง เขต ดินแดง กรุงเทพมหานคร 10400
Rangsit: 094 696 5322 | 30 ซอยรังสิต-ปทุมธานี1 ถนนรังสิต-ปทุมธานี ตำบลประชาธิปัตย์ อำเภอ ธัญบุรี ปทุมธานี 12130
Phet Kasem: 095 058 3666 | 21/14 ถนน มาเจริญ แขวง หนองแขม เขต หนองแขม กรุงเทพมหานคร 10160
Charmer Clinic
4 Branches: Udom Suk, Ratchada, Rangsit, Phetkasem
Mon 12:00 PM - 08:00 PM
Tue 12:00 PM - 08:00 PM
Wed 12:00 PM - 08:00 PM
Thu 12:00 PM - 08:00 PM
Fri 12:00 PM - 08:00 PM
Sat 12:00 PM - 08:00 PM
Sun 12:00 PM - 08:00 PM
REVIEWS (written by customers after their visit)

---
People Also Like
GoWabi Gift Card
6 reviews
ISS Aesthetic & Wellness
278 reviews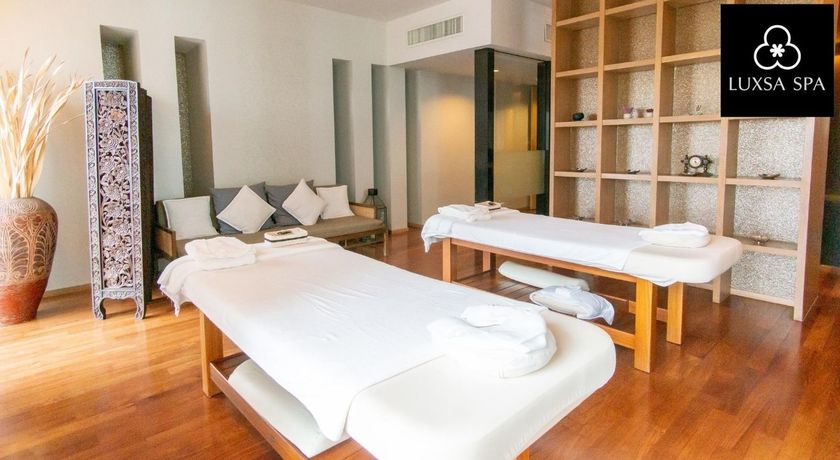 Luxsa Spa at Hansar Bankok Hotel
49 reviews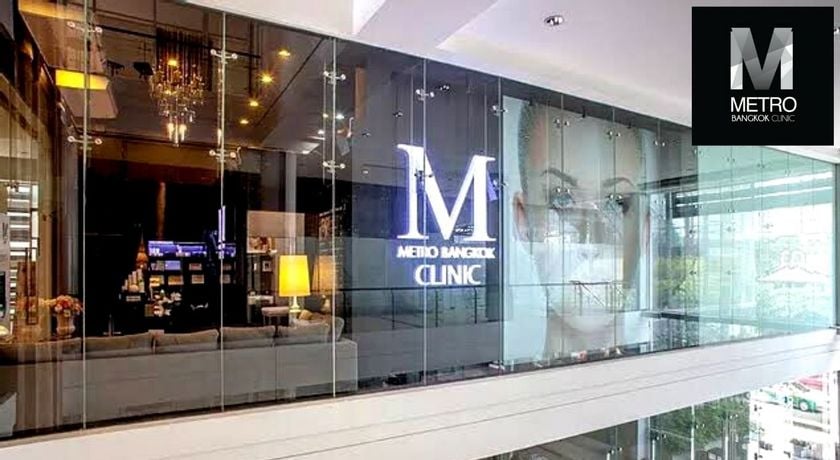 Metro Bangkok Clinic
309 reviews
Treasure Spa (Siam Square Branch)
374 reviews