Book Online at GoWabi - Let's Relax Chiang Mai Pavillion
Let's Relax Chiang Mai Pavillion
Cash, credit card
$$$
THB
145/27, 145/37 Changklan Road, Chiang Mai Night Bazaar , Thailand
"Northern Harmony
Chiang Mai Night Bazaar

A must visit top class day spa & massage in Chiang Mai. Let's Relax Chiang Mai Pavillion, our first Let's Relax branch, recently went through renovation in full phase, adding a bigger Spa Shop and additional spa rooms.

Let's Relax an upmarket place at the Night Bazaar offering a range of spa treatments and massage such as Thai Massage, Foot & Hand Massage, Facial Relaxation, Body Scrub & Wrap, Aromatherapy Oil Massage and Hot Stone Massage.

Offering a variation of treatments such as Hand and Foot Reflexology, Back and Shoulder Massage, Thai Massage, Aromatherapy Oil Massage, Facial Massage, Body Scrub, Body Wrap and amongst the range of spa experiences is Aromatic Hot Stone Massage, our signature treatment, where heated volcanic stones coupled with warm massage oils are being used to massage the whole body.

As a post-treatment experience, guests are invited to relax at Let's relax Lounge to enjoy herbal tea along with our signature 'Mango and Sticky Rice' or along with other light healthy snacks or visit our Blooming Shop for luxurious spa and lifestyle products for your own use or as a souvenir.
Location :
If you choose to come by taxi, the shop is located on the first and second floor of Night Bazaar(Pavilion Building), Located on Changkland Road next to Mcdonalds.
"
Hot Stone Massage
Let's Relax Chiang Mai Pavillion
145/27, 145/37 Changklan Road, Chiang Mai Night Bazaar , Thailand
Mon 10:00 AM - 11:45 PM
Tue 10:00 AM - 11:45 PM
Wed 10:00 AM - 11:45 PM
Thu 10:00 AM - 11:45 PM
Fri 10:00 AM - 11:45 PM
Sat 10:00 AM - 11:45 PM
Sun 10:00 AM - 11:45 PM
REVIEWS (written by customers after their visit)

---
People Also Like
Genesis Klinik
4 reviews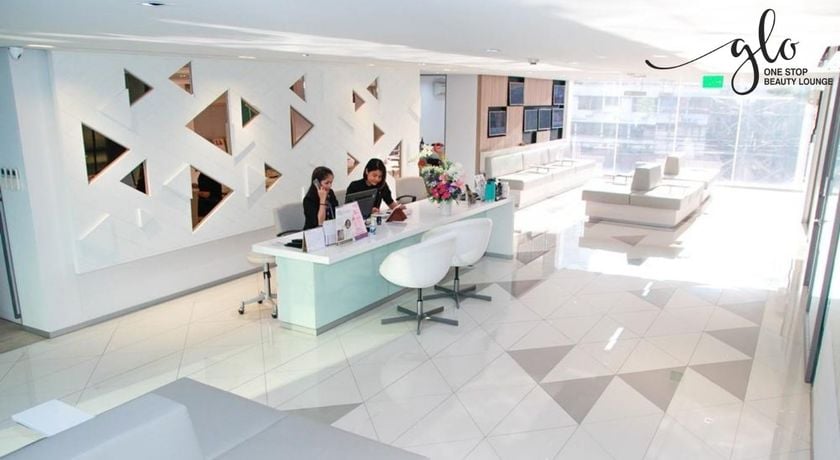 GLO One Stop Beauty Lounge by APEX
0 reviews
Borisud Pure Spa by Mode Sathorn Hotel
48 reviews
Let's Relax Onsen Thong Lor
124 reviews
Let's Relax Chiang Mai Pavillion
145/27, 145/37 Changklan Road, Chiang Mai Night Bazaar , Thailand
MON 10:00 AM - 11:45 PM
TUE 10:00 AM - 11:45 PM
WED 10:00 AM - 11:45 PM
THU 10:00 AM - 11:45 PM
FRI 10:00 AM - 11:45 PM
SAT 10:00 AM - 11:45 PM
SUN 10:00 AM - 11:45 PM
Available Payment Methods
People Also Like
Genesis Klinik
4 reviews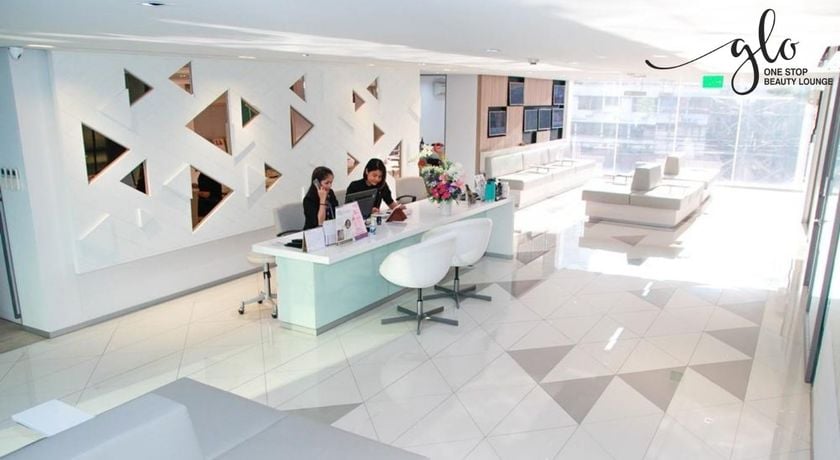 GLO One Stop Beauty Lounge by APEX
0 reviews
Borisud Pure Spa by Mode Sathorn Hotel
48 reviews
Let's Relax Onsen Thong Lor
124 reviews