 Added to cart successfuly!
Book Online at GoWabi - Let's Relax Phuket The SIS Hotel Kata
Let's Relax Phuket The SIS Hotel Kata
Cash, credit card
$$ (Based on Special Rates from our Partners)
THB
72 Kata Road,Karon District,Muang,Phuket 83100
Due to the cabinet resolutions regarding the COVID-19, Spa will be temporarily closed from now until further notice.
เนื่องจากสถานการณ์ COVID-19 สปาปิดให้บริการชั่วคราว จนกว่าสถานการณ์จนกว่าสถานการณ์จะคลี่คลาย
A stylish Modern Spa hidden in the newly designed The Sis Hotel, Let's Relax The Sis Kata Phuket offers a perfectly relaxing ambiance with glam and spacious private treatment rooms located in beautifully-designed Woven Domes that make you feel like being pampered in the Oasis. Just a few steps from Kata City Center.
Both male and female therapists will be randomly selected to provide the services.
Featured Services
✅ Earn up to ฿50 Cashback!
THAI MASSAGE is influenced by Chinese and Indian healing arts, which involves a combination of stretching and acupressure techniques. The massages are oil free and performed on a mattress, with loose pajamas are worn. This massage is a back and leg massage only unlike the THAI HERBAL MASSAGE which is a whole body massage.
Aromatherapy Massage
✅ Earn up to ฿50 Cashback!
AROMATHERAPY OIL MASSAGE is an ancient therapeutic method of pressure point massage utilizing essential oils from plants, leaves, and flowers that are applied to the body typically with a Swedish Massage technique, to stimulate blood flow and lymph fluid.
Fri 10:00 AM - 10:00 PM
Sat 10:00 AM - 10:00 PM
Sun 10:00 AM - 10:00 PM
REVIEWS (written by customers after their visit)

---
People Also Like
PANPURI WELLNESS
4494 reviews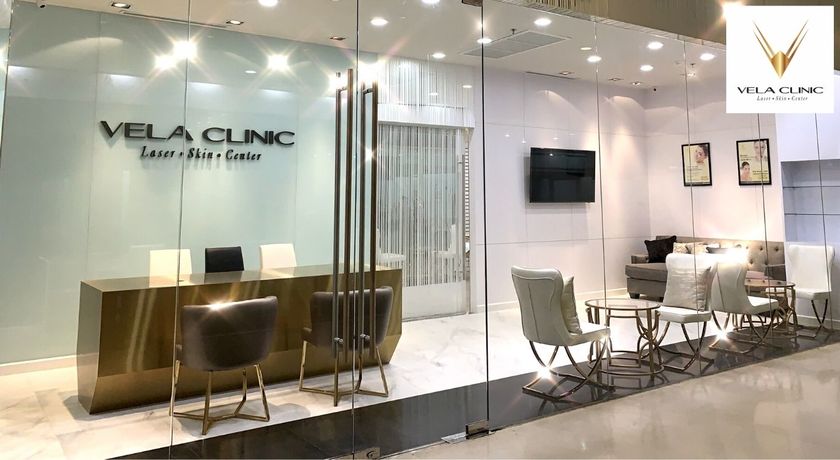 Vela Clinic
258 reviews
SO/ SPA at SO/ Bangkok
786 reviews
KIHS Clinic
2852 reviews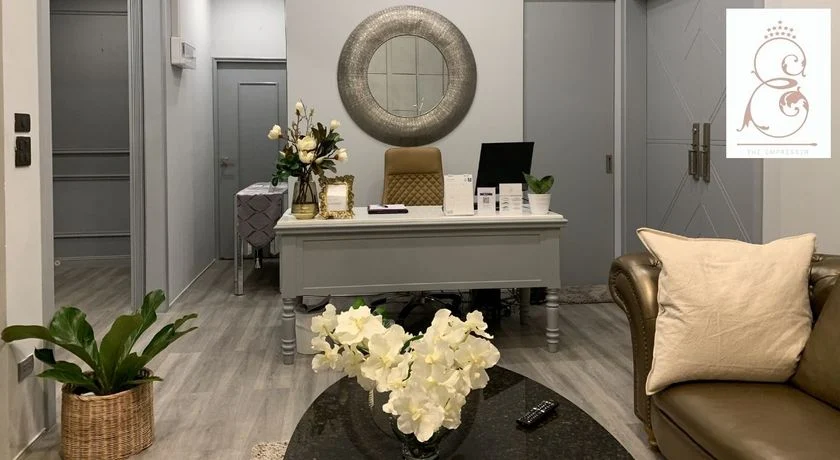 The Empresser (Lash & Brow)
421 reviews