Book Online at GoWabi - Masumi Spa Chiangmai
Masumi Spa Chiangmai
Cash, credit card
$$$
THB
Chiangmai Orchid Hotel 23 Huaykaew Rd., Sutep, Muang, Chiangmai 50200
Masumi Spa located in Chiangmai Orchid Hotel, next to Central Kad Suan Kaew department store.
Masumi Spa invite you to experience the graceful and simple combined with Thai Lanna and sweetness of Japan in a relaxed atmosphere. To rehabilitation your mind and soul that Masumi Spa ready to serve you every time your visit. Masumi Spa is design to provide uniqueness massage by experience and knowledge of professional therapists that you have never experienced before to refresh, relax and restore your body and mind.
Masumi Spa care about quality of product and every detail of service, proud to offer our service. Brought your passion charm to Thai Lanna with Japan at Masumi Spa.
Terms & Condition:
Service Time 10:00 am-11:00 pm. Last admission time: 9:00 pm
Please make a reservation in advance.
This promotion isn't available for free shuttle service.
This promotion cannot be used with other promotions.
Please note that our promotions are subject to change without notice.
Spa Package
Hot Oil Massage: The warmth of the oil will help the customer's blood circulation work well, equilibrium, increase the warmth, muscle relaxation, relieve the pain, improves skin balance, increase the comfort in every step of the massage.
Masumi Body Wrap: Using skin care products throughout the body then wrapped with plastic used for body wrap specifically. It is a part of the procedure to refresh the skin along with helping relieve muscle tension. During body wrap, body temperature will gradually increase and help the pores open widely in order to detox the waste from body by sweat easily and ready to be fully nourished by skincare products of our spa which contain ingredient from mixed-fruits, collagen and vitamin A & E for moisturizing skin, rejuvenate the skin and remove old skin cells easily. Moreover, Body Wrap also helps healthy skin, helps body and mind can relax in the atmosphere of our spa.
Masumi Spa Chiangmai
Chiangmai Orchid Hotel 23 Huaykaew Rd., Sutep, Muang, Chiangmai 50200
Mon 10:00 AM - 11:00 PM
Tue 10:00 AM - 11:00 PM
Wed 10:00 AM - 11:00 PM
Thu 10:00 AM - 11:00 PM
Fri 10:00 AM - 11:00 PM
Sat 10:00 AM - 11:00 PM
Sun 10:00 AM - 11:00 PM
REVIEWS (written by customers after their visit)

---
Tulkittikor
nice massage and staff
Aromatherapy Hot Oil Massage

Verified Reviews
Visited 25 Dec 2019
Theresa
Nice massage, the place is located at Orchid Hotel.
Aromatherapy Hot Oil Massage

Verified Reviews
Visited 29 Oct 2019
People Also Like
Chi The Spa At Shangri-La Hotel
58 reviews
Nugust Spa & Massage
36 reviews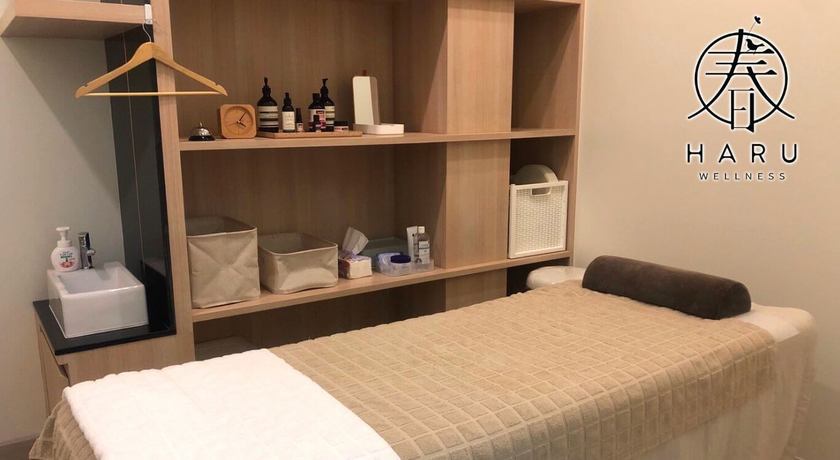 Haru Wellness Clinic
No reviews yet
Beauty More Hair&Nail Salon
1 reviews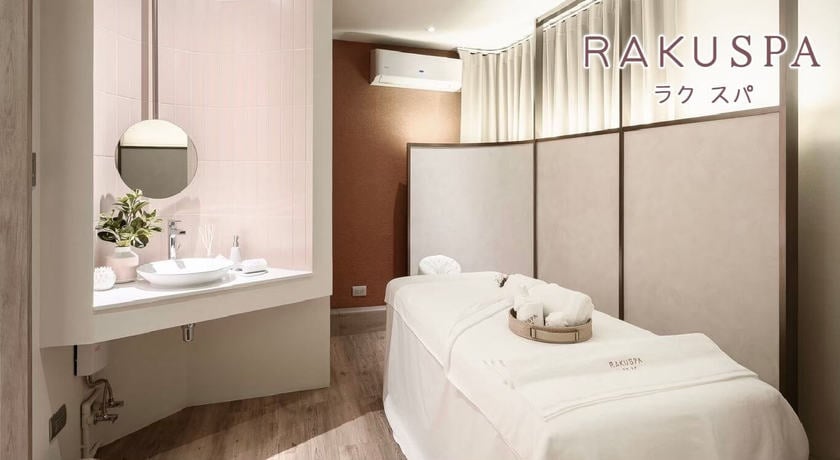 Raku Spa Bangkok
13 reviews
Masumi Spa Chiangmai
Chiangmai Orchid Hotel 23 Huaykaew Rd., Sutep, Muang, Chiangmai 50200
MON 10:00 AM - 11:00 PM
TUE 10:00 AM - 11:00 PM
WED 10:00 AM - 11:00 PM
THU 10:00 AM - 11:00 PM
FRI 10:00 AM - 11:00 PM
SAT 10:00 AM - 11:00 PM
SUN 10:00 AM - 11:00 PM
Available Payment Methods
People Also Like
Chi The Spa At Shangri-La Hotel
58 reviews
Nugust Spa & Massage
36 reviews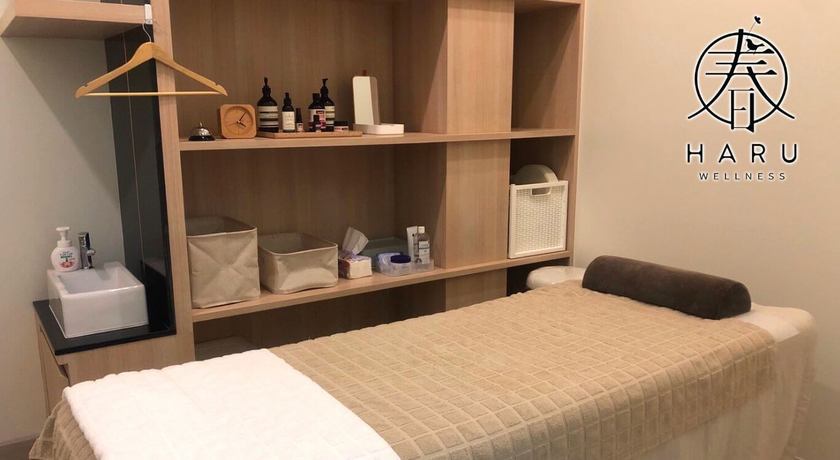 Haru Wellness Clinic
No reviews yet
Beauty More Hair&Nail Salon
1 reviews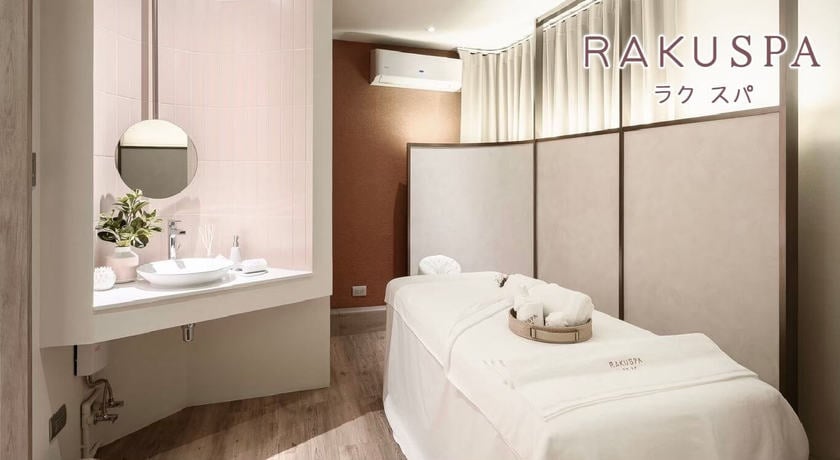 Raku Spa Bangkok
13 reviews