在GoWabi网上预订 - Masumi Spa Chiangmai
Masumi Spa Chiangmai
Cash, credit card
$$ (Based on Special Rates from our Partners)
THB
Chiangmai Orchid Hotel 23 Huaykaew Rd., Sutep, Muang, Chiangmai 50200
สถานที่สะอาดเรียบร้อย มีน้ำมันหลายกลิ่นให้เลือ

- Areeya

nice massage and staff

- Tulkittikor

Nice massage, the place is located at Orchid H

- Theresa
Masumi Spa located in Chiangmai Orchid Hotel, next to Central Kad Suan Kaew department store.
Masumi Spa invite you to experience the graceful and simple combined with Thai Lanna and sweetness of Japan in a relaxed atmosphere. To rehabilitation your mind and soul that Masumi Spa ready to serve you every time your visit. Masumi Spa is design to provide uniqueness massage by experience and knowledge of professional therapists that you have never experienced before to refresh, relax and restore your body and mind.
Masumi Spa care about quality of product and every detail of service, proud to offer our service. Brought your passion charm to Thai Lanna with Japan at Masumi Spa.
Terms & Condition:
Service Time 10:00 am-11:00 pm. Last admission time: 9:00 pm
Please make a reservation in advance.
This promotion isn't available for free shuttle service.
This promotion cannot be used with other promotions.
Please note that our promotions are subject to change without notice.
评价 (访问后客户意见)

---
4.0
สถานที่สะอาดเรียบร้อย มีน้ำมันหลายกลิ่นให้เลือก โดยรวมดีค่ะ
Areeya
Areeya
สถานที่สะอาดเรียบร้อย มีน้ำมันหลายกลิ่นให้เลือก โดยรวมดีค่ะ

验证评论
已访问 16 Aug 2020
4.375
nice massage and staff
Tulkittikor
Tulkittikor
nice massage and staff

验证评论
已访问 25 Dec 2019
5.0
Nice massage, the place is located at Orchid Hotel.
Theresa
Theresa
Nice massage, the place is located at Orchid Hotel.

验证评论
已访问 29 Oct 2019
People Also Like
Bong Bong Clinic
1028 评论
Mandarin Ginger Spa
233 评论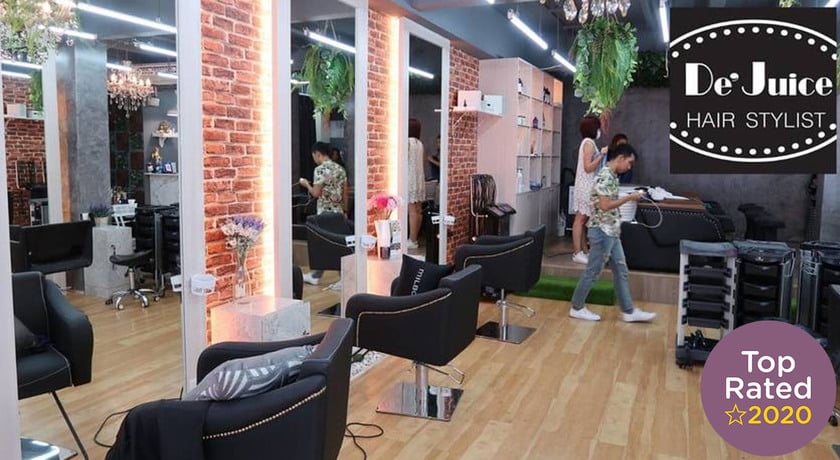 De Juice Hair Stylist
196 评论
Clarins Skin Spa
54 评论