Book Online at GoWabi - Satira Spa
Satira Spa
Cash, credit card
$$$
THB
622 The Emporium, Sukhumvit Rd, Khwaeng Khlong Tan, Watthana, Bangkok 10110
Savor Life's Herbal Healing Satira means "Longevity of Happiness". We specialize in rejuvenation using Thai herbs. Our philosophy is to promote well-being through the synergy of physical and mental harmony. Since 1999, we have carefully selected indigenous raw materials to assure you of experiencing authentic, quality Thai herbal spa products.
Feel your senses awaken and indulge in signature pampering and rejuvenating spa treatments using Satira natural products under the healing hands of our professionally trained therapists.
Arrival and Late Conditions:
• Please note that the customer who has received a confirmation time, should arrive at the shop at least 15 minutes before the booking time. If the customer arrives 15 minutes late, the booking will be canceled directly.
Off- Peak upto 50% discount
Available from 11AM to 6PM, Monday to Sunday except public holiday
Body Massage
Satira head and aromatic foot massage is an ideal way to gain relief from the stresses and strains of urban life. Foot reflexology massage with warm Himalayan pink crystal salt soothes away stress and tension, and stimulates reflexology benefits throughout the body while the head, scalp and neck are gently stretch and dissolves energy blockages to promote an increased sense of well-being
Foot Massage
This massage utilizes the principles of reflexology and warm Himalayan pink crystal salt rich in crystalized energy and minerals. The negative ion emits from the pink salt helps draw out toxins, electromagnetic overload from devices and impurities from the body. The massage helps relieve stress and promotes relaxation after a long day.
Neck, Head & Shoulder Massage
An ideal massage to help relieve stiffness and fatigue, as the techniques concentrates on tension areas such as the head, back, neck, and shoulders. This concentrate massage is especially good for easing anguishes and strains caused by extended hours of computer usage.
Spa & Massage
Transport to the tropical destination for a head to toe body and mind getaway choosing from our most popular Thai tropical fruits spa products of Mangosteen and Samui Coconut. Starts with a steaming session to prepare your skin for smoothing body scrub followed by a warm oil aromatherapy massage and complete with a facial massage therapy.
Satira Spa
622 The Emporium, Sukhumvit Rd, Khwaeng Khlong Tan, Watthana, Bangkok 10110
Mon 10:00 AM - 09:00 PM
Tue 10:00 AM - 09:00 PM
Wed 10:00 AM - 09:00 PM
Thu 10:00 AM - 09:00 PM
Fri 10:00 AM - 09:00 PM
Sat 10:00 AM - 09:00 PM
Sun 10:00 AM - 09:00 PM
REVIEWS (written by customers after their visit)

---
Parin
High quality of product and treatment was supurb.
Head & Shoulder Massage

Verified Reviews
Visited 04 Jan 2020
Parin
Great services with high end quality of products
Head & Shoulder Massage

Verified Reviews
Visited 04 Jan 2020
Sasiri
I had a really good massage with trained and experienced employee. overall, great service and good value for the price.
Head & Shoulder Massage

Verified Reviews
Visited 10 Dec 2019

Tomomi
Very comfortable and had a great time
Hydrating Facial Therapy + Spa Product Gifts

Verified Reviews
Visited 20 Nov 2019
People Also Like
Chi The Spa At Shangri-La Hotel
58 reviews
Nugust Spa & Massage
35 reviews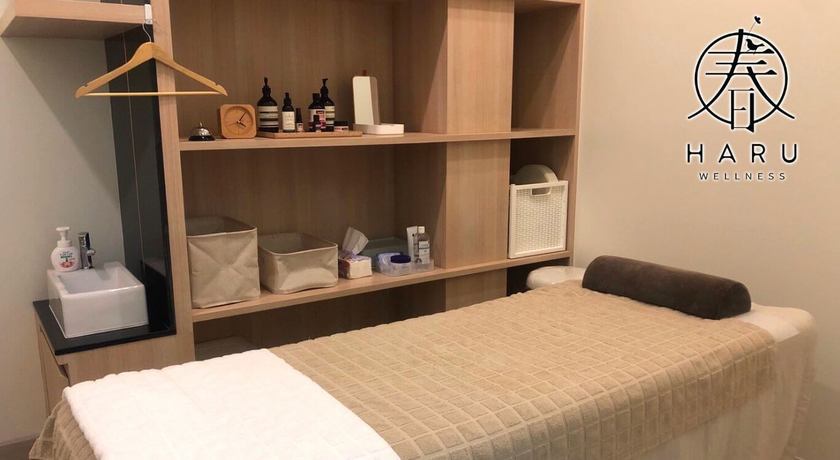 Haru Wellness Clinic
No reviews yet
Beauty More Hair&Nail Salon
1 reviews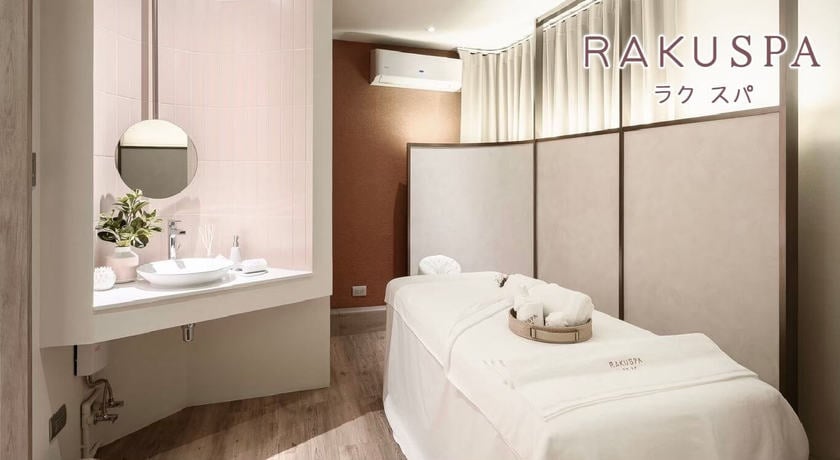 Raku Spa Bangkok
12 reviews
Satira Spa
622 The Emporium, Sukhumvit Rd, Khwaeng Khlong Tan, Watthana, Bangkok 10110
MON 10:00 AM - 09:00 PM
TUE 10:00 AM - 09:00 PM
WED 10:00 AM - 09:00 PM
THU 10:00 AM - 09:00 PM
FRI 10:00 AM - 09:00 PM
SAT 10:00 AM - 09:00 PM
SUN 10:00 AM - 09:00 PM
Available Payment Methods
People Also Like
Chi The Spa At Shangri-La Hotel
58 reviews
Nugust Spa & Massage
35 reviews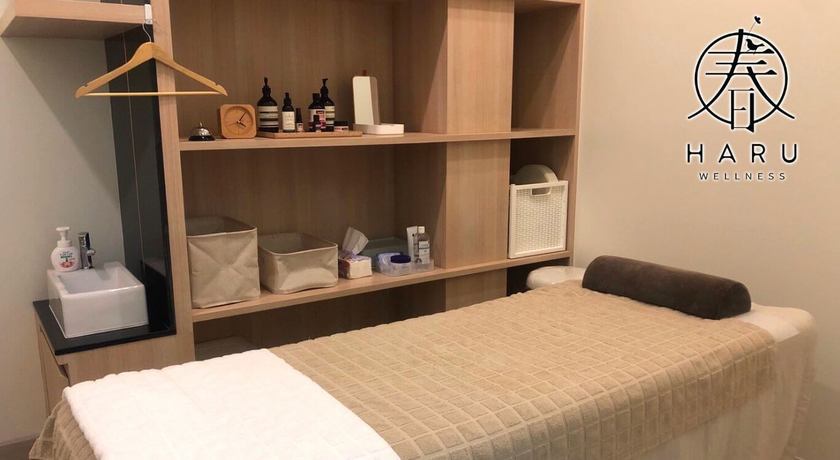 Haru Wellness Clinic
No reviews yet
Beauty More Hair&Nail Salon
1 reviews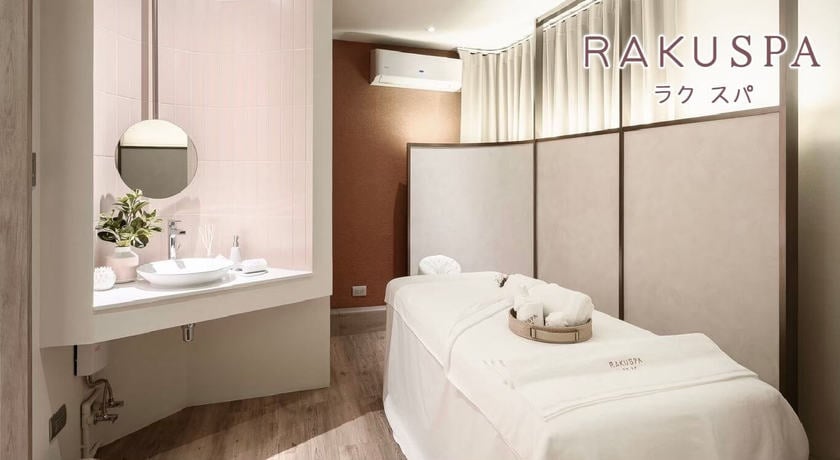 Raku Spa Bangkok
12 reviews