在GoWabi网上预订 - Satira Spa
Satira Spa
Cash, credit card
$$$
THB
622 The Emporium, Sukhumvit Rd, Khwaeng Khlong Tan, Watthana, Bangkok 10110
Savor Life's Herbal Healing Satira means "Longevity of Happiness". We specialize in rejuvenation using Thai herbs. Our philosophy is to promote well-being through the synergy of physical and mental harmony. Since 1999, we have carefully selected indigenous raw materials to assure you of experiencing authentic, quality Thai herbal spa products.
Feel your senses awaken and indulge in signature pampering and rejuvenating spa treatments using Satira natural products under the healing hands of our professionally trained therapists.
Arrival and Late Conditions:
• Please note that the customer who has received a confirmation time, should arrive at the shop at least 15 minutes before the booking time. If the customer arrives 15 minutes late, the booking will be canceled directly.
Off- Peak upto 50% discount
Available from 11AM to 6PM, Monday to Sunday except public holiday
An ideal massage to help relieve stiffness and fatigue, as the techniques concentrates on tension areas such as the head, back, neck, and shoulders. This concentrate massage is especially good for easing anguishes and strains caused by extended hours of computer usage.
This massage utilizes the principles of reflexology and warm Himalayan pink crystal salt rich in crystalized energy and minerals. The negative ion emits from the pink salt helps draw out toxins, electromagnetic overload from devices and impurities from the body. The massage helps relieve stress and promotes relaxation after a long day.
Satira head and aromatic foot massage is an ideal way to gain relief from the stresses and strains of urban life. Foot reflexology massage with warm Himalayan pink crystal salt soothes away stress and tension, and stimulates reflexology benefits throughout the body while the head, scalp and neck are gently stretch and dissolves energy blockages to promote an increased sense of well-being
Massage Therapy
This signature massage offers a combination of rhythmic massage of Thai massage and Yoga, acupressure. This art of ancient traditions together with an oil massage using our award winning Thai Plai massage oil to relieve tired muscles and improve blood circulation and complete with a herbal compress massage will offer you an extraordinary sense of well-being.
Experience deep inner harmony with our warm oil aromatherapy massage. The ritual begins with a relaxing full-body massage with Satira's signature massage oil. Follow with a head massage and facial acupressure ritual that will allow you to drift into a pure bliss.
水疗&按摩
Take time to unwind and pampering for a beautiful glowing skin. Prepare skin with a steaming session to open pore and follow with Satira body scrub of choice to reveal a clearer complexion. Complete with a warm oil aromatherapy massage.
Transport to the tropical destination for a head to toe body and mind getaway choosing from our most popular Thai tropical fruits spa products of Mangosteen and Samui Coconut. Starts with a steaming session to prepare your skin for smoothing body scrub followed by a warm oil aromatherapy massage and complete with a facial massage therapy.
瘦身纤体
This is an intensive massage session concentrate on working on parts of your body, which are prone to cellulite. Complements with special slimming cream and National spa product award anti-cellulite massage oil, it will assist in breaking up fatty tissue and encourage smoothing and firming of cellulite while stimulate the circulation and lymphatic systems. Followed by ice cool Aloe and Lavender wrap, well known for their healing and calming properties.
脸部护理
This detoxifying facial therapy is effective to draw out dirt and oily trace from facial pores, while toning and re-mineralizing skin texture. Combining Sesame compress massage with lymphatic drainage massage technique for anti-aging and lifting effects. Recommend for those having normal to oily skin or skin with impurities.
An intensive hydrating facial designed to restore skin texture from day-to-day damage and pollutants from the environment. Specially formulated moisture retention mask minimizes fine lines and wrinkles and feeds thirsty skin. Combining Sesame compress massage with lymphatic drainage massage technique for anti-aging and lifting effects.  This is the perfect treatment for normal and patches dry skin.
评价 (访问后客户意见)

---
Sasiri
I had a really good massage with trained and experienced employee. overall, great service and good value for the price.
Head & Shoulder Massage

验证评论
已访问 10 Dec 2019

Tomomi
Very comfortable and had a great time
Hydrating Facial Therapy + Spa Product Gifts

验证评论
已访问 20 Nov 2019
People Also Like
Preme Spa
49 评论
Lilac by 106 Hair
113 评论
KIHS Clinic
196 评论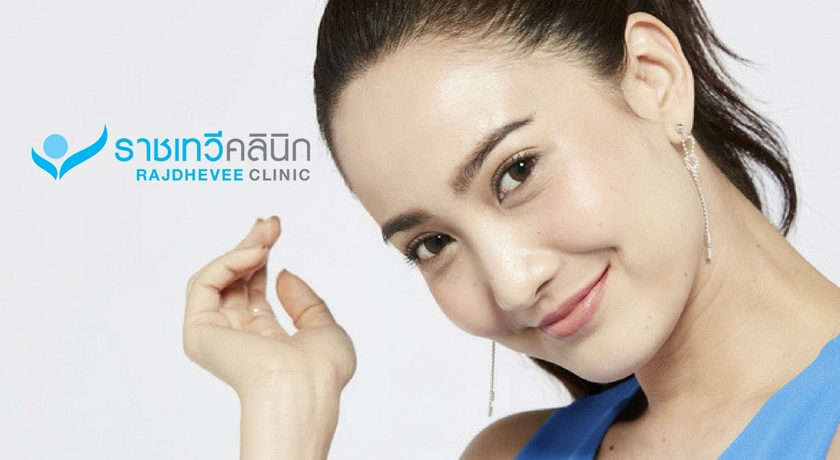 Rajdhevee Clinic
15 评论
Satira Spa
622 The Emporium, Sukhumvit Rd, Khwaeng Khlong Tan, Watthana, Bangkok 10110
周一 10:00 AM - 09:00 PM
周二 10:00 AM - 09:00 PM
周三 10:00 AM - 09:00 PM
周四 10:00 AM - 09:00 PM
周五 10:00 AM - 09:00 PM
周六 10:00 AM - 09:00 PM
周天 10:00 AM - 09:00 PM
Available Payment Methods
People Also Like
Preme Spa
49 评论
Lilac by 106 Hair
113 评论
KIHS Clinic
196 评论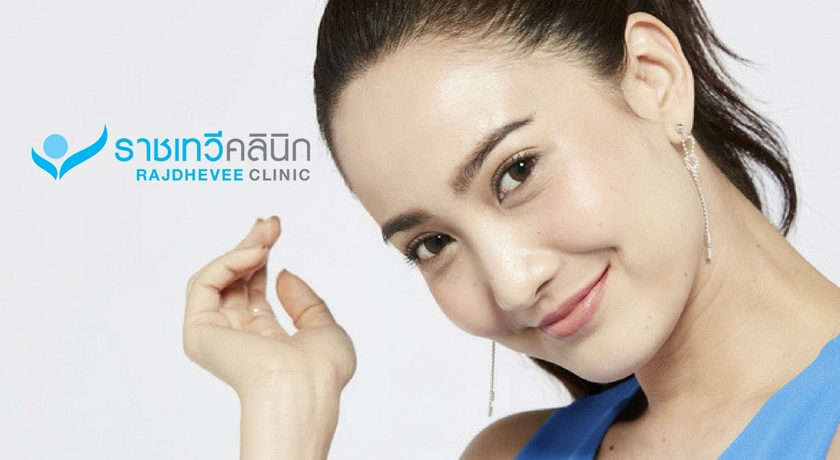 Rajdhevee Clinic
15 评论