Book Online at GoWabi - Supanun Clinic
Supanun Clinic
Cash, credit card
$$$
THB
1016 Lad Prao Wanghin Rd, Khwaeng Lat Phrao, Khet Lat Phrao, Bangkok 10230
Supanun Clinic - Beauty Clinic By specialist doctors with more than 10 years of experience, with a full range of services namely acne treatment, blemishes, freckles, general facial treatments, face adjustment services such as silk thread lifting, botulinum, filler and etc. Operate under the slogan "Assess the face and treat at the point" which is treatment of the patient at the point therefore causing no chronic occurrence and increase efficiency by using high quality products to meet the needs of clients with quality services that meet international standards.
Terms & Conditions:
• This voucher can be used within 2 month after purchase.
• All purchases and treatments cannot be amended.
• These vouchers cannot be used with other promotions.
• Show your voucher from email or GoWabi app for verification
• Appointment has to be booked in advance. The shop contact details will be available in your "GoWabi's Booking Confirmation email or My Booking page"
บท็อกซ์
บท็อกซ์ 100 units : forehead, wrinkles, jaw line, face lifting, nose Free บท็อกซ์ บท็อกซ์ 1 time
Carboxytherapy
Carboxy Buffet 2 Months Package
Carboxy reduces fat in the specific area by using Carbon Dioxide which is effectively soluble. The process expands blood vessels, as a result the fat dissolves and disperses.
HIFU
High Intensity Focused Ultrasound (HIFU) 400 shots. Our Hifu machine is imported from Korea. The treatment stimulates collagen formation while causing no pain. Getting consistent treatment tightens and firms up the skin, reduces sagging problems, and removes wrinkles.
*Free บท็อกซ์ 50 units
IV Therapy
Double Speed Aura Vitamin yields immediate bright result. The therapy adjusts and whitens your skin. With our special formula, the treatment rejuvenates and gives consistent bright skin.
Mesotherapy
The treatment brightens up the skin, reduces acne, and heals rashes. Consisting of collagen and co-enzyme, the skin will be more nourishing and the pore will be tightened.
Supanun Clinic
1016 Lad Prao Wanghin Rd, Khwaeng Lat Phrao, Khet Lat Phrao, Bangkok 10230
Mon 11:00 AM - 08:00 PM
Tue 11:00 AM - 08:00 PM
Wed 11:00 AM - 08:00 PM
Thu 11:00 AM - 08:00 PM
Fri 11:00 AM - 08:00 PM
Sat 11:00 AM - 08:00 PM
Sun 11:00 AM - 08:00 PM
REVIEWS (written by customers after their visit)

---
พุดดิ้ง
คลินิกสะอาดดีค่ะ แต่เดินทางค่อนข้างยากนิดนึง โดยรวมก็โอเคค่า
IPL Underarm Hair Removal (1 Time) [Flash Sale eVoucher]

Verified Reviews
Visited 21 Sep 2019
Fin
บริการรวดเร็ว พนักงานดูแลเป็นมิตร แต่โลเคชั่นค่อนข้างไกลจาก BTS
IPL Mustache/Beard Hair Removal 6 times

Verified Reviews
Visited 11 Oct 2019

Verified Reviews
Visited 24 Aug 2019

Onicha
คุณหมอและพนักงานบริการให้คำแนะนำดีมากๆๆๆค่ะ

Verified Reviews
Visited 28 May 2019
People Also Like
Happening Nail Spa & Cafe
41 reviews
Preme Spa
49 reviews
Lilac by 106 Hair
110 reviews
KIHS Clinic
188 reviews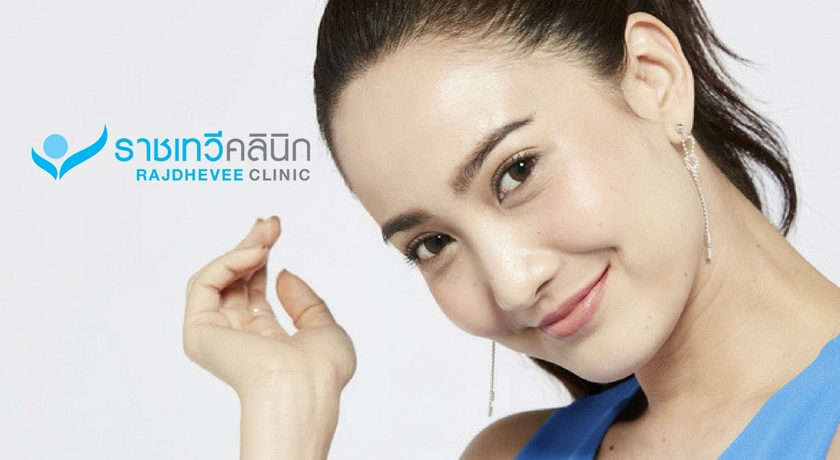 Rajdhevee Clinic
15 reviews
Supanun Clinic
1016 Lad Prao Wanghin Rd, Khwaeng Lat Phrao, Khet Lat Phrao, Bangkok 10230
MON 11:00 AM - 08:00 PM
TUE 11:00 AM - 08:00 PM
WED 11:00 AM - 08:00 PM
THU 11:00 AM - 08:00 PM
FRI 11:00 AM - 08:00 PM
SAT 11:00 AM - 08:00 PM
SUN 11:00 AM - 08:00 PM
Available Payment Methods
People Also Like
Happening Nail Spa & Cafe
41 reviews
Preme Spa
49 reviews
Lilac by 106 Hair
110 reviews
KIHS Clinic
188 reviews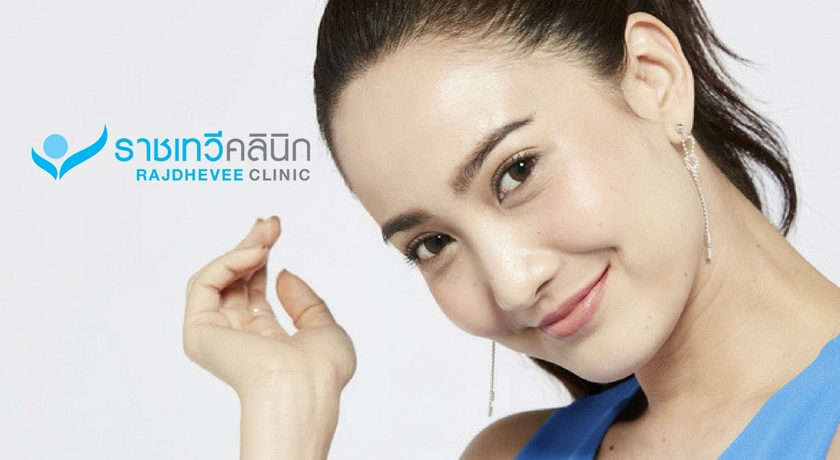 Rajdhevee Clinic
15 reviews