在GoWabi网上预订 - Arayana Spa
Arayana Spa
Cash, credit card
$$ (Based on Special Rates from our Partners)
THB
5/6 Soi Sainamphung, Sirimangalajan Rd, Chiangmai, 50200
You will receive a warm welcome by the friendly receptionist and served with a homemade roselle juice as a welcome drink.Enjoy the spa package at Nimmanhaemin. Arrived and relax in the local decoration style spa with herbal fragrance and you will be taken care by a professional and experienced spa therapist.Enjoy your experience with tea and Millet.Before you are leaving you may have a walk in Nimmanhaemin and have some ice-cream at Iberry or shopping in maya shopping mall.
Basic Facial Treatment
Facial Care Scrub with herbs to remove old skin cells Leaves skin to glow facial massage stimulates blood flow to the face. The skin looks healthy, youthful skin to maintain moisture. Smooth with a masked.
• Cleaning
• Scrubbing
• Massaging
• Masking
• Moisturisizing
全身裹敷
The Spe banana or Banana Wrap with natural herbs. Wrap the herbs help absorb into skin to skin a radiant, soft and moist warm up. Blood Circulates throughout the body.
沐浴
精油按摩
Medicinal properties of moringa oleifera :
• A rich source of antioxidant substances and nutrients.
• Rejuvenate healthy skin and protect cells from oxidation damage which is the main cause of skin wrinkles.
• Contain plant hormone called "cytokinin" that enhance cell regeneration and reduce deterioration of the skin tissue.
• Contain vitamin C that help stabilize collagen which is a major structural protein of human body.
芳香疗法
The treat effective skins, muscle, mind, and soul a relaxing with aromatherapy, the Aromatherapy's relaxing message helps blood flow better. To adjusts, relaxed whole body aches, body balance, stress-free. Nourish your skin moist and glowing skin.
Choose one oil you're interested - Plai, Rice and Milk, Coconut, Romance, Jasmine
身体磨砂
Scrub the surface that comes naturally. Help remove old skin cells the skin is smooth and glowing skin, stimulates circulation of blood. Helps to eliminate toxins from the body.
People Also Like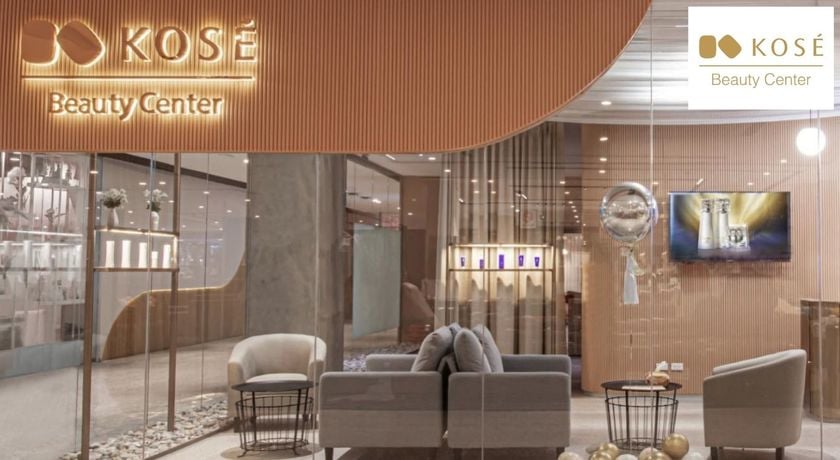 KOSE Beauty Center
171 评论
Alinda Clinic
1634 评论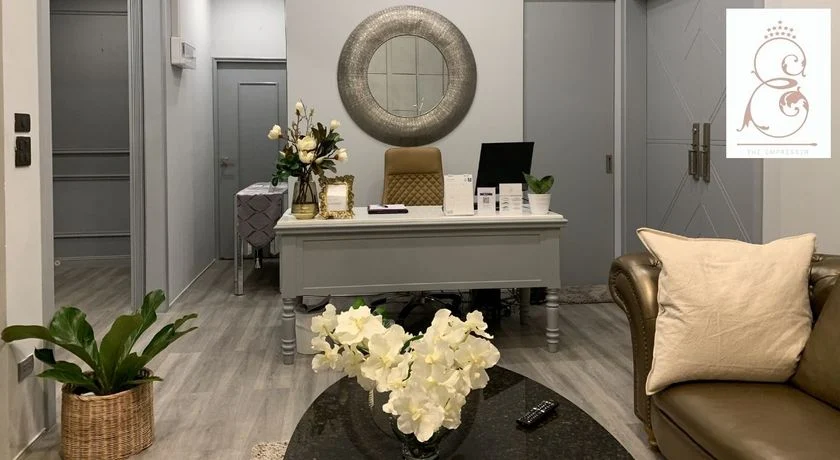 The Empresser (Lash & Brow)
385 评论