在GoWabi网上预订 - Borisud Pure Spa by Mode Sathorn Hotel
Borisud Pure Spa by Mode Sathorn Hotel
Cash, credit card
$$$
THB
11th Floor,Mode Sathorn Hotel , 144 North Sathorn Road, Silom, Bangrak, Bangkok
Welcome to Borisud Pure Spa & Massage, a magic area where to pamper yourself and relax body and mind with the most modern and fine spa therapies and treatments. All our health and body treatments are based on the use of natural products free from chemicals that guarantee you the rejuvenation of mind, body and soul.
The spa of our wellness hotel in Bangkok is equipped with state-of-the art facilities and the most up-to-date treatments. Luxuriate in our Infrared Sauna, Jacuzzi, Steam Bath or Chill Shower and pamper yourself with a wide range of Body Massages, Body Scrubs, Body Wraps and Facial Treatments.
Book online your Spa Packages, Body Scrub, Body Massage, Thai Herbal, Body Wrap with Borisud Pure Spa & Massage at Mode Sathorn Hotel, next to Surasak BTS Station in Sathorn Road!
Terms & Conditions:
• This voucher can be used within 1 month after purchase.
• All purchases and treatments cannot be amended.
• These vouchers cannot be used with other promotions.
• Show your voucher from email or GoWabi app for verification
• Appointment has to be booked in advance. The shop contact details will be available in your "GoWabi's Booking Confirmation email or My Booking page"
Kindly Note:
• Late Arrival Policy: As a courtesy to other guests, please be informed that therapies must finish at their scheduled times so that we can respect our next appointment.
• Cancellation/ No Show Policy: Should you wish to reschedule or cancel your appointment, please give us advance notice at least 4-5hrs. Missed appointments with no advance notice are charged at the full rate. When cancelling an appointment, please be sure to speak directly to a spa staff member only.
水疗套餐
Steam Bath + Body Scrub + Pure So Swift Massage (120mins)
Steam Bath (30mins): Excellent to detox and improve blood circulations before having spa treatments.
Pure Body Scrub (30mins): Relax and spoil yourself with our oriental body scrub that will remove your dull skin cells, deep cleansing and moisturizing. Leave your skin soft and forever young.
Pure So Swift - Signature Massage (90mins): When Traditional Thai Massage is enhanced by classic Swedish Techniques, the sensations and outcomes are sublime. Purely natural blended oils enhance blood circulation as skilled hands ease away stress and muscle tension. A sense of deep relaxation inevitably ensues.
Steam Bath (30 min): Excellent to detox and improve blood circulations before having spa treatments.
Gold & Glam Massage (60 min): Be pamper yourself with glamorous gold massage oil that blend from gold leaves and lavender. Applied with light to medium massage style that will relieve tired muscles and sooth your body, mind and soul. Experience a sense of deep relaxation inevitably ensues.
Sauna & Jacuzzi Access (30 min): Enjoy and be pampered yourself with Infrared Sauna or Jacuzzi Access at Pure add-on Service Zone. Get your body ready before relaxing with our spa treatments.
Tension Relief Massage (60 min): Experience the bliss of releasing tension and rediscovering suppleness around your neck, head and shoulders. Simply the best way to enhance you with a sense of wellbeing.
NOTES: Sauna & Jacuzzi Access is a unisex services at add-on Service Area. We do recommend guests to bring own swimming suits when using this facility.
Borisud Pure Spa by Mode Sathorn Hotel
11th Floor,Mode Sathorn Hotel , 144 North Sathorn Road, Silom, Bangrak, Bangkok
Mon 10:00 AM - 11:00 PM
Tue 10:00 AM - 11:00 PM
Wed 10:00 AM - 11:00 PM
Thu 10:00 AM - 11:00 PM
Fri 10:00 AM - 11:00 PM
Sat 10:00 AM - 11:00 PM
Sun 10:00 AM - 11:00 PM
评价 (访问后客户意见)

---
Pabhada
ซื้อบริการนวดเท้าและนวดไทย 2 ชั่วโมง ให้นวดหัว คอ บ่าไหล่ ด้วย ดีมากๆ คลายเส้นดีค่ะ แต่นวดเท้า ไม่ค่อยเท่าไหร่ ไม่ตรงจุดเลย

验证评论
已访问 25 Jun 2018
Bo
excellent place. very clean and friendly staff. therapist very nice and good. enjoyed it very much and will go again.

验证评论
已访问 18 Jun 2018
Sirinda
Every time I book spa GoWabi never disappoint me, very impressive.

验证评论
已访问 20 Jan 2019
Trelorne
Review of Borisud Spa by Lorne Philpot 5* 2 hour (foot and Thai massage) Convenient location. Super staff. Great massage.

验证评论
已访问 23 Apr 2018

เกศพร
ดีค่ะ พนักงานให้บริการดีค่ะ ไม่บังคับให้ซื้อคอร์ส พูดคุยทั่วไป ติห้องน้ำ ไม่ติดสัญลักษณ์ว่าห้อง ญ หรือ ช. ราคาสมเหตุสมผล

验证评论
已访问 01 Mar 2018
Jantana
ดีมากเลยค่ะ บริการดี ใช้บริการบ่อยค่ะ

验证评论
已访问 13 Apr 2019

สุชาวุฒิ
ดีครับนวดสบายดีให้เต็มห้าเลย พนักงานบริการดีมาก ราคาก็ไม่ได้แพงกว่าร้านอื่นเท่าไร อยู่ใกล้บ้านด้วยไว้จะไปบ่อยๆครับ

验证评论
已访问 10 Feb 2018
Arthika
ประทับใจที่สุดค่ะ ไปอีกแน่นอน

验证评论
已访问 31 Dec 2017

Kanaporn
ประทับใจคั้งแต่หน้า front ค่ะ บริการดีมากๆๆ คุ้มค่ามากค่ะ ห้องสะอาด กว้างขวาง ส่วนตัว แนะนำค่ะ

验证评论
已访问 31 Dec 2017
Noonui
บริการดีมาก บรรยากาศดี Therapist ดีมากๆควบคุมน้ำหนักการนวดดีมาก มีโอกาสจะกลับไปใช้บริการอีกแน่นอน ขอตินิดนึงตรงเสื้อคลุมให้แค่ชุดเดียวพอไปสตรีม เสร็จ สวมชุดไปอาบน้ำ ได้ผ้าเช็ดตัวก็จริงแต่ชุดคลุมยังชื้นๆ เดินกลับมาห้องนวดต่อ พอนวดเสร็จต้องสวมชุดชื้นๆไปแต่งตัว อันนี้ควรปรับปรุงนะคะ

验证评论
已访问 31 Dec 2017
People Also Like
Preme Spa
49 评论
Lilac by 106 Hair
107 评论
KIHS Clinic
181 评论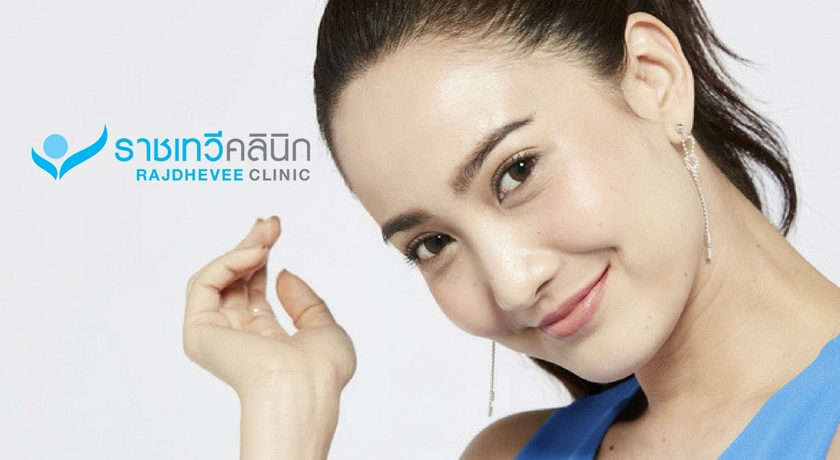 Rajdhevee Clinic
15 评论
Borisud Pure Spa by Mode Sathorn Hotel
11th Floor,Mode Sathorn Hotel , 144 North Sathorn Road, Silom, Bangrak, Bangkok
周一 10:00 AM - 11:00 PM
周二 10:00 AM - 11:00 PM
周三 10:00 AM - 11:00 PM
周四 10:00 AM - 11:00 PM
周五 10:00 AM - 11:00 PM
周六 10:00 AM - 11:00 PM
周天 10:00 AM - 11:00 PM
Available Payment Methods
People Also Like
Preme Spa
49 评论
Lilac by 106 Hair
107 评论
KIHS Clinic
181 评论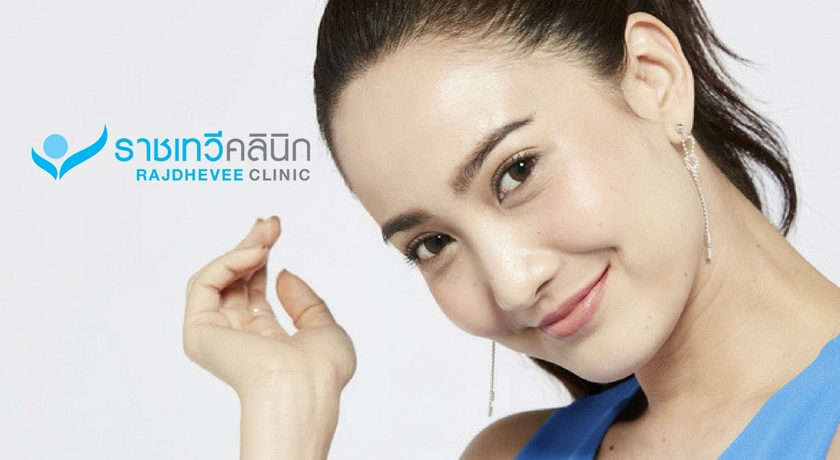 Rajdhevee Clinic
15 评论