在GoWabi网上预订 - Camella Clinic
Camella Clinic
Cash, credit card
$$ (Based on Special Rates from our Partners)
THB
3085 Soi Ladprao 111/1, Ladprao Road, Klongchan, Bangkapi, Bangkok, 10240
Camella Clinic, the leading specialist in holistic beauty, dermatology, and skin care. Our doctors are specialized in skin and cosmetic treatments and are committed to providing the highest quality of care and unsurpassed services using techniques and equipments that meet the highest standards. Please reassured that all your beauty will be fully responded and tailor-made especially for you, case by case.
Terms & Conditions:
• This voucher can be used within 2 month after purchase.
• All purchases and treatments cannot be amended.
• These vouchers cannot be used with other promotions.
• Show your voucher from email or GoWabi app for verification
• Appointment has to be booked in advance. The shop contact details will be available in your "GoWabi's Booking Confirmation email or My Booking page"
Fillers
Fulfilling deep areas with Neuramis filler, for a younger looking face. Long lasting and show beautiful results.
美塑疗法
Helps collagen growth process as well as brighten dark spoots all over the face. Helps the skin look healthier, young, and fresh.
Reduce under skin fat and support face lift after treatment include cheeck and double chin and Jaw . Most ingredients are natural.
肉毒杆菌
Reduce wrinkles, jaw muscles, face lifting for v-shape face.
脸部提升
Support skin firmness and face lifting with a special treatment by PDO threads. Supports long lasting as perfect results.
高效聚焦超声
A treatment by using high intensity focus ultrasound to treat skin levels from beneath.Include Cheeck and Double Chin Best results and helps create youth and firmness.
People Also Like
Lashury Eyelash Salon
360 评论
Let's Relax Onsen Thong Lor
2472 评论
La Zensa Spa
452 评论
The Cocktail Clinic
1875 评论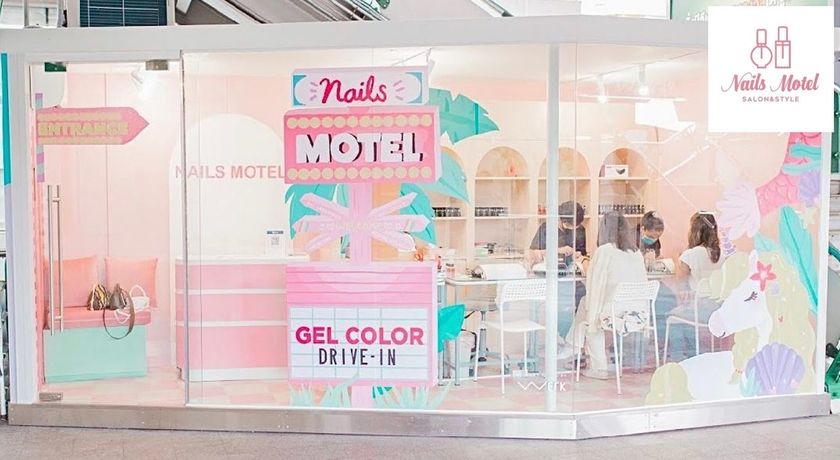 Nails Motel
60 评论
Camella Clinic
3085 Soi Ladprao 111/1, Ladprao Road, Klongchan, Bangkapi, Bangkok, 10240
周一 11:00 AM - 08:00 PM
周二 11:00 AM - 08:00 PM
周三 11:00 AM - 08:00 PM
周四 11:00 AM - 08:00 PM
周五 11:00 AM - 08:00 PM
周六 11:00 AM - 08:00 PM
周天 11:00 AM - 08:00 PM
Available Payment Methods
People Also Like
Lashury Eyelash Salon
360 评论
Let's Relax Onsen Thong Lor
2472 评论
La Zensa Spa
452 评论
The Cocktail Clinic
1875 评论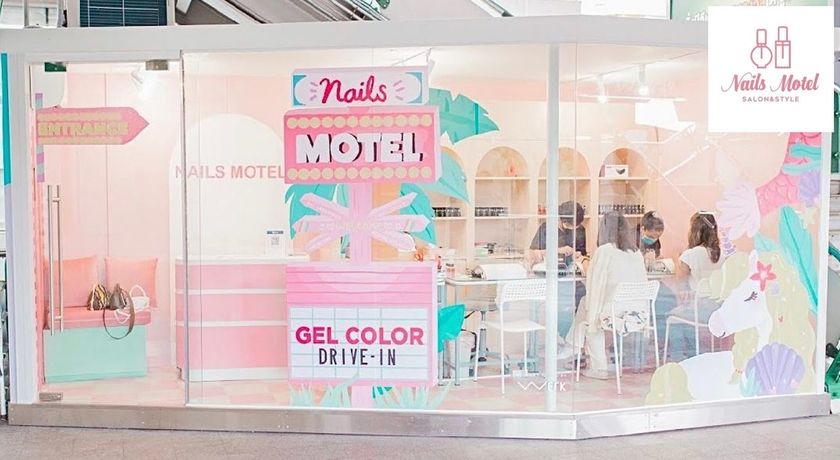 Nails Motel
60 评论