在GoWabi网上预订 - Claire Eyelash & Eyebrow Institute Central Plaza Rama 9
Claire Eyelash & Eyebrow Institute Central Plaza Rama 9
Cash, credit card
$$$
THB
Central Plaza Grand Rama 9, 9th FloorRama 9 Road, Huaykwang, Huaykwang, Bangkok
Claire Eyelashes & Eyebrows Institute is an aesthetic institute of SLC Group that provides comprehensive high standard technologies and techniques to fulfill your beautiful appearance, with improvement of the look of eyebrows, eyes, lips, skin tones and textures for modern women, who desire to enhance their natural beauty and wake up each day with perfectly applied makeup and want to have a healthy and youthful appearance.
We offer eyelash extensions with "Claire Signature Technique", the only one and first beauty institute in Thailand that provides an eyelash extension technique that is co-operatively created by professional stylists from Korea and Taiwan. We use a special and unique technique to increase the attraction of your eyes with a natural feeling, weightless, comfortable, easy routine care and maintenance, as well as importing high standard devices and materials from Korea.
We also offer several aesthetical procedures, such as Contour Micro pigmentation to provide natural and beautiful appearance of the skin, and besides boosting self-confidence, we use Derma pigmentation to improve visible scars or skin defects in order to enhance natural beauty, and improve self-esteem and confidence.
Book Eyelash & Eyebrow services online today with Claire near MRT Rama 9.
This shop does not accept vouchers.
ร้านค้านี้ไม่ร่วมรายการส่วนลด
睫毛嫁接
Beauty comes with every small detail. The girls can't deny on having a beautiful charming eyes. Lashes can immediately enhance your eyes or totally overpower it. At Claire, we offer the best technique, style, materials along with the best hospitality.
纹眉
We offer you the latest technology from Germany along with our high experience. We know eyebrow is very important for facial structure so we take it very serious on designing and procedures.
Some people refer to micropigmentation as cosmetic tattooing, which is incorrect. The principle seems to be similar to tattooing in that a pigment is implanted into the skin, but the techniques, pigments and devices are quite different. At Claire, we have eyebrow, eyeliner, lips and areola micropigmentation treatments that can give a natural color on your skin.
Claire Eyelash & Eyebrow Institute Central Plaza Rama 9
Central Plaza Grand Rama 9, 9th FloorRama 9 Road, Huaykwang, Huaykwang, Bangkok
Mon 11:00 AM - 08:00 PM
Tue 11:00 AM - 08:00 PM
Wed 11:00 AM - 08:00 PM
Thu 11:00 AM - 08:00 PM
Fri 11:00 AM - 08:00 PM
Sat 12:00 PM - 08:00 PM
Sun 12:00 PM - 08:00 PM
People Also Like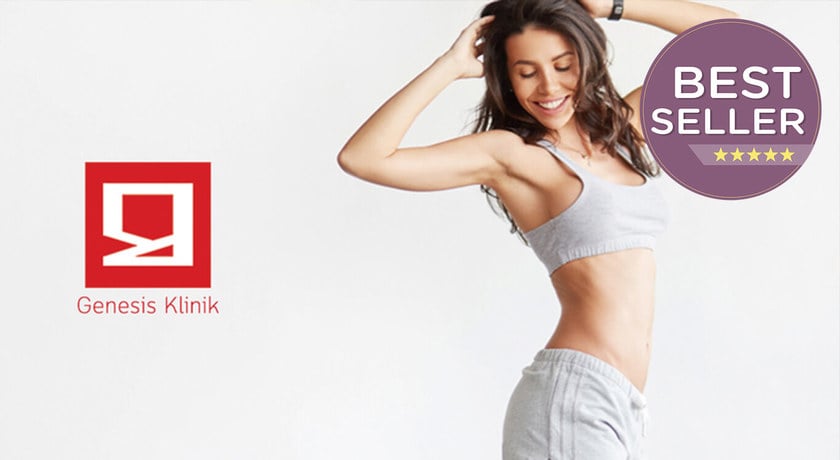 Genesis Klinik
10 评论
Lilac by 106 Hair
15 评论
Let's Relax Onsen Thong Lor
279 评论
Claire Eyelash & Eyebrow Institute Central Plaza Rama 9
Central Plaza Grand Rama 9, 9th FloorRama 9 Road, Huaykwang, Huaykwang, Bangkok
周一 11:00 AM - 08:00 PM
周二 11:00 AM - 08:00 PM
周三 11:00 AM - 08:00 PM
周四 11:00 AM - 08:00 PM
周五 11:00 AM - 08:00 PM
周六 12:00 PM - 08:00 PM
周天 12:00 PM - 08:00 PM
Available Payment Methods
People Also Like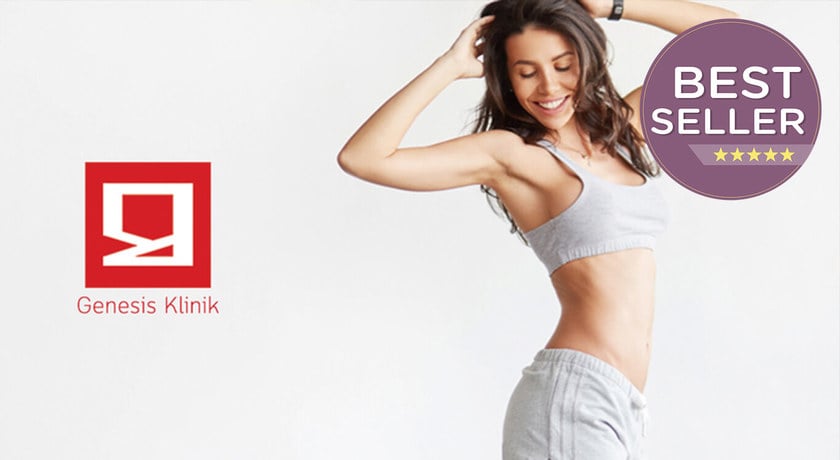 Genesis Klinik
10 评论
Lilac by 106 Hair
15 评论
Let's Relax Onsen Thong Lor
279 评论