在GoWabi网上预订 - De Rest Spa & Thai Massage
De Rest Spa & Thai Massage
Cash, credit card
$$$
THB
BTS Chidlom Exit 2. Maneeya Center North 3 Floor. 518/3 Phloen Chit, Lhumpini, Bangkok 10330
We are a fully licensed Spa & Thai massage located in Bangkok. We provide full Thai body massage services ranging from foot massage, Thai traditional massage, neck and shoulders to head treatments, as well as aromatherapy oil and body scrub. We, De Rest Spa & Thai massage focus on customer experience ensured by certified Thai therapists. Our treatment rooms facilitated with full shower option, steam and city view. Come to visit us during soft opening today for best deals and treatments.
特殊服务
Massage that eases tension on back, neck and shoulder.
Traditioinal Thai Massage to relax muscle and boost energy flows.
แพคเกจสปา The Ultimate Retreat for Body & Soul สครับ + นวดน้ำมัน (2ท่าน)
Enjoy 2 hours spa treatments ( Scrub + Oil Massage )
Exclusively at GoWabi!
身体磨砂
For softer and smoother skin with organic Thai Herbs.
Signature Treatment
Thai Massage with hot oil and hot herbal compress to ease pain and stress.
De Rest Spa & Thai Massage
BTS Chidlom Exit 2. Maneeya Center North 3 Floor. 518/3 Phloen Chit, Lhumpini, Bangkok 10330
Mon 11:00 AM - 11:45 PM
Tue 11:00 AM - 11:45 PM
Wed 11:00 AM - 11:45 PM
Thu 11:00 AM - 11:45 PM
Fri 11:00 AM - 11:45 PM
Sat 11:00 AM - 11:45 PM
Sun 11:00 AM - 11:45 PM
People Also Like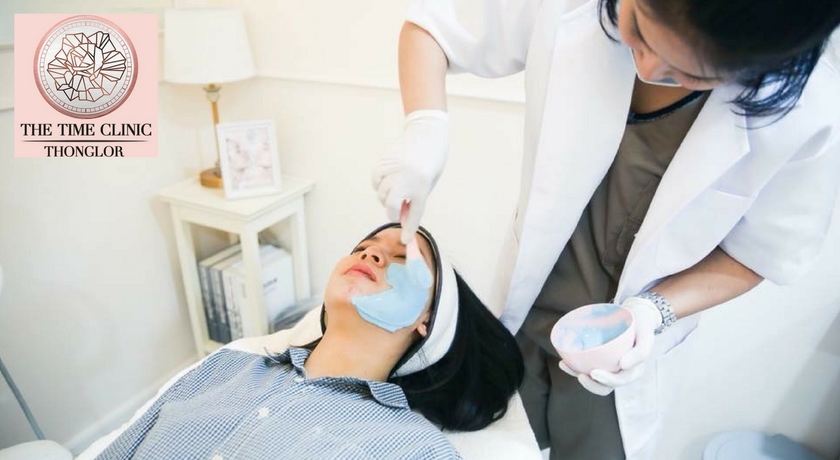 The Time Clinic
0 评论
Glam Lab
11 评论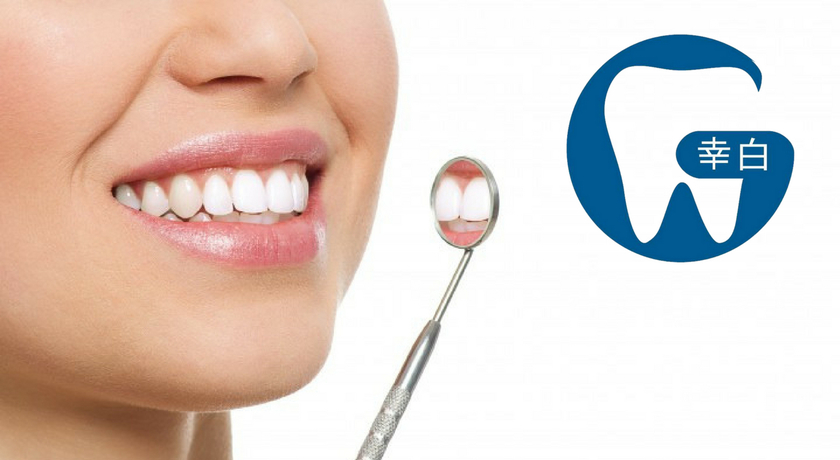 Ko-G White
0 评论
Let's Relax Onsen Thong Lor
137 评论
De Rest Spa & Thai Massage
BTS Chidlom Exit 2. Maneeya Center North 3 Floor. 518/3 Phloen Chit, Lhumpini, Bangkok 10330
周一 11:00 AM - 11:45 PM
周二 11:00 AM - 11:45 PM
周三 11:00 AM - 11:45 PM
周四 11:00 AM - 11:45 PM
周五 11:00 AM - 11:45 PM
周六 11:00 AM - 11:45 PM
周天 11:00 AM - 11:45 PM
Available Payment Methods
People Also Like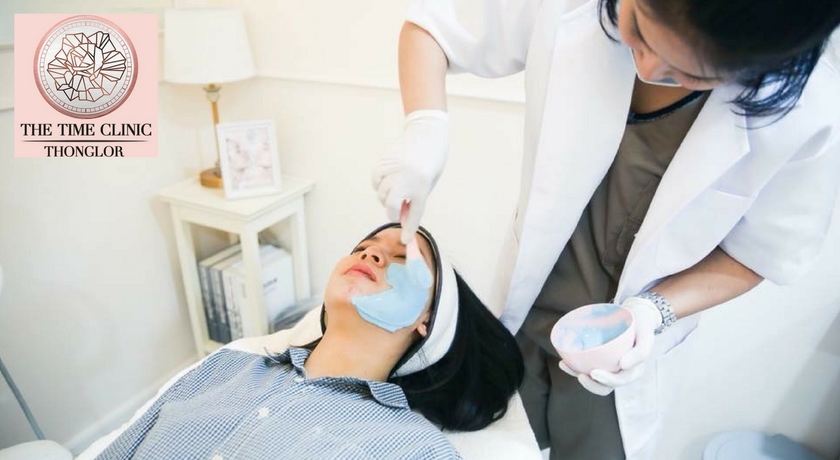 The Time Clinic
0 评论
Glam Lab
11 评论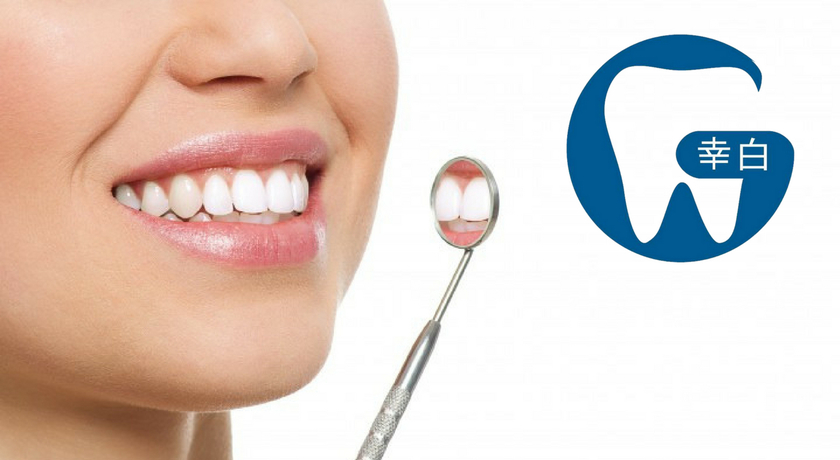 Ko-G White
0 评论
Let's Relax Onsen Thong Lor
137 评论